Demi Lovato Slammed By Neighbor For Hosting Wild Parties Before Overdose Hell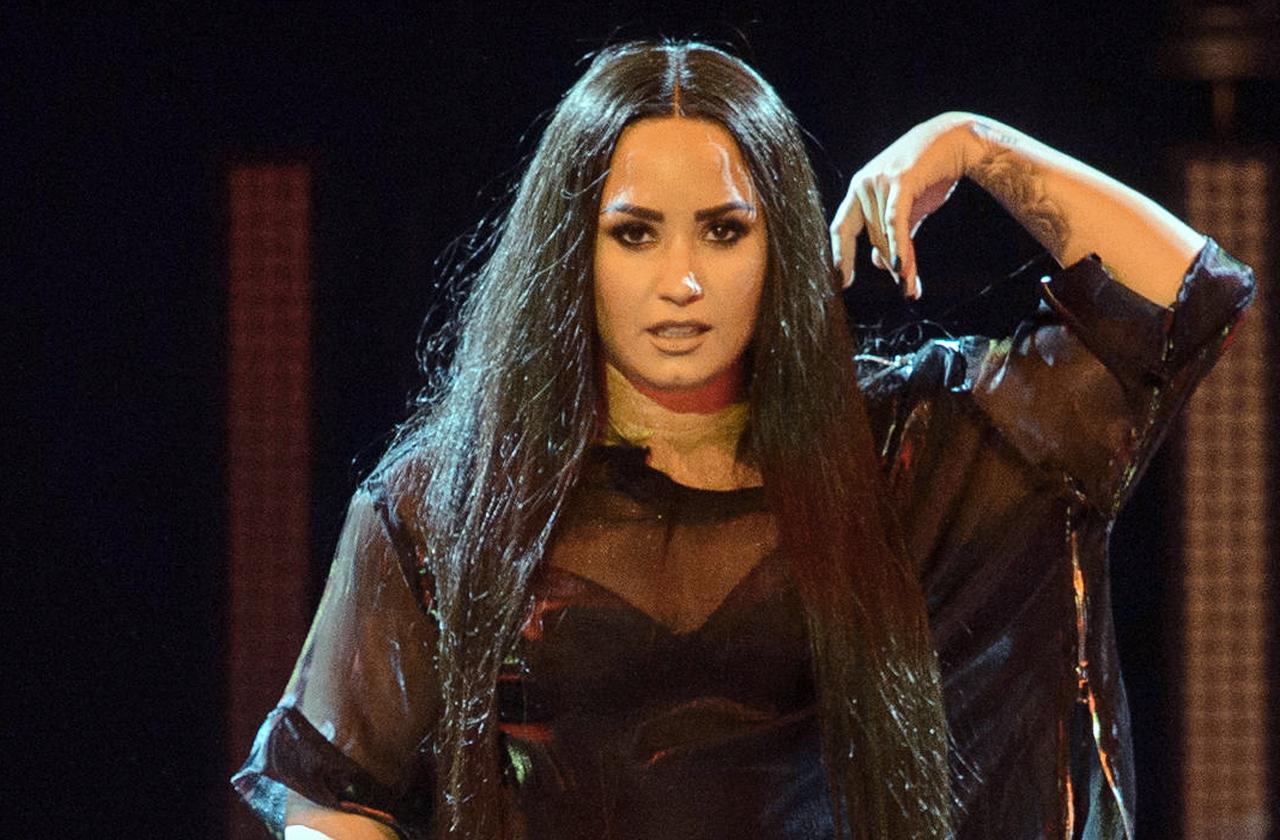 Demi Lovato's home was a wild party palace before her terrifying drug overdose, a neighbor exclusively told RadarOnline.com.
"She's loud, a partier and has so many friends coming in and out of her house at all times of the day, you'd think it was a club," the neighbor told Radar in the hours after the star was rushed to the hospital from her Hollywood Hills home at 11:30 am.
Due to her reckless behavior, "when I heard the ambulance and fire truck, I knew it was for Demi," the source insisted. "It was bound to happen."
Article continues below advertisement
The source slammed the 25-year-old admitted addict's friends as "low-life party animals" who are "probably using her."
"I hope she recovers, gets better and learns her lesson."
As Radar previously reported, cops and firefighters responded to a distress call from Lovato's home for a suspected overdose.
In the 911 call, a responder claimed the star was "unconscious" when paramedics arrived to the scene.