Martha Moxley's Mom Calls Ceasefire On Michael Skakel: 'This Has Gone On Long Enough'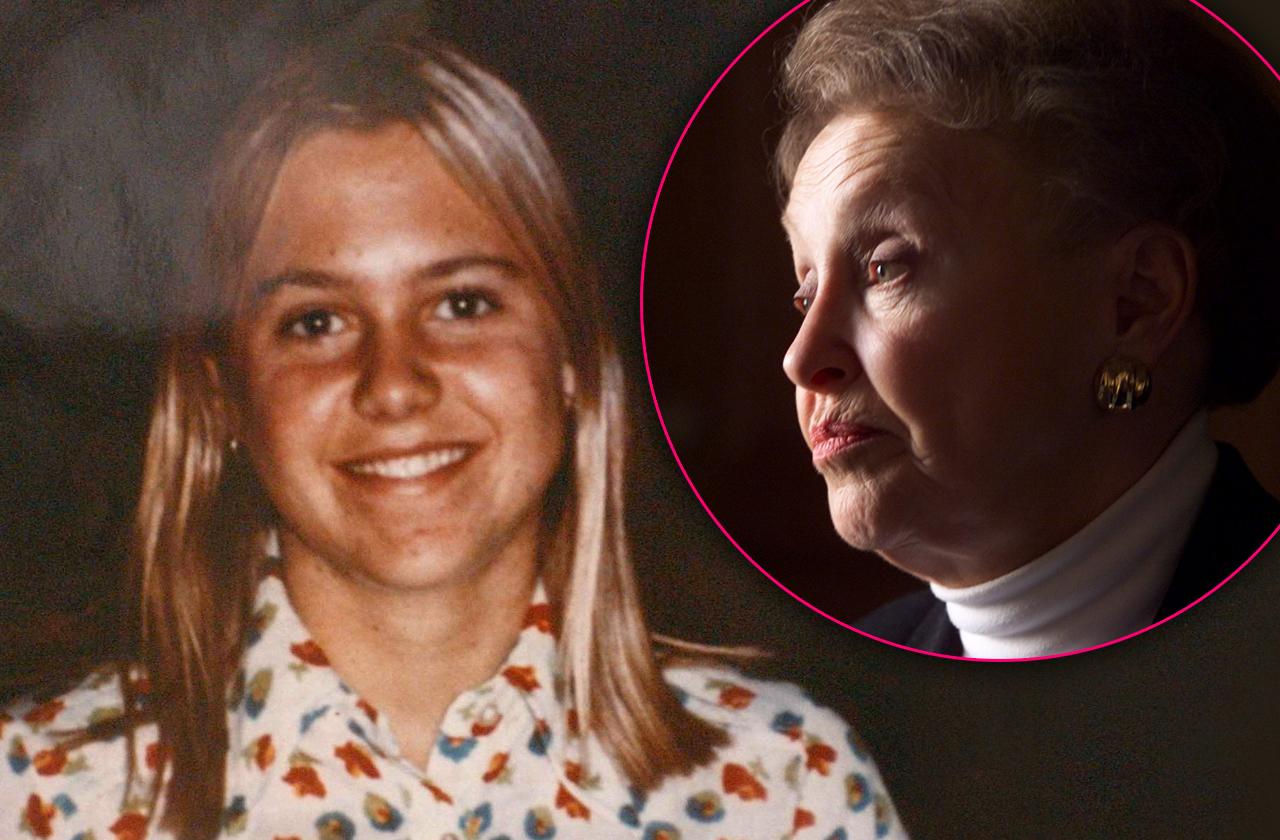 It's been over 40 years since Martha Moxley was murdered in cold blood. Now the once accused killer — who served 11 years in prison for her death — has been released for good, and Martha's mother is ready to let it go.
In an exclusive interview with RadarOnline.com, Dorthy Moxley revealed that while she was disappointed with the latest verdict involving the slaying of her daughter, she wanted to move forward with her life.
Article continues below advertisement
"I've been fighting for half of my life to see justice for my daughter," Dorthy said. "I think he has been in jail for 11 years and they've worked on this, and I'm sure he's thought about this as long as I have, so I'm happy. I think that's enough."
Michael Skakel, the nephew of Robert Kennedy's widow, Ethel Kennedy, was convicted in 2002 for killing Moxley and sentenced to 20 years in prison. But in 2013, he was released while the court considered his latest appeal. One week ago, the Connecticut Supreme Court overturned Skakel's conviction.
While Skakel is most likely to stay out of prison, Dorthy told RadarOnline.com, prosecutors were still considering whether or not to continue the fight.
"I was surprised. And actually I would like to see him in jail again," Dorthy admitted, "I have talked to the prosecutors and they haven't decided what they want to do yet. They're finding out all of the possibilities — they will look into it."
"But I am not in favor of another trial," she admitted. "I think that this has gone on long enough."
Article continues below advertisement
Martha was 15-years-old when she was found bludgeoned to death in the exclusive Greenwich, Connecticut community on October 30, 1975.
Until this day, Dorthy still struggles to understand the motive behind her daughter's murder and is convinced that more than one person was involved in her death.
"I'm always sold that there was someone else involved — that he had some help," she revealed. "I wanted so much for him to go back to jail, it was a disappointment. But this isn't the first disappointment I've ever had."
Despite the recent blow, Dorthy isn't pointing fingers at the Kennedy's for Skakel's early release.
"I would like to believe that everything was very honest and straightforward," she said. "I don't know if the Kennedy's were involved with his release, but I'm hoping that wasn't the case."
Dorthy told RadarOnline.com exclusively that "the people of Connecticut have been "wonderful" to her since that tragic day.
"People have been very nice, and the police have been wonderful," Dorthy said. "I feel very blessed actually, that since this has happened, the support has been wonderful."
Dorthy admits her daughter will forever be on her mind until her last breath on earth.
"I think about her everyday," she tearfully said. "You never forget. I know she's with me always."
We pay for juicy info! Do you have a story for RadarOnline.com? Email us at tips@radaronline.com, or call us at (866) ON-RADAR (667-2327) any time, day or night.