So Happy! Tenley Molzahn Marries Taylor Leopold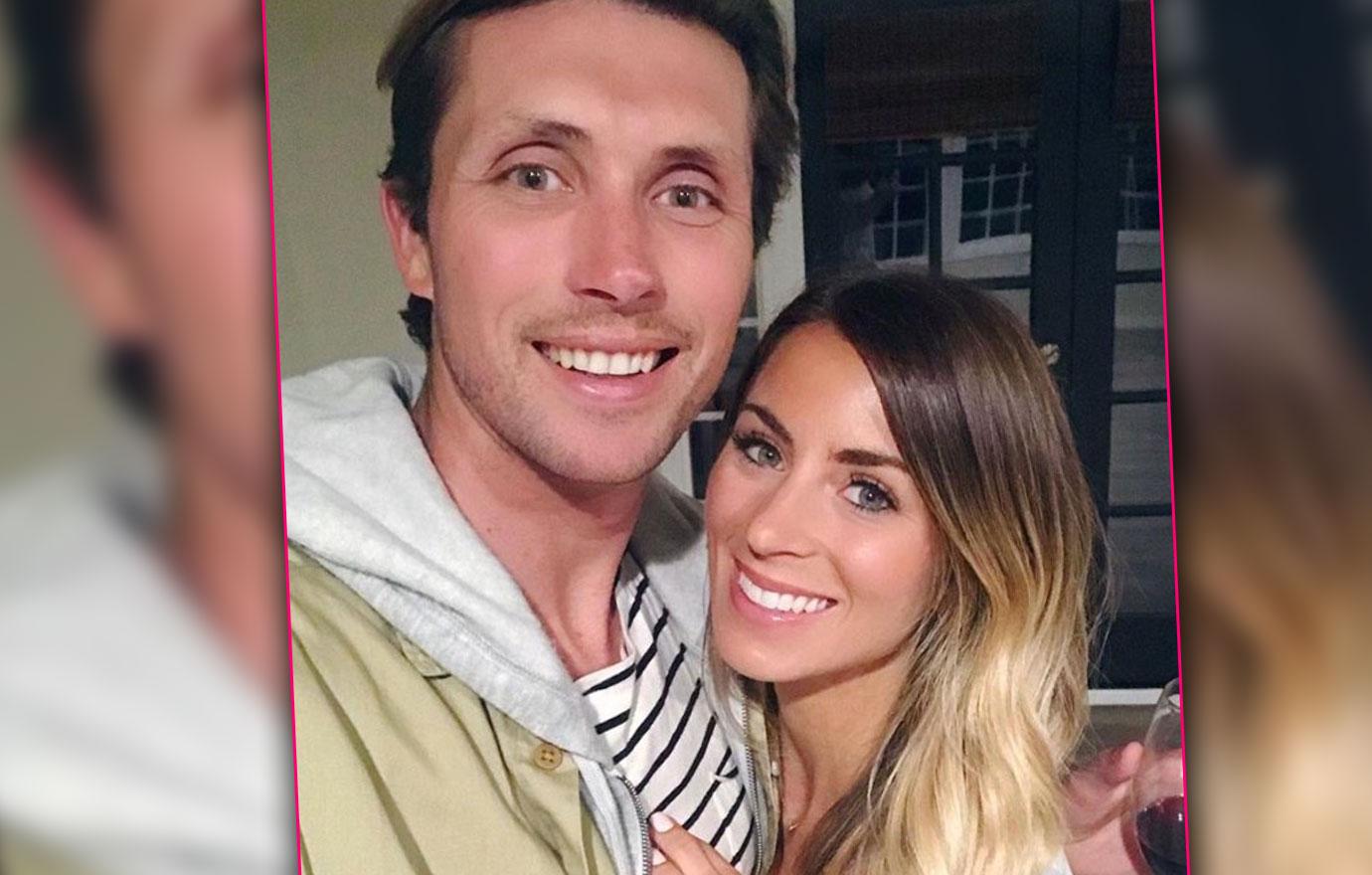 The Bachelor and Bachelor in Paradise alum Tenley Molzahn has married her fiance Taylor Leopold.
The couple exchanged vows at the Omni La Costa Resort in Carlsbad, California, this weekend.
She told her fans via Instagram: Friday was simply the best day of our lives, but yesterday waking up as his wife made it even better! Soaking up time with just one another - mini-mooning is the way to go! Thank you @omnilacosta for giving us this beautiful space to rest & enjoy being newlyweds!!
Article continues below advertisement