Double Trouble! Porn Star Stormy Daniels Slaps Trump With New Defamation Lawsuit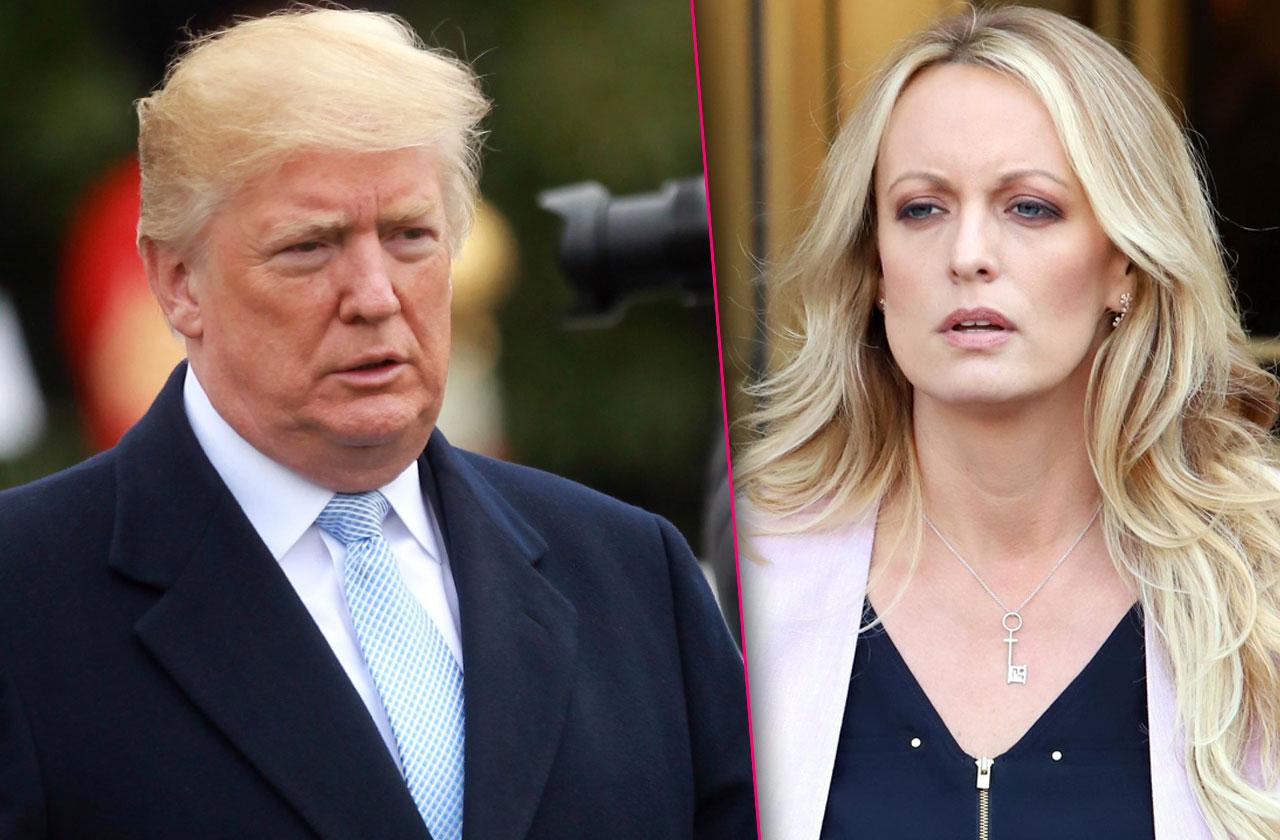 Porn star Stormy Daniels has filed a new lawsuit against President Donald Trump, RadarOnline.com has learned — this time claiming he defamed her in a tweet.
In court documents obtained by Radar, Daniels, who claims she had an affair with Trump in 2006, says he berated her after revealing a black and white sketch of the man she said threatened her back in 2011.
"A sketch years later about a nonexistent man. A total con job, playing the Fake News Media for Fools (but they know it)!" Trump tweeted on April 18, 2018.
Article continues below advertisement
Daniel's lawyer, Michael Avenatti, used her real name, Stephanie Clifford, while claiming Trump's tweet falsely attacked the seriousness of her claims.
"In making the statement, Mr. Trump used his national and international audience of millions of people to make a false factual statement to denigrate and attack Ms. Clifford," the lawsuit alleges. "Mr. Trump knew that this false, disparaging statement would be read by people around the world, as well as widely reported, and that Ms. Clifford would be subjected to threats of violence, economic harm, and reputational damage as a result."
According to Daniels, the man approached her in 2011, while she was with her baby daughter in Las Vegas, just a few weeks after she prepared to reveal the alleged affair.
"Leave Trump alone. Forget the story," said the man, according to Daniels. He then leaned down and looked at Daniels' infant child, and said, "That's a beautiful little girl. It'd be a shame if anything happened to her mom."
During an April 17 appearance on ABC's The View, Avenatti unveiled a sketch of the unidentified man, and announced a $100,000 reward for his identification.