How to Get Kylie-Level Selfies Every Single Time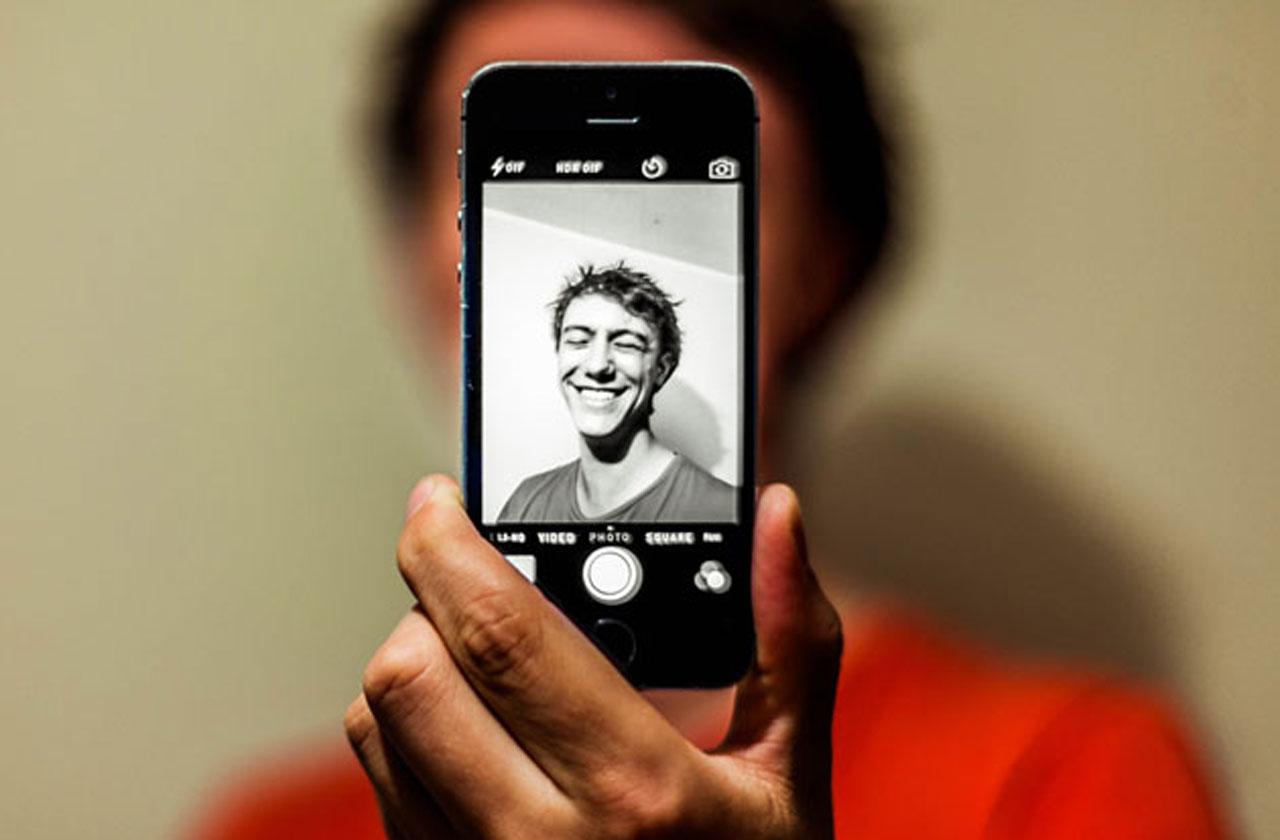 Now that Kylie Jenner finally revealed baby Stormi to the world and got out of her self-imposed social media exile, she's back to posting selfies like the pro that she is. And you know what? It's making our selfie sense tingle.
We want to take the best selfies ever too! But, unfortunately, it's not always as easy as stretching your arm as far as it'll go and hitting a button. Sometimes we non-Instagram models need a little extra help.
Article continues below advertisement
Enter the iPhone Selfie Portrait Photography Course -- a one-stop shop of selfie advice that features 13 amazing videos. You'll learn how to light a session using natural light, use your iPhone to create a social media portrait, and then flawlessly edit your portraits with Snapseed, a free editing software.
It's only $24, 63% off the original $65 MSRP!
Before you know it, your perfectly pout-y pics will be amassing dozens of likes on your social media profiles, giving Kylie and the whole KarJenner Krew a run for their money. Hurry and put your best face forward with this incredible deal before it's no longer available! You're gonna look gorge!