The 69 Sexiest, Most Naked Celebrity Instagram Selfies of All Time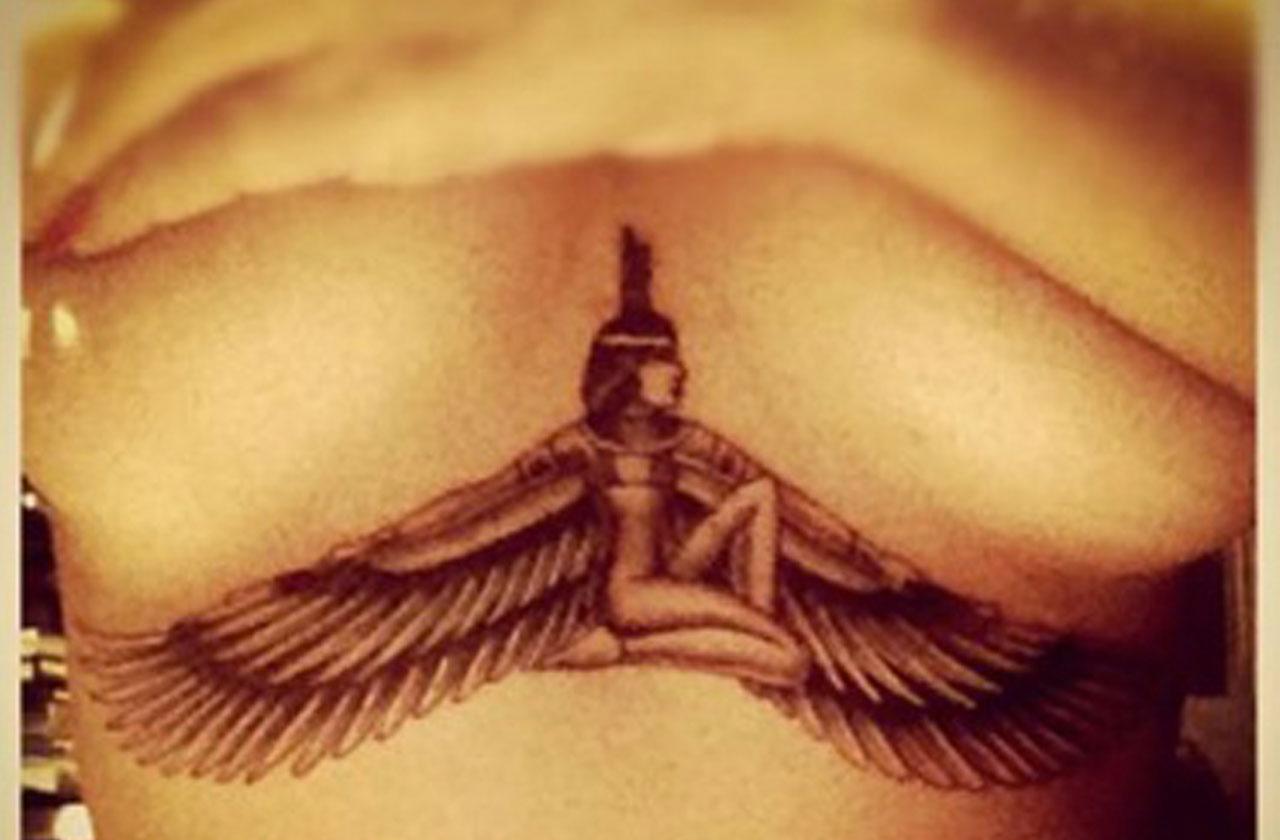 Article continues below advertisement
More:  Jennifer Lopez Sexy Slash Dress Blows Up Instagram!
There was a time when fans would have to hold out hope for an accidental nip slip outside a nightclub or a spread in that magazine you swore you only read for the articles. But nowadays, celebrities such as Rihanna and Jennifer Lopez have embraced their bodies through social media and have given their millions of followers a look at the goods that made their careers. Here are 69 (you read that right) of the naughtiest, sexiest, most naked celebrity posts of all time.
Article continues below advertisement
The 69 Sexiest, Most Naked Celebrity Instagram Posts of All Time!