5 Products to Help You Get Over A Hangover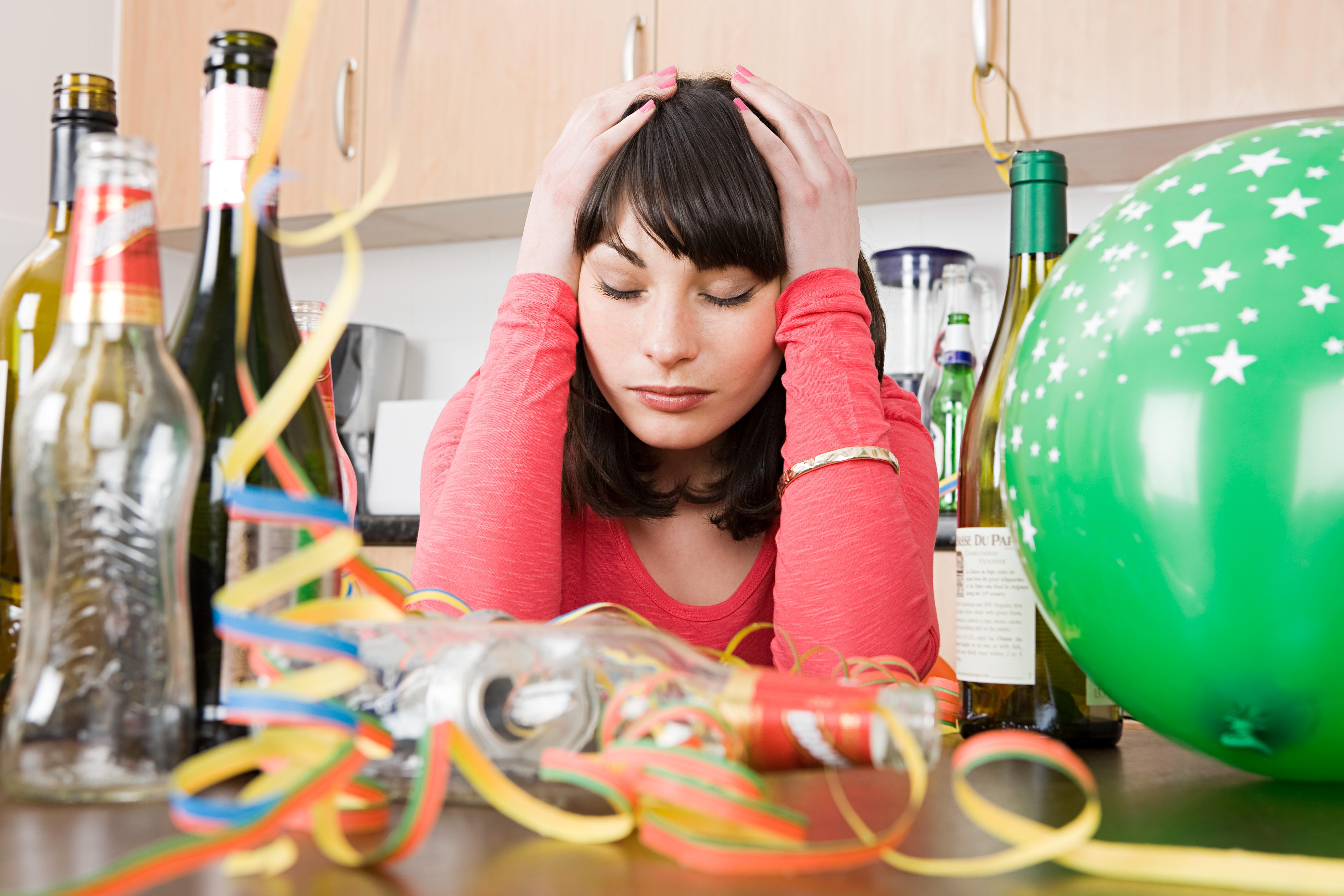 We're all guilty of having a night full of drinks that have resulted in a wicked hangover. A throbbing headache, dehydration, nausea and more can be a little too much to handle. As much as you make sure to consume water and eat in-between cocktails, hangovers have an annoying way of finding you the next morning, right as you're trying to crawl out of bed to go to work.
Hangovers are no fun, but there is a way to recharge and prevent your least favorite morning affliction from ruining your day. If you're ready to handle a that telltale headache like a champ and cruise through your day with no annoying symptoms, we got you covered. Get prepared to give your body that much-needed TLC with these five hangover cures.
Article continues below advertisement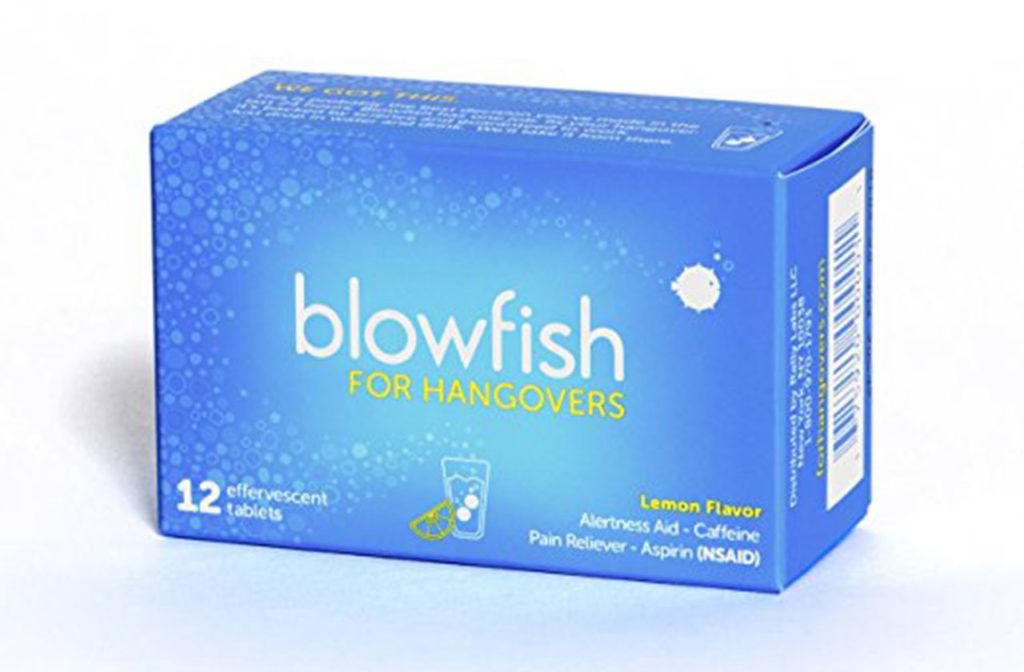 This cure comes in clutch: all you have to do is take the tablets the next morning for hangover relief. Really, it's that simple.
The two main ingredients — caffeine and aspirin — are recognized by the FDA to work to fight hangovers. They're easy to stick in your bag if you're looking forward to a night of margaritas, too. They might not fix the puking kind of hangover, but they'll definitely help with the headache and the stomach queasiness.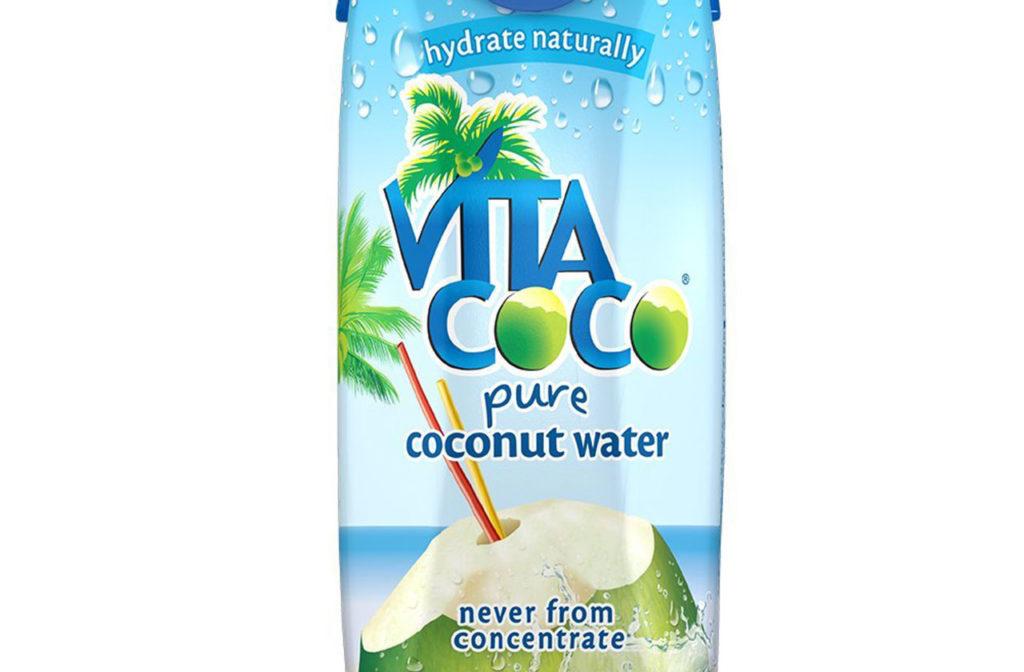 Drinking lowers your antioxidant levels, causing you to feel sluggish and groggy the next morning. Coconut water is filled with both antioxidants and electrolytes, which will help hydrate your body and make you feel refreshed faster. There's a reason everyone is obsessed with this stuff — it works, and it's delicious to boot.
VitaCoco, $2.59, target.com
Article continues below advertisement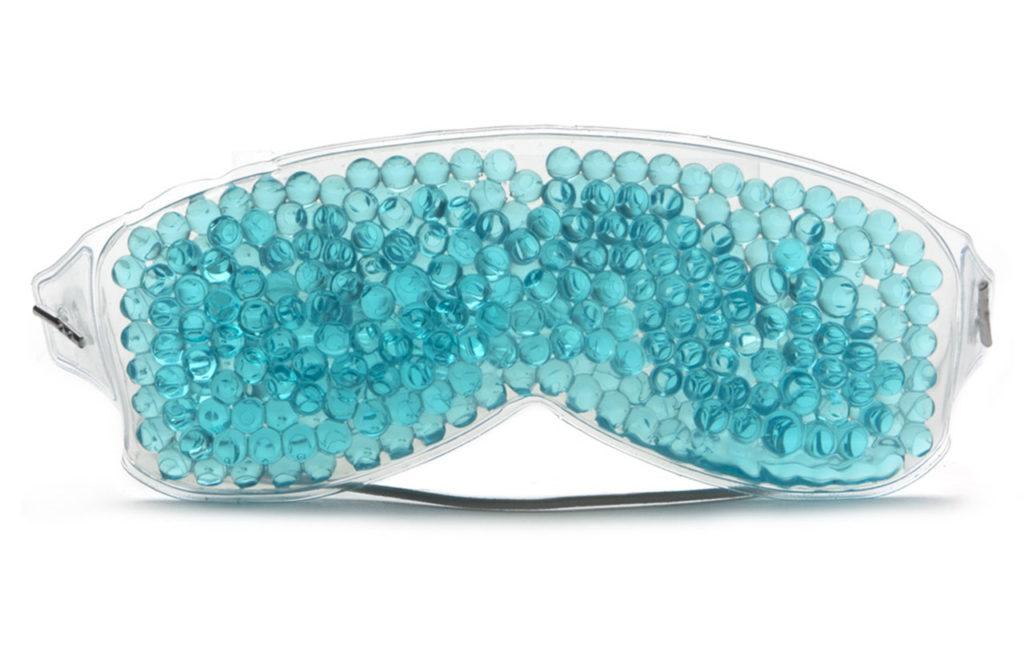 A night full of drinking is a recipe for puffy eyes and dehydrated skin. Give your eyes much-needed R&R with a cool mask. Just pop it in the freezer while you're out and place the mask over your eyes when you get in to help remove the hangover look from your face.
Hot + Cold, $8.79, Target.com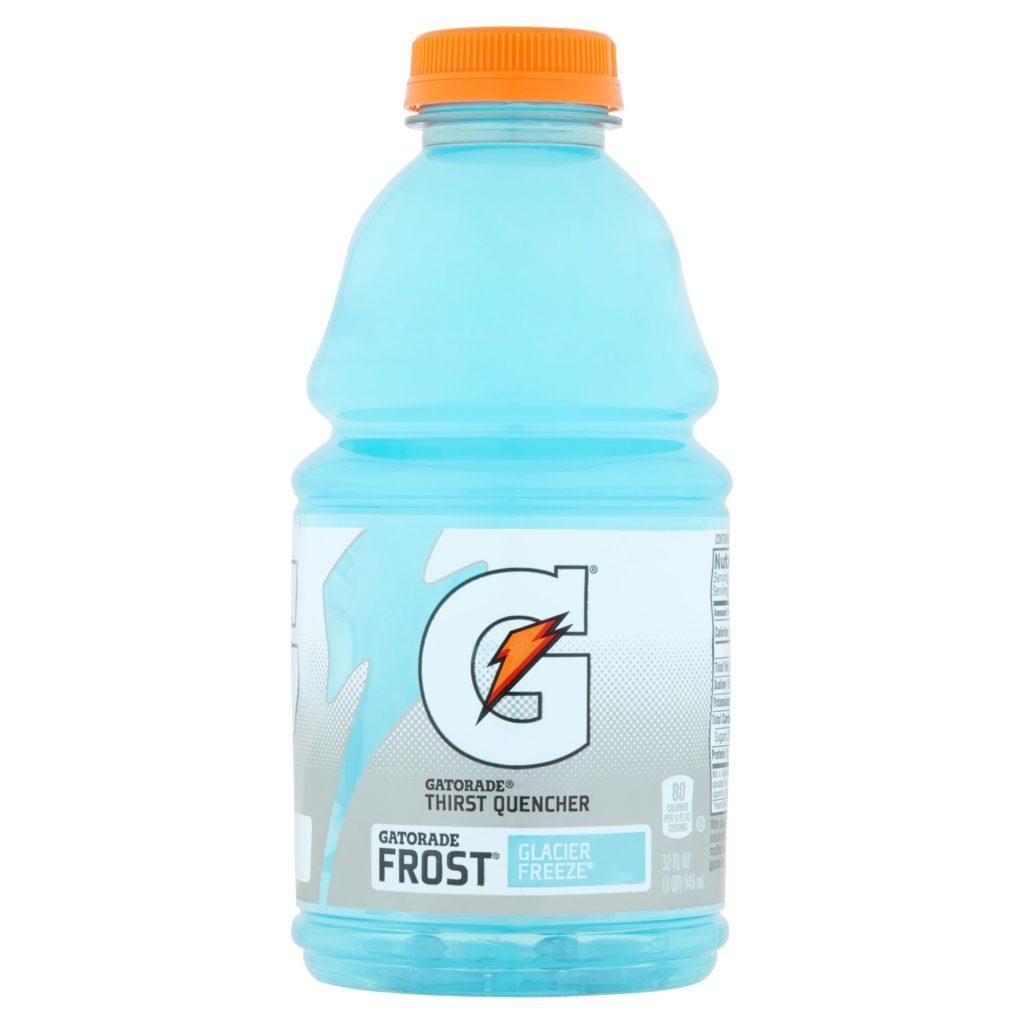 Gatorade Thirst Quencher Frost, Glacier Freeze, Pack of 8
There's a good reason everyone reaches for a bottle of Gatorade after a party. This sports drink helps replenish the vitamins, minerals, electrolytes and anti-oxidants your body lost during a wild night out. Always keep one of these drinks handy to help your body retain more water to rehydrate and restore energy.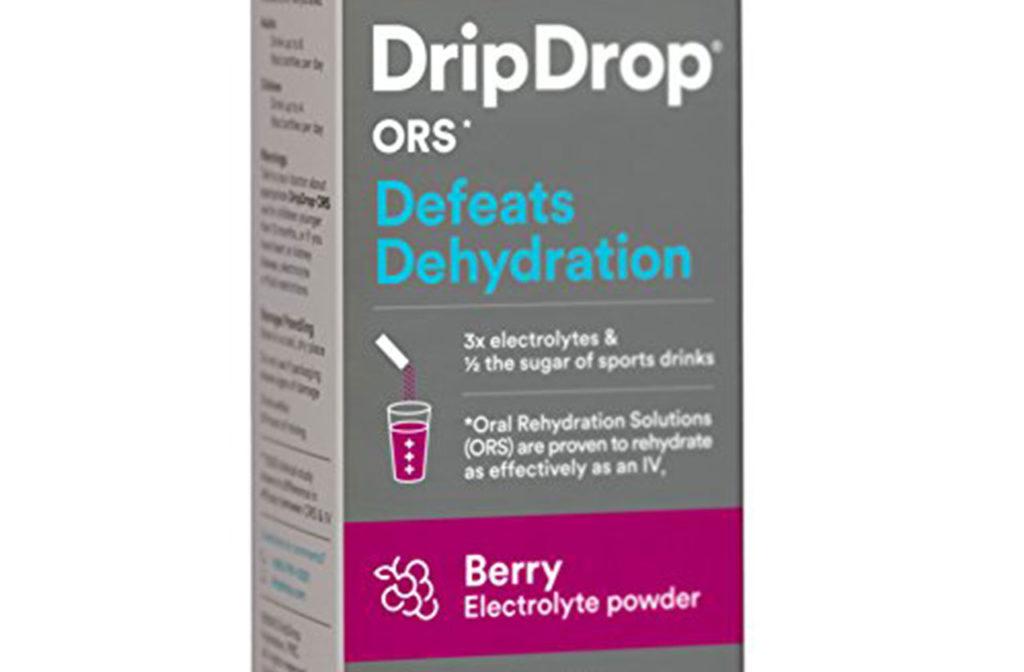 DripDrop Electrolyte Hydration Powder
If you're looking for a hidden gem to combat your symptoms, you're in luck. DripDrop contains TONS of electrolytes — three times as much as many sports drinks — to help hydrate. All you need to do is add one packet to a glass of water, and you're good to go. An added bonus: it tastes great.
Prices are accurate at the time this article was published, but may change over time.
We pay for juicy info! Do you have a story for RadarOnline.com? Email us at tips@radaronline.com, or call us at 800-344-9598 any time, day or night.