Ed Westwick Rape Accuser Details His Alleged 'Violent And Aggressive' Behavior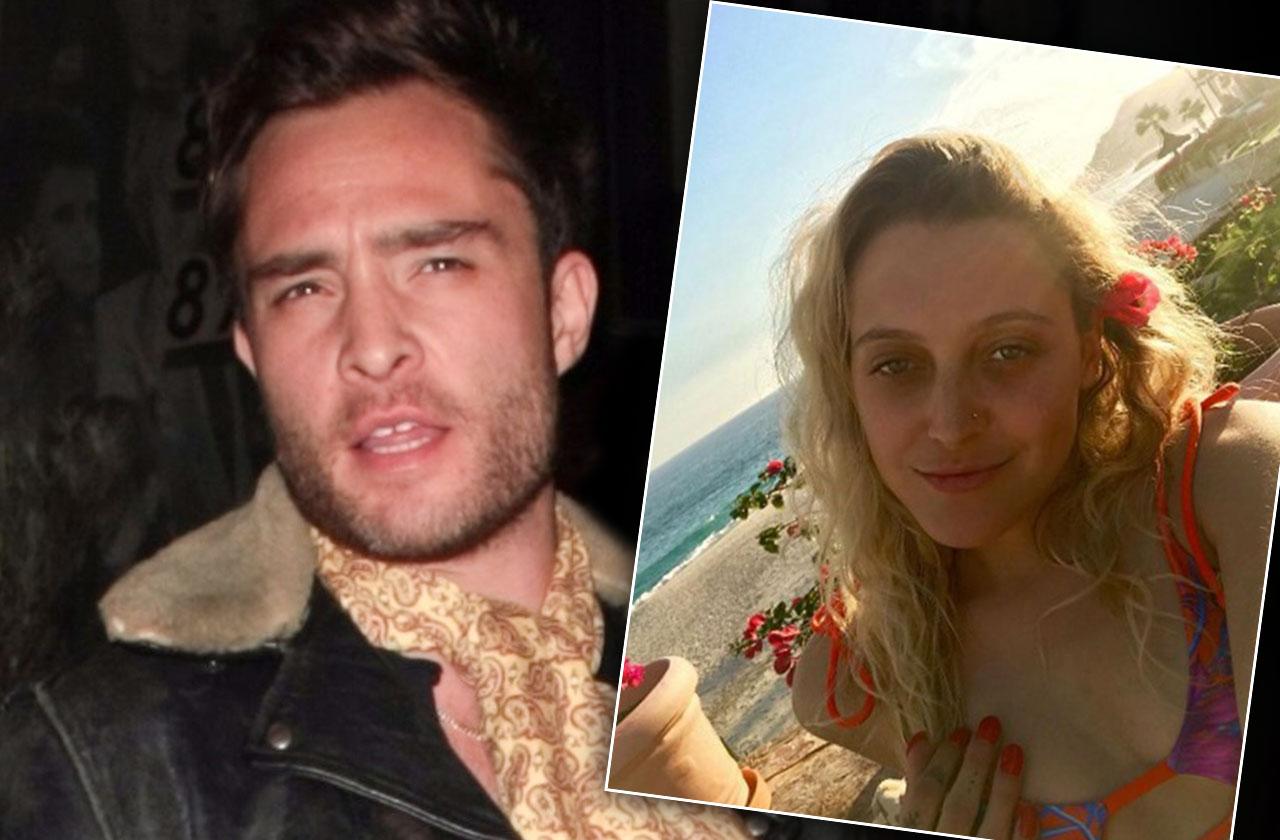 Article continues below advertisement
"I lost work because I wanted to speak out about what happened to me — and that isn't okay!" Freedman told RadarOnline.com exclusively. "It's not okay for female or male victims of rape to be silenced anymore."
Freedman had just moved from New York to L.A. in August 2014 when she met Westwick at Hollywood hotspot 1Oak while partying with pals.
"We ended up going back to his house that night," she claimed.
According to Freedman's lawsuit, the pair initially had consensual sex, but then the actor became "violent and aggressive," ordering her to strangle, slap and spit on him.
When Freedman refused, Westwick allegedly "put his hands around her neck … slapping her and strangling her against her will," the suit said.
Haley continued to decline sex, but the more she refused Westwick's advances, the more "aroused he became," forcing himself on her again and again, according to the suit.
When Freedman "clearly expressed that she did not want any more sex but wanted to leave … Westwick ignored her, removing her clothing and taking her sexually anyway," the suit said. "Westwick used fear and intimidation to keep Freedman captive."
Article continues below advertisement
For two days, Westwick held Freedman prisoner, denying her access to a phone or the internet before finally driving her back to her car, she said.
According to the suit, Freedman saw a gynecologist five days after the ordeal, and was "physically bruised, bleeding and internally torn and infected in her genital area."
She's the fourth woman to accuse the 30-year-old British actor of rape or sexual assault.
Westwick has denied the allegations, but the Los Angeles District Attorney's office has confirmed he's under investigation for alleged sex crimes.
Despite her claims, Freedman styled Westwick and his girlfriend for a photo shoot last September, and called them her "faves" on Twitter. She also posted on Instagram while allegedly captive but deleted the post when she filed the lawsuit.
Four months before that, she posted a YouTube video saying an ex-boyfriend also held her against her will, and physically abused her. Police investigated, but she didn't press charges.
Article continues below advertisement
In early March, Freedman filed suit against business partners, claiming they blackballed her when she wanted to speak out against Westwick.
She's also filed a report with the Los Angeles Police Department.
Explaining why she waited nearly four years to tell her story, Freedman said: "I didn't want my career as a stylist in Los Angeles to kick off with me filing a police report against a very powerful and popular actor."
She was also spurred to come forward after Westwick's first accuser, actress Kristina Cohen, filed a police report.
"I felt I had information and evidence that could assist in the case against him," Freedman said. "I couldn't just sit back any longer and not say anything.
"No one thinks that someone who looks like Ed Westwick is a rapist because he can get any woman he wants," she said.
"Rape isn't about sex. It's about power — and it's time to stop protecting the rapist and blaming the victim."
We pay for juicy info! Do you have a story for RadarOnline.com? Email us at tips@radaronline.com, or call us at (866) ON-RADAR (667-2327) any time, day or night.