5 DIY Beauty Products and Treatments You Need To Try At Home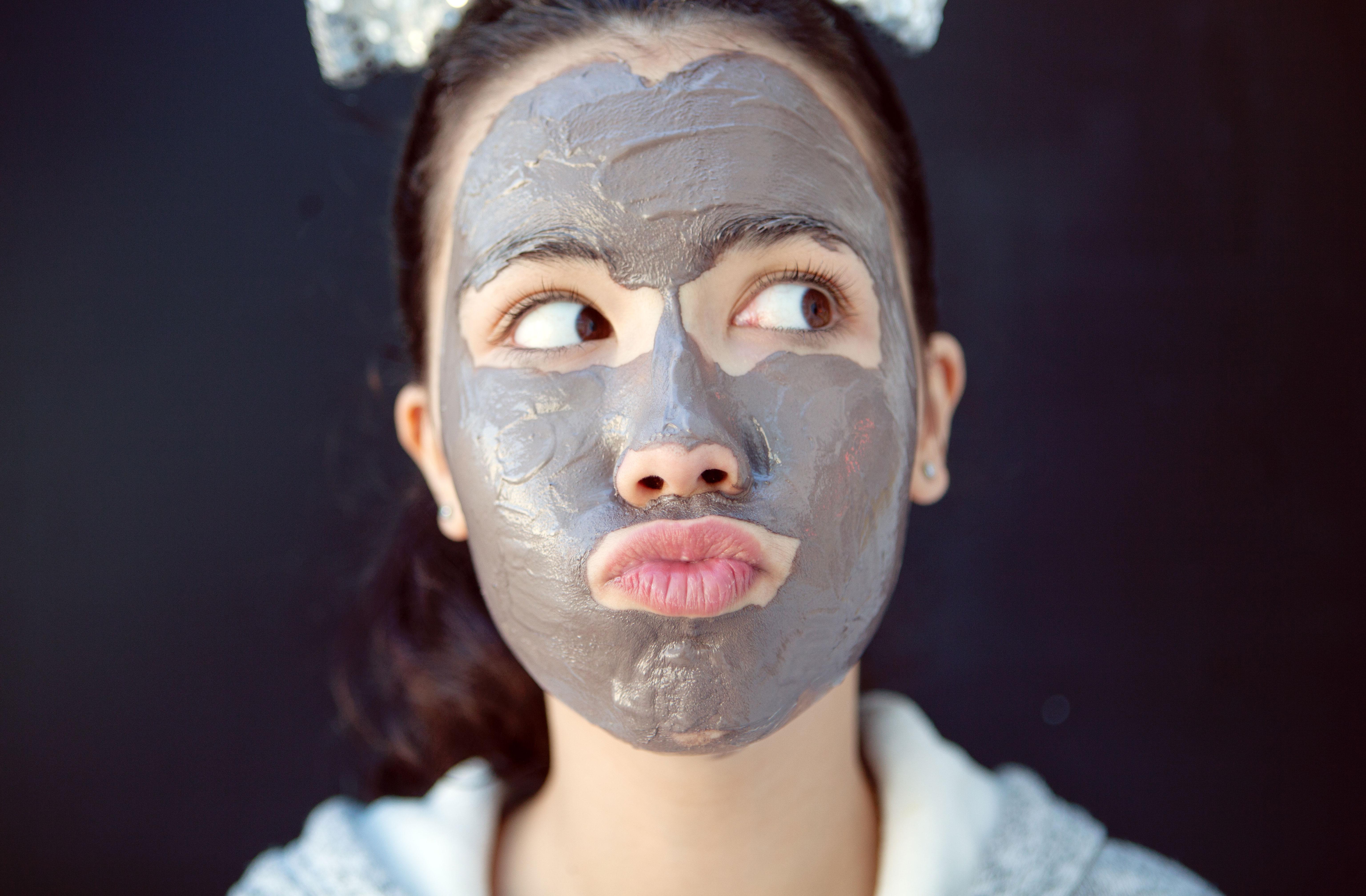 When it comes to taking care of our skin, we're more than willing to think outside of the box to get a smooth complexion. After all, your skin is your introduction to the world, so it only makes sense that you want it to look its best. The standard cleansing, toning and moisturizing routine may be enough for you, but if you want to take things to the next level stepping outside the box may be the way to go.
Article continues below advertisement
We've all seen some of our favorite celebs go to whole new levels to maintain their skin — Kim Kardashian's vampire facial, for example — What do you have to lose? Whether you want to brighten your skin, tighten your pores, get rid of debris and toxins or even get rid of eye puffiness, there is something strange for everyone to try. Check out some of the weirdest beauty products that you may want to adopt in your beauty regimens.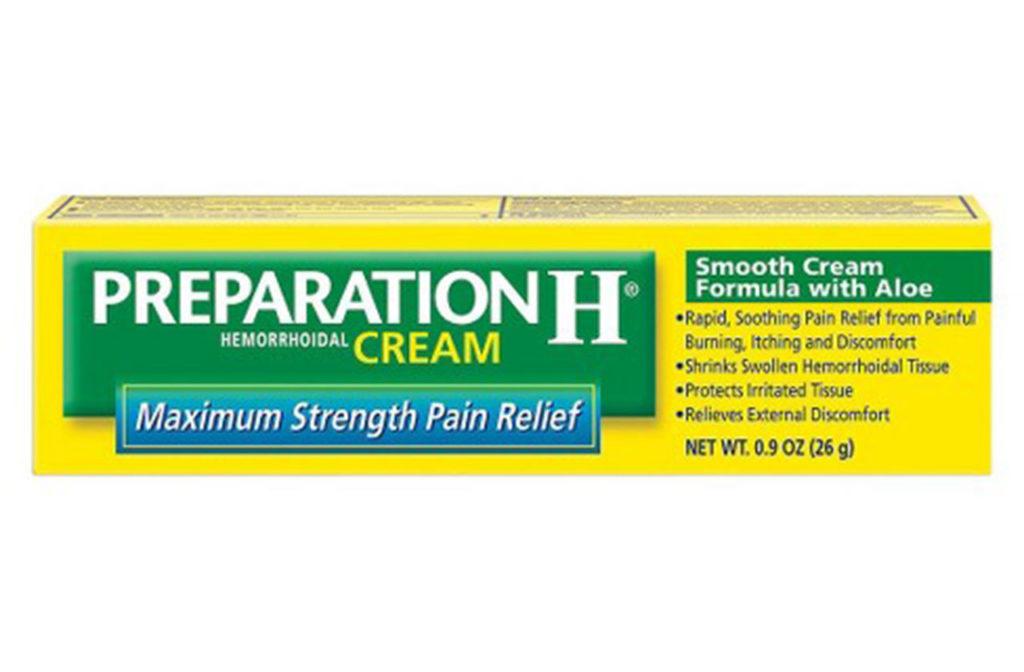 Hemorrhoid Eye Cream Treatment
Who would have thought that hemorrhoid cream would be a beauty secret? For anyone dealing with puffy eyes and fine lines, hemorrhoid cream can change your life. Dab half of a dime-sized amount of Preparation H under your eyes and voila! Just make sure not to get any into your baby blues.
Preparation H, $6.99, walgreens.com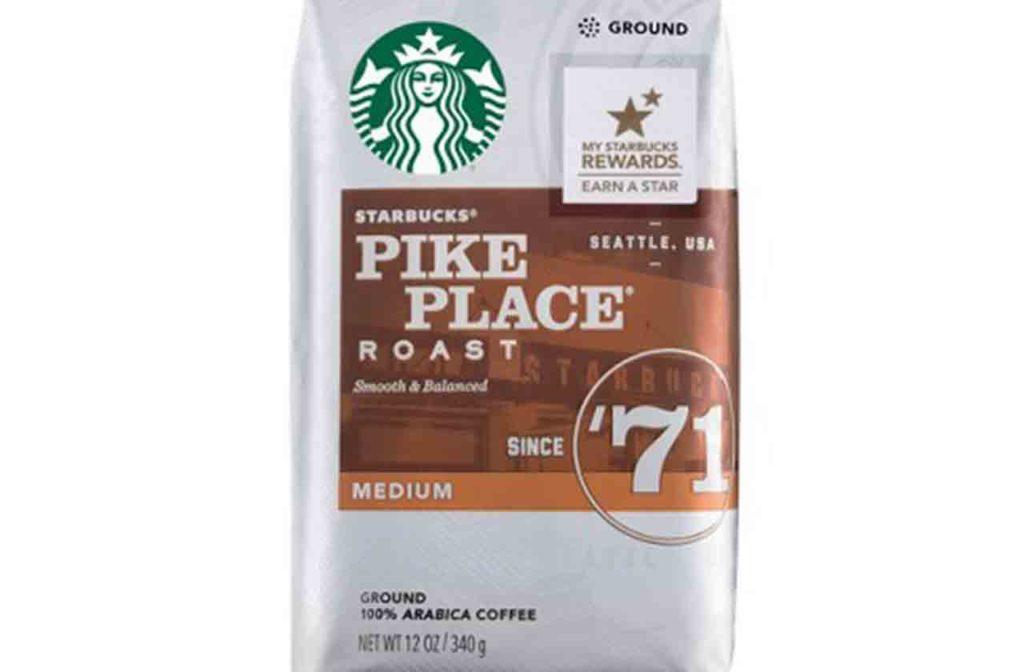 Coffee Ground Scrub
If your morning latte helps wake you up, imagine what the grounds can do to your face! Exfoliating with coffee grounds will help improve blood circulation for healthier skin. Create a scrub by mixing grounds with your favorite natural oil and brown sugar.
Article continues below advertisement
BRoo Thickening Shampoo
Add some spice to your hair wash days with this beer-infused shampoo. Formulated with caffeine, this volume-boosting shampoo gives your hair a deep cleanse and your scalp and hair follicles a nice stimulating treat. Time to get sudsy (and maybe pop open a cold one after?)
BRoo, $5.61, walmart.com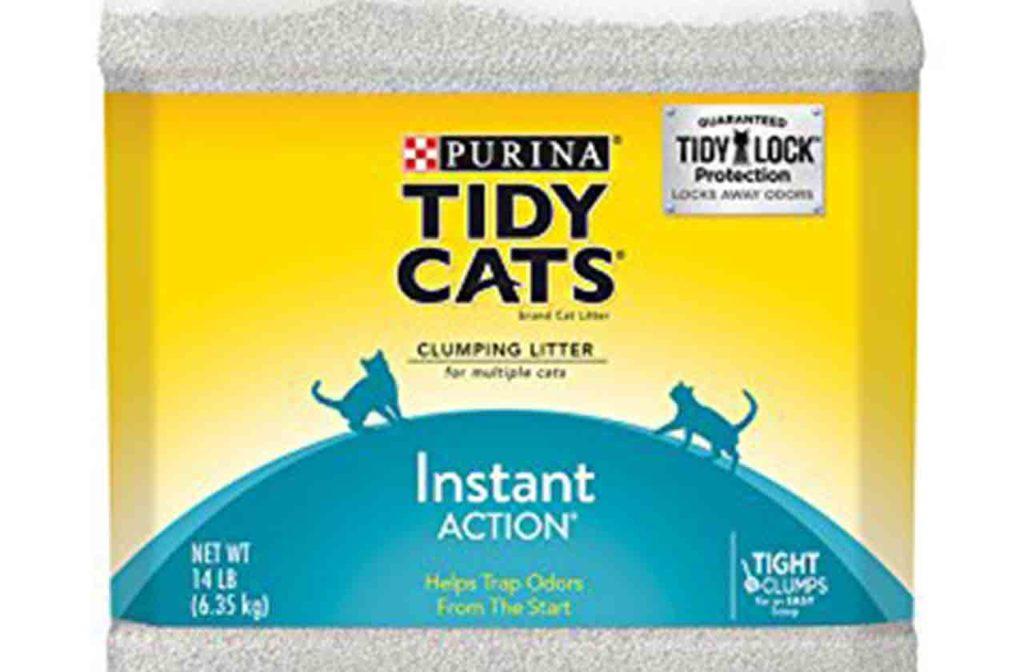 Kitty Litter Facial
Made of bentonite clay (a popular ingredient in most facial masks), cat litter pulls out free radicals and other toxins from your skin. As a bonus, you can use the treatment to help with cellulite and age spots. Just mix with water to create a paste and apply to your skin. Leave on for 15 minutes, rinse and follow through with your skincare regimen. The most important thing? Making sure your cat hasn't used it as her litter box.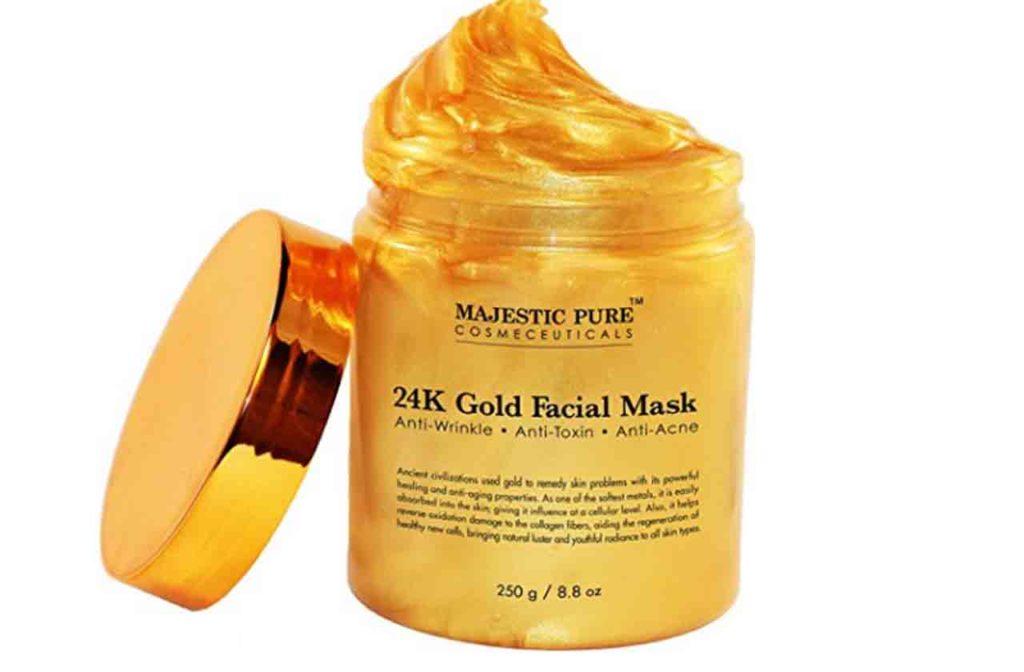 Majestic Pure 24K Gold Facial Mask
We're all used to wearing gold jewelry, but now we can add it to our beauty regimens. Nothing says luxury like a 24K gold facial mask. Reduce the appearance of wrinkles and brighten your skin with the benefits of Vitamin E. Prepare to glow like a disco ball.
Majestic Pure, $13.45, Amazon.com
We pay for juicy info! Do you have a story for RadarOnline.com? Email us at tips@radaronline.com, or call us at 800-344-9598 any time, day or night.