Get Celebrity Skin With These Five Age-Defying Products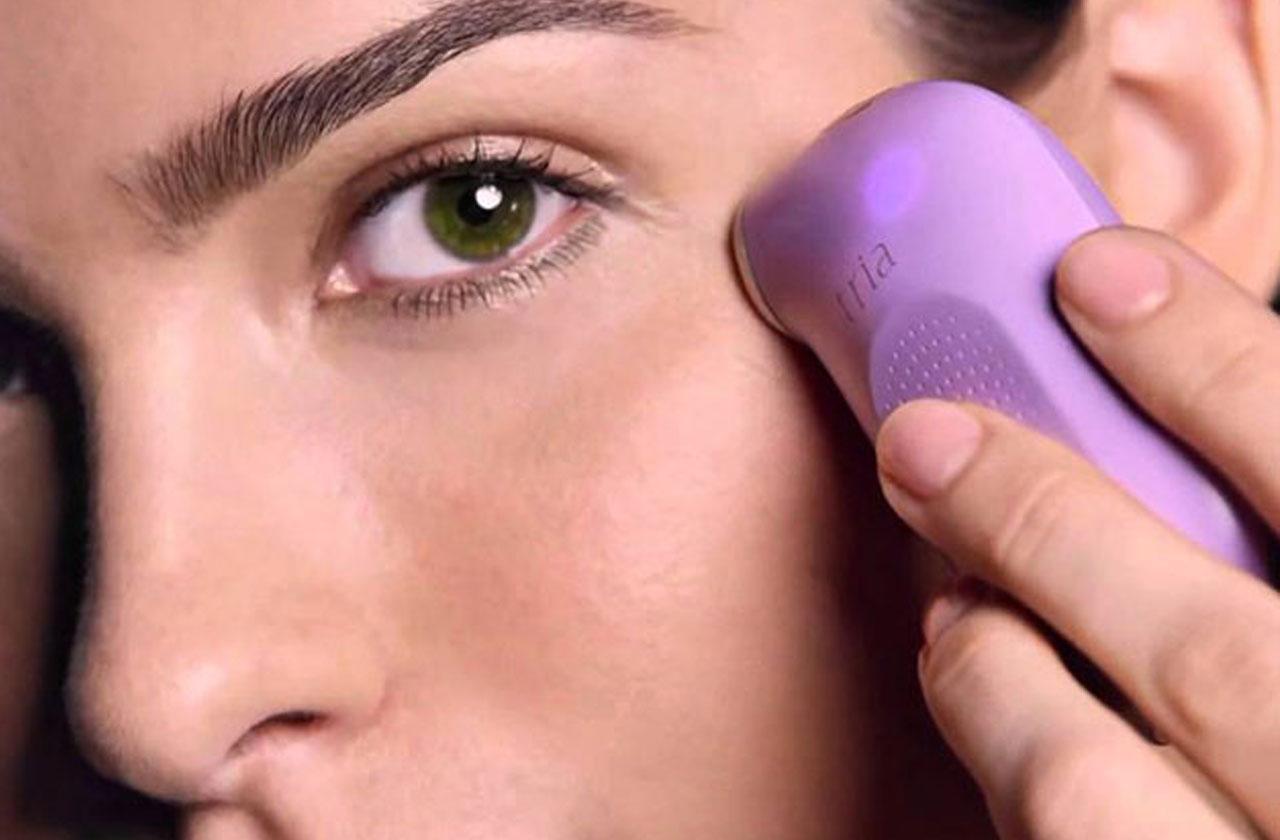 Fight all those annoying signs of aging with five incredible products the stars use to target problem areas on the eyes, face, and neck! Get tighter, firmer, celebrity-status skin.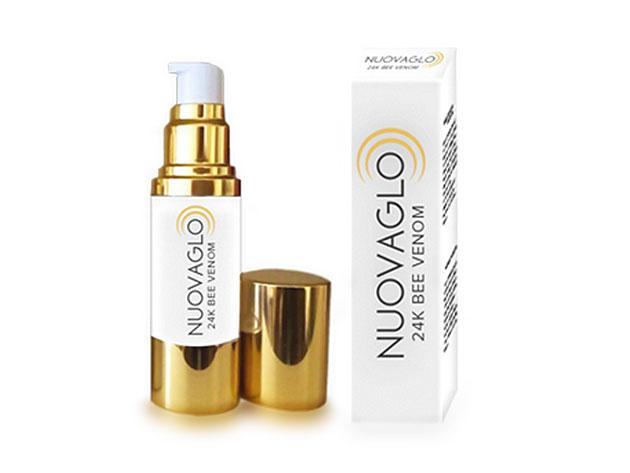 Here's a deal you truly don't want to miss.
For only $29, you can get radiant, younger-looking skin with this Bee Venom 24K Gold Face Serum. Usually sold for $304, you can enjoy an astounding 90% off when you place your order today.
Article continues below advertisement
This astounding product plumps, lifts, and firms your skin by "fooling" it into thinking it's been stung by a bee and injected with the toxin melittin. This process encourages blood to surge to the affected area where it proceeds to stimulate the production of collagen and elastin. In fact, it works so well that it's been declared "the organic alternative to Botox." And how could you pass that up?!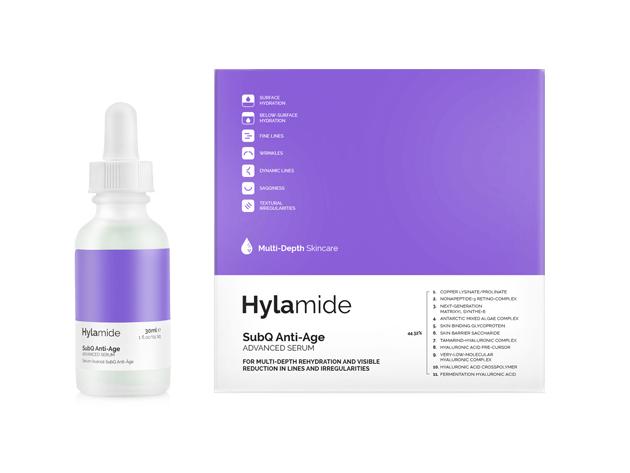 Hyaluronic acid is the gold standard in skincare.
Naturally occurring in the body, it can retain up to 1,000 its weight in water -- meaning it moisturizes your skin like nothing else. And moisture is absolutely crucial for aging skin, as it plumps it up and gives it that highly desired younger-looking effect.
Article continues below advertisement
Sub Q Anti Age contains ultra-pure, non-animal-original hyaluronic acid to help take years off your face, providing intense hydration to conquer fine lines and stubborn wrinkles. This serum features two forms of low molecular weight hyaluronic acid to guarantee deep penetration into the skin where it can be of utmost benefit. It offers both immediate and longer-term hydration and visibly impacts skin texture to make it smoother and more refined.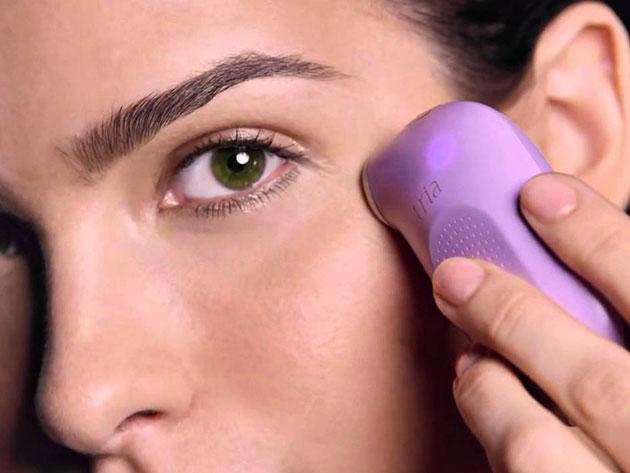 Nothing makes you look quite as old as lines around the delicate eye area.
A lifetime of squinting and rubbing your eyes, not to mention daily sun exposure, all align to give you those dreaded crow's feet that are difficult to hide with makeup. In fact, makeup often defines the lines even more.
Article continues below advertisement
With the Tria Beauty Eye Wrinkle Correcting Laser, you can finally tackle those wrinkles with a vengeance. This breakthrough anti-aging laser targets fine lines by stimulating the natural cell renewal process to soften and reduce wrinkles with just two minutes of use. Thousands of micro-channels penetrate the skin to boost collagen and elastin production, two proteins that give skin structure and that plump look associated with younger skin.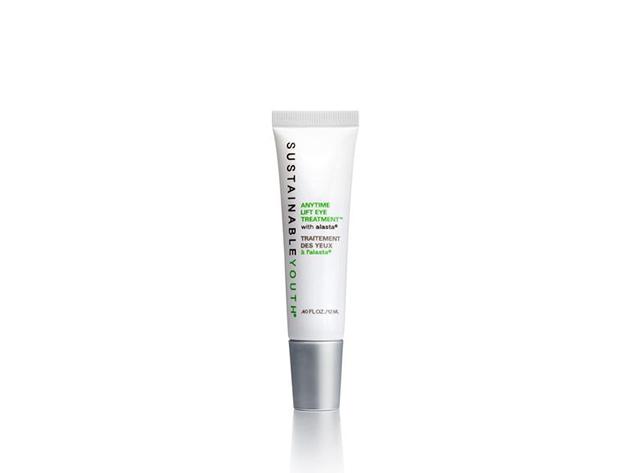 Aging is so not fun, but we don't have to lie back and just let it happen.
Thanks to continuing innovations in the beauty industry, there is a multitude of products that can help us fight the effects of time. Take a look at the Anytime Lift Eye Treatment, a lightweight serum that effectively reduces the appearance of fine lines and wrinkles, including those dreaded crow's feet.
Article continues below advertisement
The eye area is delicate and contains little subcutaneous fat tissue, which causes it to sag and wrinkle over time. But with this treatment, you don't have to let that be your fate. In addition to smoothing away lines, this serum provides a lifting effect while simultaneously treating dark undereye circles and unsightly puffiness.
Ophthalmologist approved and safe for contact lens wearers, the Anytime Lift Eye Treatment is a godsend for anyone less than happy with the state of their eye area.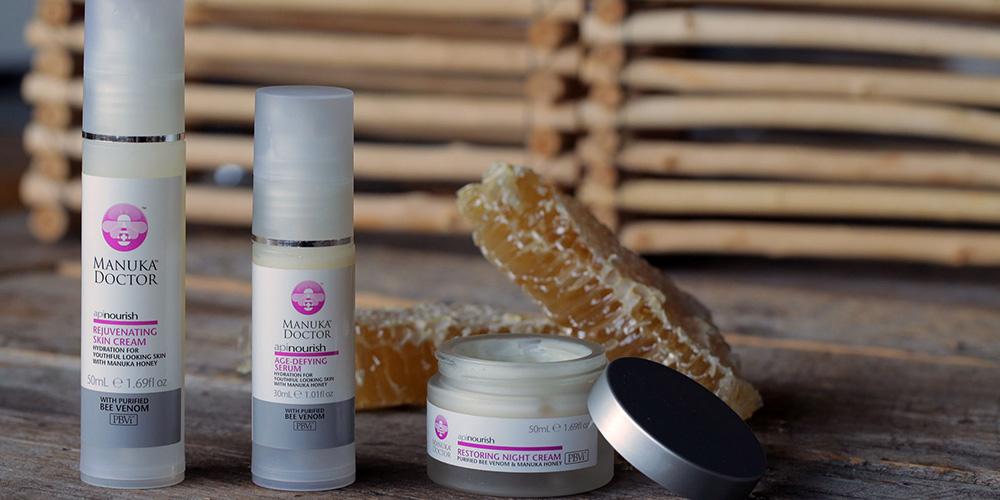 Night time is the best time to repair your skin.
That's because while we sleep, our body works hard to rehabilitate itself. The same goes for your skin. This Restoring Night Cream will go to work while you rest to nourish and refresh your complexion with a revolutionary combination of bee venom and Manuka honey.
Article continues below advertisement
These two ingredients are the key to younger-looking skin that is radiant, glowing and free of fine lines and wrinkles. In just four weeks of regular use, you will notice your skin is firmer and more hydrated than ever before. Bee venom stimulates collagen and elastin production to treat sagging, while honey moisturizes to smooth away wrinkles.
After cleansing your skin, rub the cream on your face and neck and get some shut-eye — the active ingredients will do the rest.