North Korean Dictator Kim Jong Un Sneaks 2,000 Spies Into America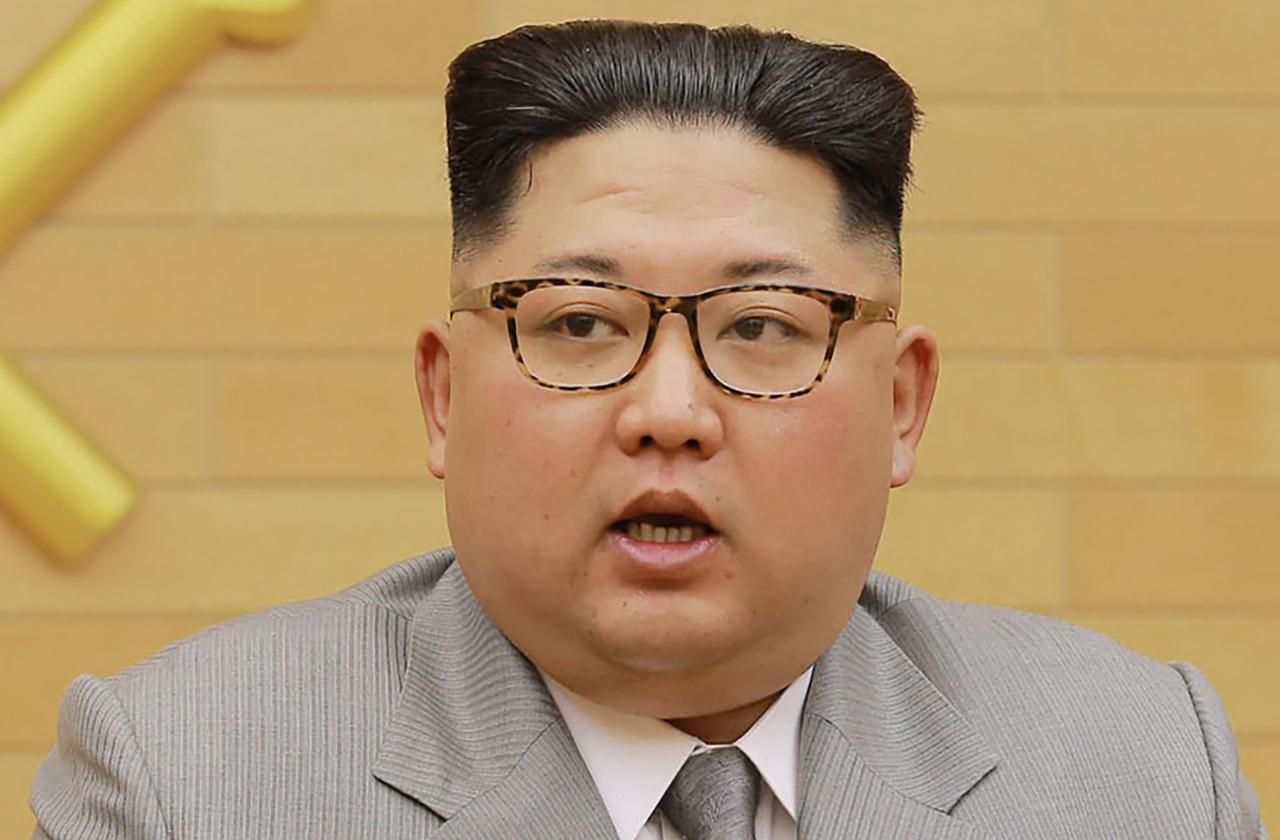 North Korean dictator Kim Jong Un has smuggled 2,000 spies into the U.S. by having the saboteurs pose as refugees fleeing his brutal regime, intelligence sources told RadarOnline.com.
A top security analyst insists the trained secret agents — who are ready to strike America's heartland at a moment's notice — were brought into the U.S. by unwitting refugee agencies eager to help defectors find freedom from the starvation, fear and tyranny endured by 25 million North Koreans.
Article continues below advertisement
"This is the most insidious danger the U.S. has ever faced," said the analyst. "These supposed 'defectors' are actually sleeper agents biding their time until orders come for them to cause havoc and terror in the U.S."
"They know how to build bombs, hack into computerized power grids and have other skills for causing chaos and fear," added the analyst.
Although government reports claim fewer than 200 North Koreans have entered the U.S. since refugee status was granted to defectors in 2006, Rev. Chun Ki Won, known as the "James Bond pastor" for engineering daring escapes, says "there's thousands of North Korean refugees swarming around America. The official number is 200, but it's nearer 2,000. They are illegal immigrants."
"The government has no idea who they are or where they are," said Chun Ki Won.
The 60-year-old minister says he's rescued 1,100 refugees over 18 years, placing them in Europe, Asia and America, where they've settled in clusters in Washington, D.C., Chicago, New York and L.A.
Shockingly, the thousands of undocumented North Koreans in the U.S. are actually trained saboteurs and spies working for the evil Rocket Man.
"They're here on Kim's orders," said the intelligence expert.
"And because they're illegals, the FBI and other lawmen aren't onto them. They're just waiting to attack unsuspecting Americans."
We pay for juicy info! Do you have a story for RadarOnline.com? Email us at tips@radaronline.com, or call us at (866) ON-RADAR (667-2327) any time, day or night.