Former Scandal Star Columbus Short Gets Jail Time In Domestic Violence Case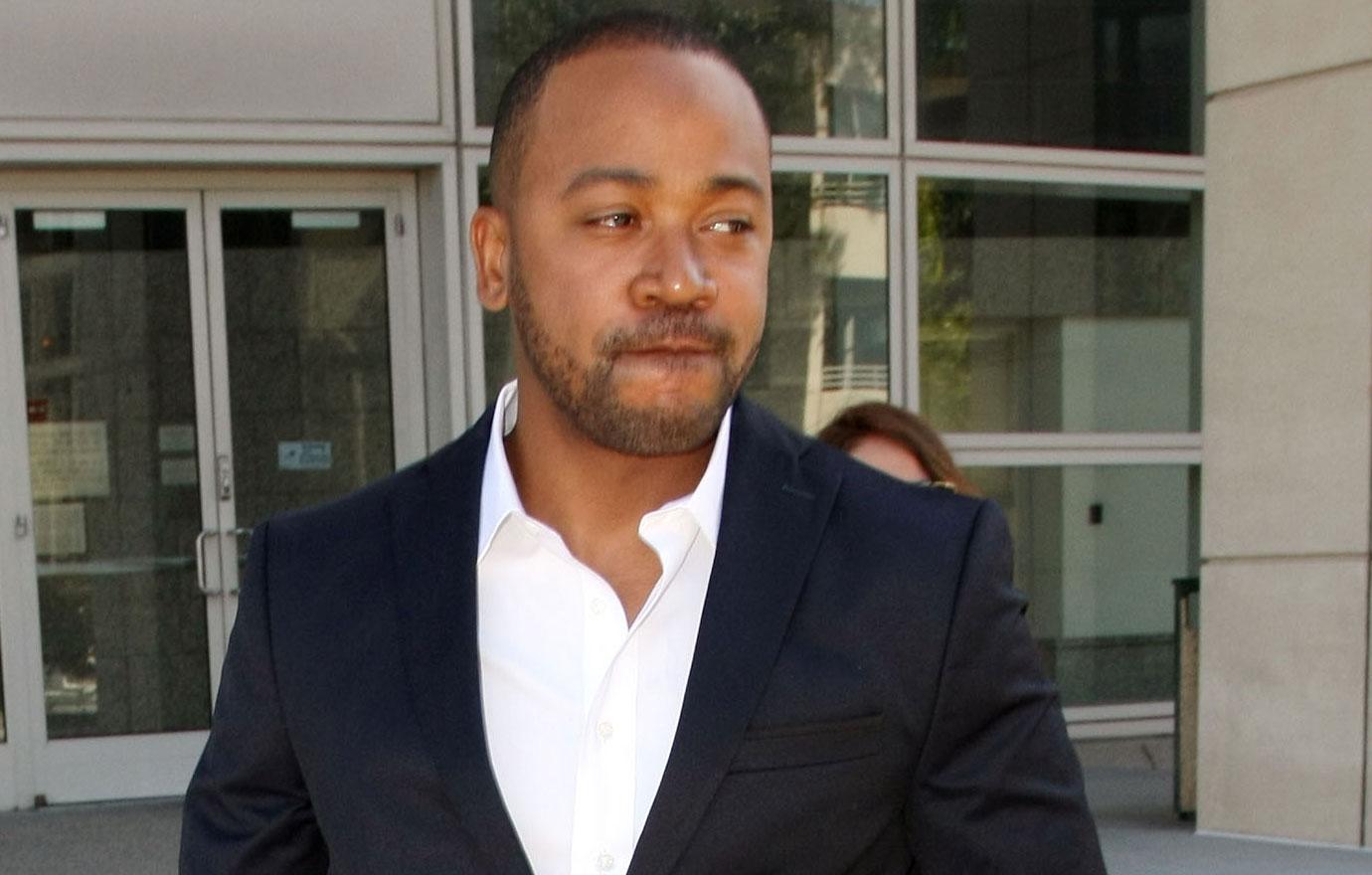 Former Scandal star Columbus Scott is heading to jail after striking his new wife.
Short pled no contest in a Los Angeles Court on Friday after hitting Aida Abramyan during an argument last November.
Prosecutors claim the actor struck her following an argument between the pair.
As a result he was sentenced to 36 months probation and domestic violence education.
But he was already on probation for a 2014 bar fight where he knocked out another man – receiving a year in jail for violating the probation.
Article continues below advertisement