Where Will Prince Harry And Meghan Markle Honeymoon?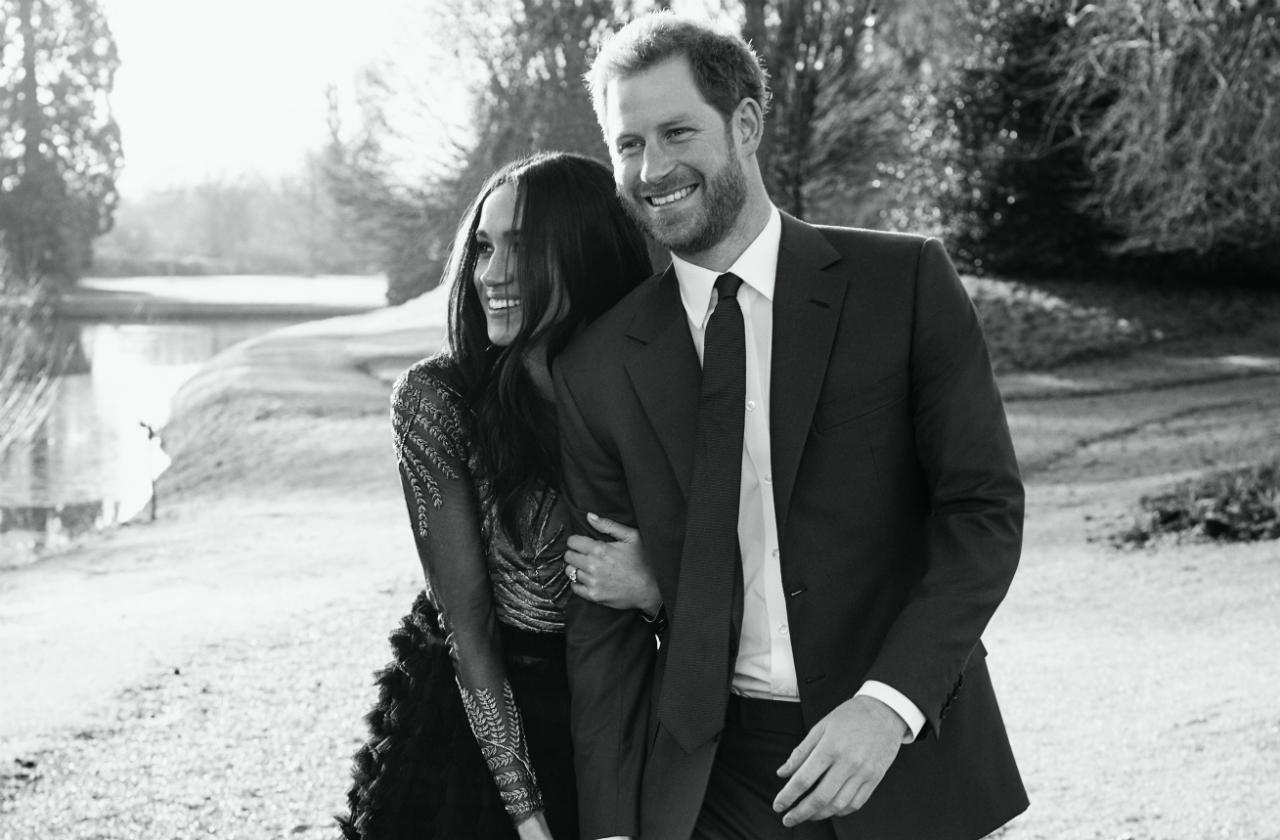 Where will Prince Harry and Meghan Markle Honeymoon?
Now that the world knows that Prince Harry and Meghan Markle are engaged, there is a ton of buzz about their wedding details—from who will be in the wedding party to what will everyone wear? But of course, one of the more interesting questions surrounding the upcoming royal nuptials is where will Prince Harry and Markle spend their honeymoon?
Article continues below advertisement
Will they revisit a special place they've been that is meaningful to the two of them, or with a royal yacht at their disposal, will they do what so many of Prince Harry's relatives have done and take a cruise? When the sky's the limit, perhaps the two lovebirds will literally take a honeymoon that is out of this world...after all, a ticket on a Virgin Galactic Spaceflight is only $200,000!
More: Prepping For The Wedding…Meghan Markle Deletes Social Media Accounts!
Where have Meghan and Prince Harry Vacationed in the past?
Despite (or maybe because of!) having a long distance relationship, Markle and Prince Harry have managed to take some pretty amazing trips together. Here are a few regal-worthy spots that they have vacationed in the past that might provide hints for a honeymoon location.
Botswana
This African country has always been a special place for Prince Harry since his first visit to the country when he was just 13 years old. He is a frequent visitor and has even referred to it as his second home. Harry took Markle to Botswana to celebrate her 36th birthday and their one year anniversary. They stayed at the tented bush camp, Meno A Kwena where they got up close and personal with the local wildlife as well as reveled in numerous romantic sunsets.
Article continues below advertisement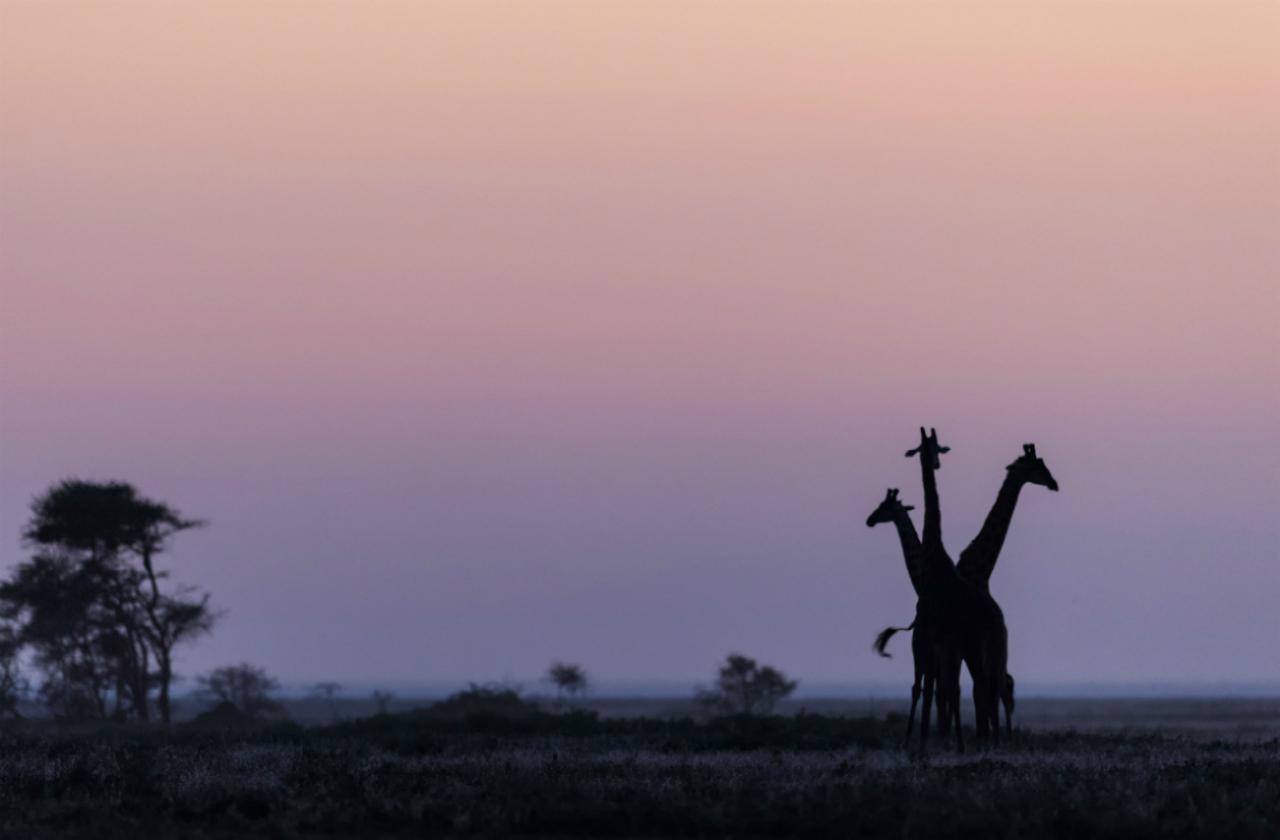 Norway
Prince Harry and Markle traveled to Norway in January 2017 to watch the Northern Lights in person. They stayed at the remote Tromvik Loge in Tromvik which has panoramic views of the surrounding ocean. Located near the town of Tromso, the Tromvik Loge is surrounded by mountain ranges and forests, making it a perfect romantic getaway for the soon to be married couple.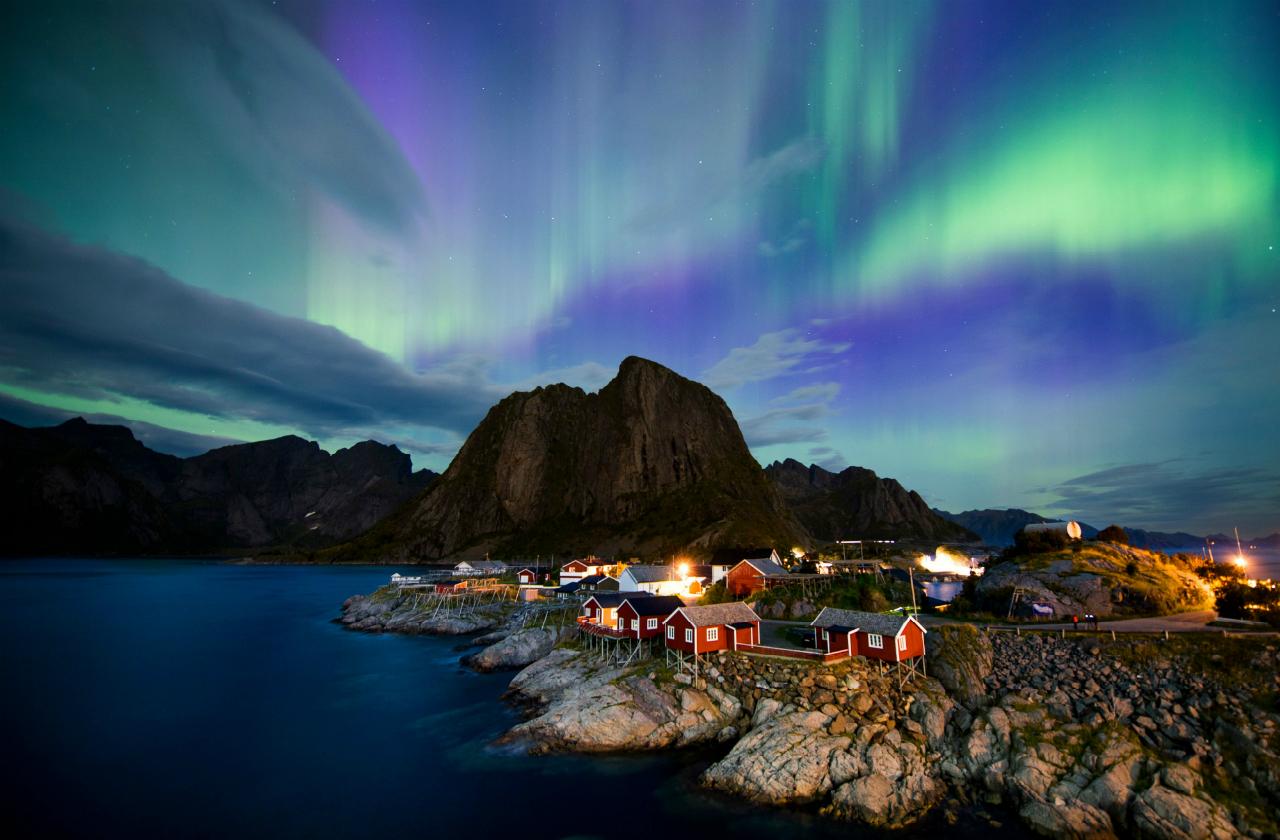 Jamaica
The couple went to Montego Bay, Jamaica to attend Prince Harry's best friend, Tom Inskip's wedding. They stayed at a luxury 110-acre property, the Round Hill Hotel and Villas, located on a private bay. They villa offers oceanfront guestrooms and a tropical hillside spa which makes a perfect honeymoon destination.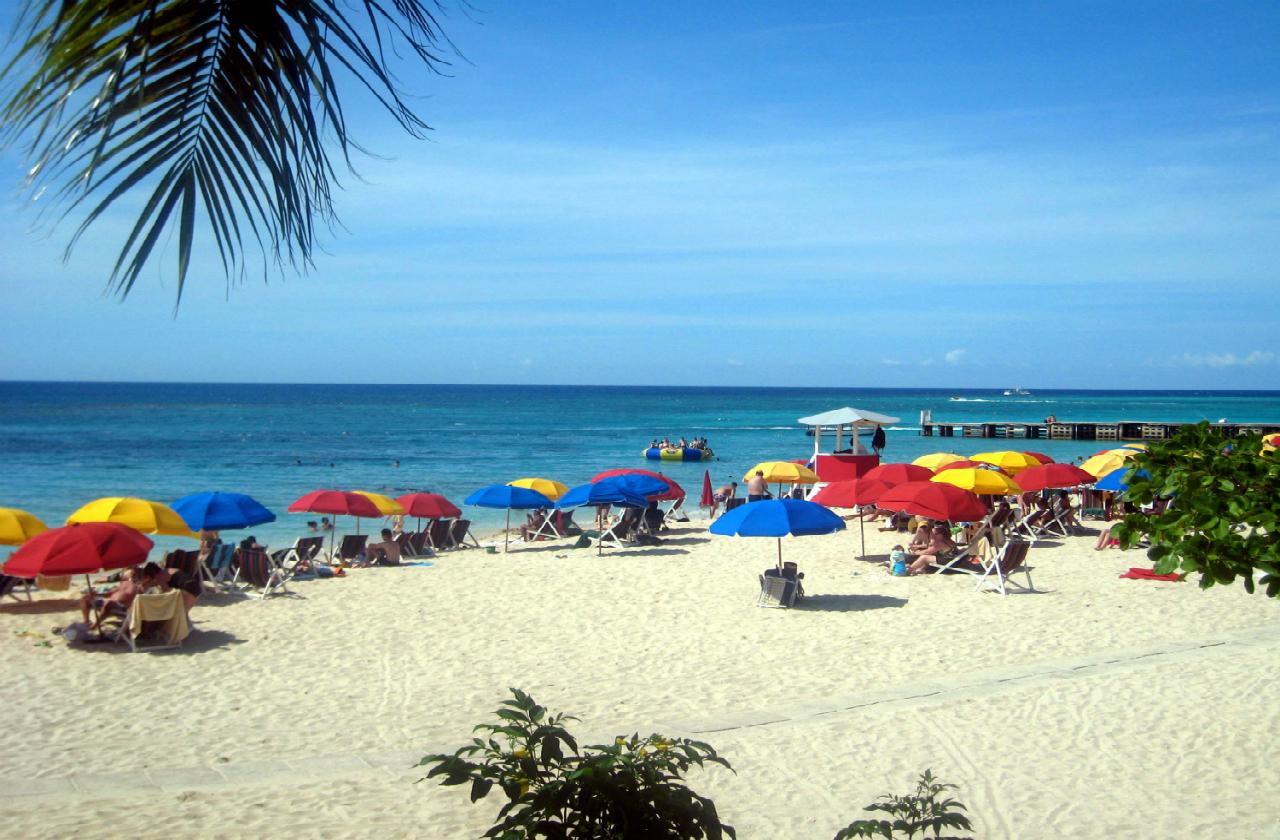 What are the most famous royal honeymoon locations?
The Royal Yacht Britannia
Perhaps one of the following three most amazing British royal honeymoons of all time inspire a location for the soon to be royal couple. They could follow in the footsteps of Harry's parents, Aunt Princess Margaret, Uncle Prince Andrew and Great Aunt Princess Anne and set sail on the Royal Yacht Britannia to Greece like Princess Diana and Prince Charles or the Caribbean like Princess Margaret and her husband, the Earl of Snowden.
Article continues below advertisement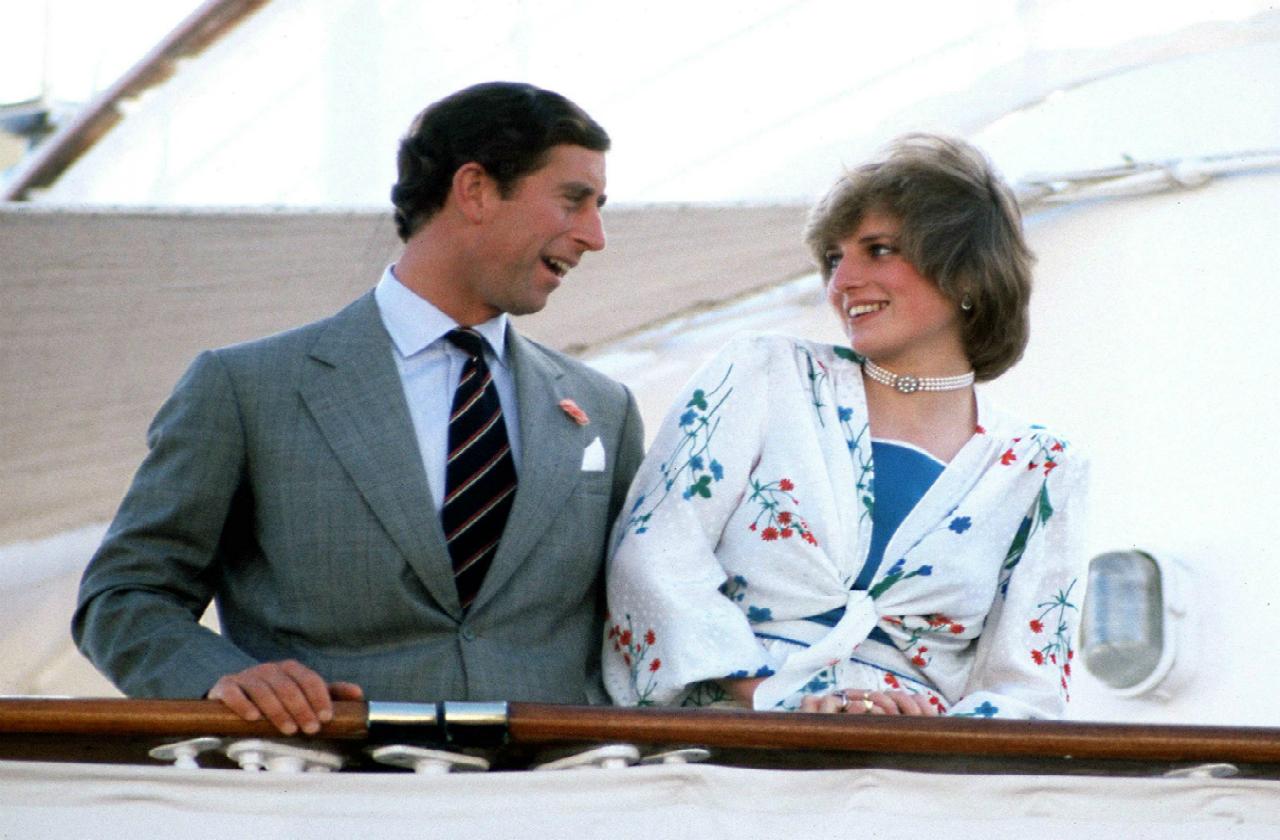 Broadlands House
Another honeymoon option is to do what Queen Elizabeth and Prince Philip did and stay close to home. They spent the first part of their honeymoon hunting deer at Broadlands house, an 18th century lodge in Hampshire which was owned by Prince Philip's Uncle, Lord Mountbatten. Then the newlyweds went to Birkhall Lodge which is a part of the Balmoral Estate, the Scottish holiday home of the British Royal Family.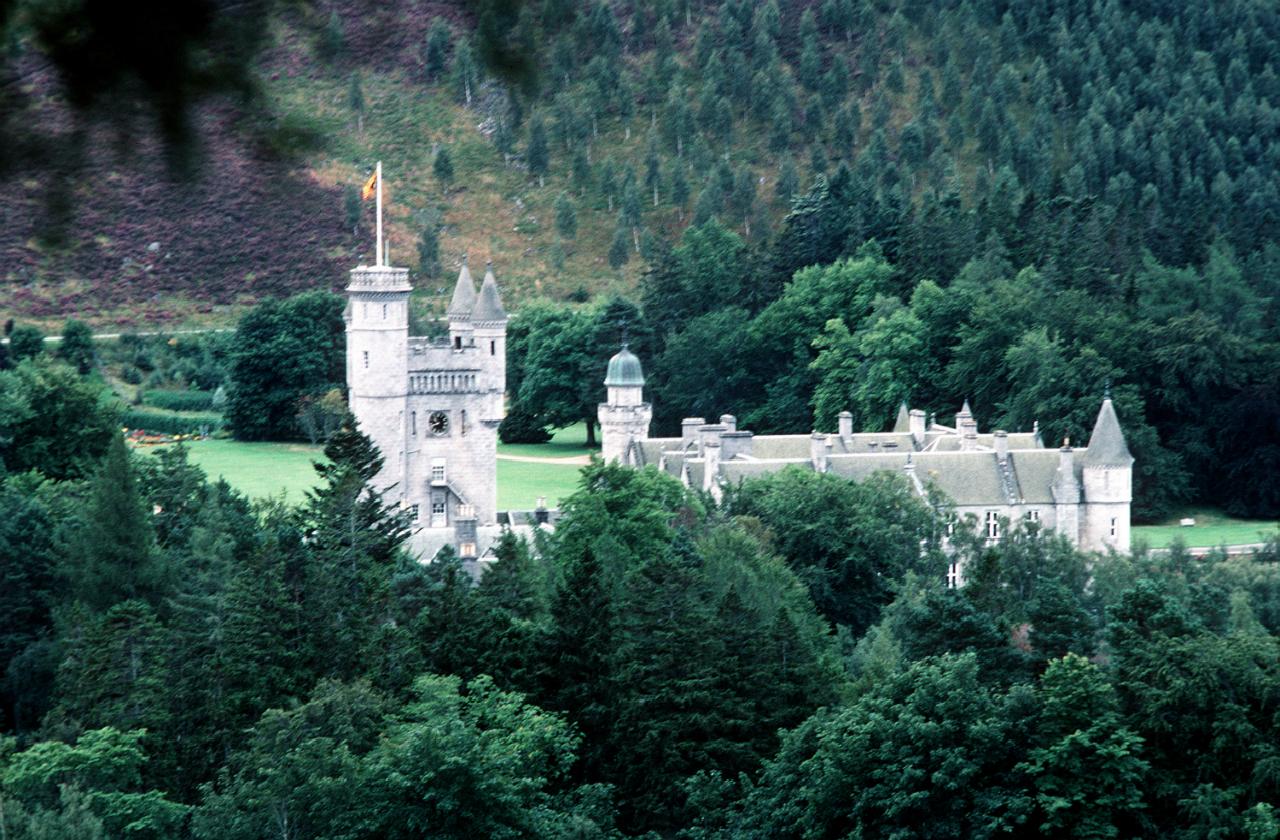 Birkhall Lodge
Birkhall Lodge is also where Harry's Uncle Prince Edward and his bride, Sophie Rhys-Jones, now known as the Earl and Countess of Wessex went for their honeymoon. If Prince Harry and Markle want some R&R from the sure-to-be massive publicity generated by their wedding, they may go to the private island in the Seychelles, an archipelago of 115 islands off the coast of East Africa where Prince William and Princess Kate honeymooned. The island only has 11 villas and guests can only come and go by helicopter.
Article continues below advertisement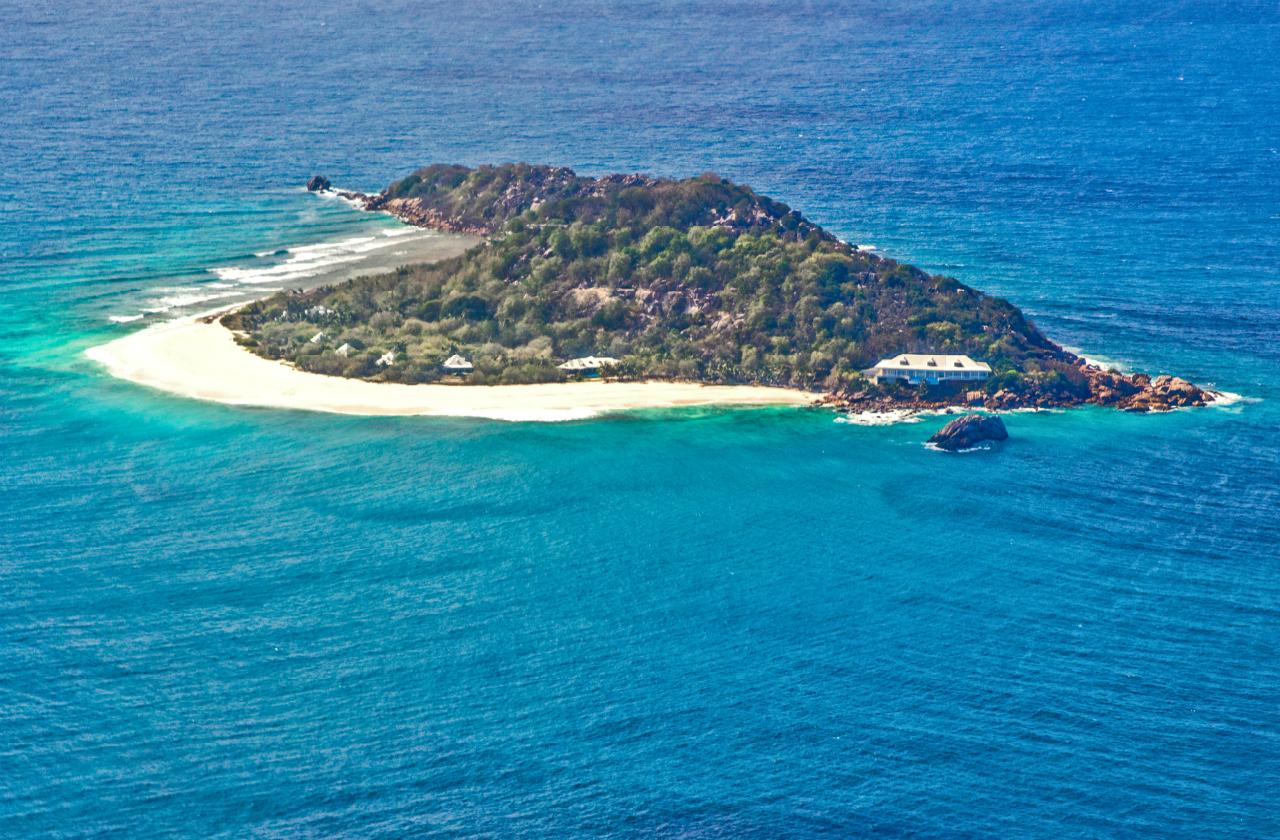 Where Does Meghan Markle Like to Vacation/Holiday?
You know Prince Harry and Markle's honeymoon will be at an exotic place since even before she met the Prince, Meghan Markle was a world traveler who documented her travel stories on "The Tig," her now-defunct lifestyle blog. Maybe the couple will want to revisit one the amazing spots where Markle has vacationed in the past so she can now share the experience with her new royal husband. Markle's blog showed that she took trips with girlfriends to Ibiza and Madrid in Spain as well as Positano in Italy.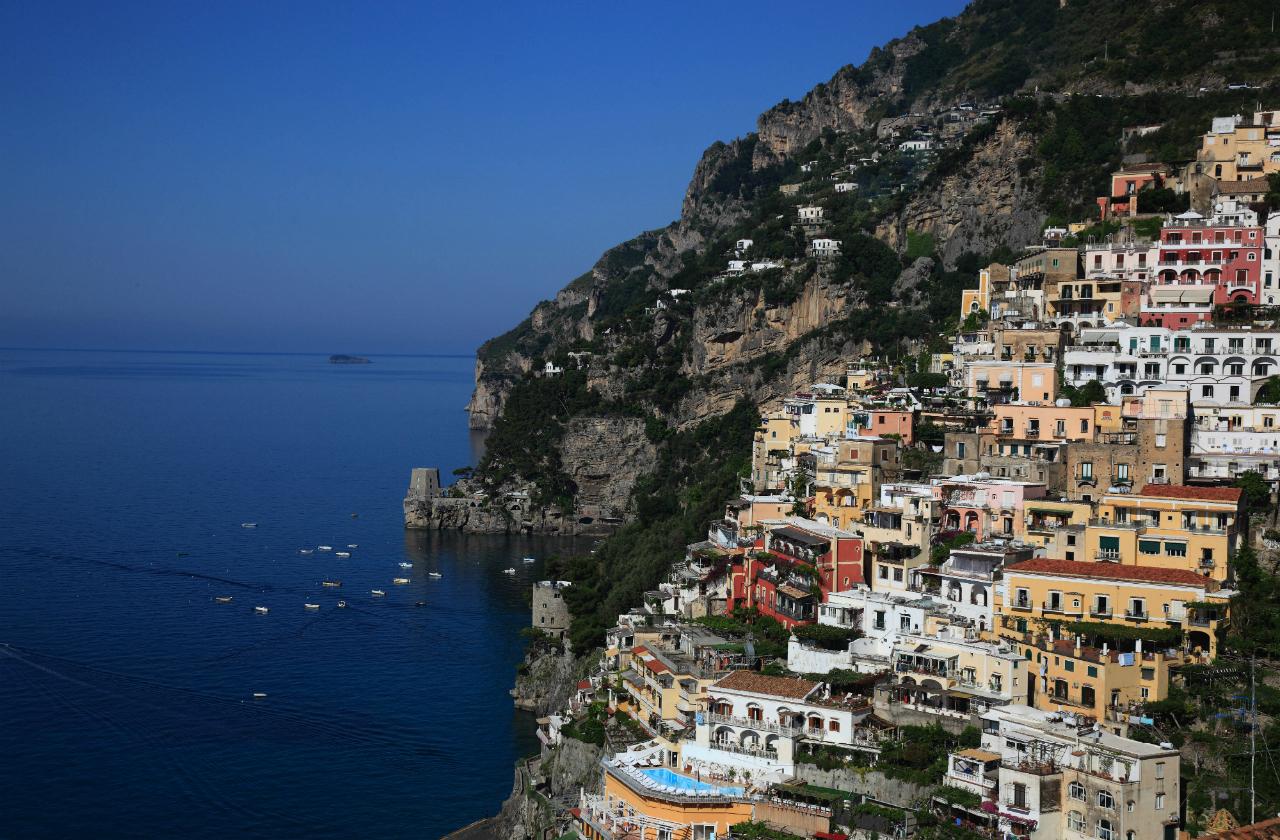 Iceland or Greece
Not afraid to jetset, Markle's passport is definitely up-to-date since she's been to a wedding in Greece in addition to ringing in the 2016 New Year in Iceland.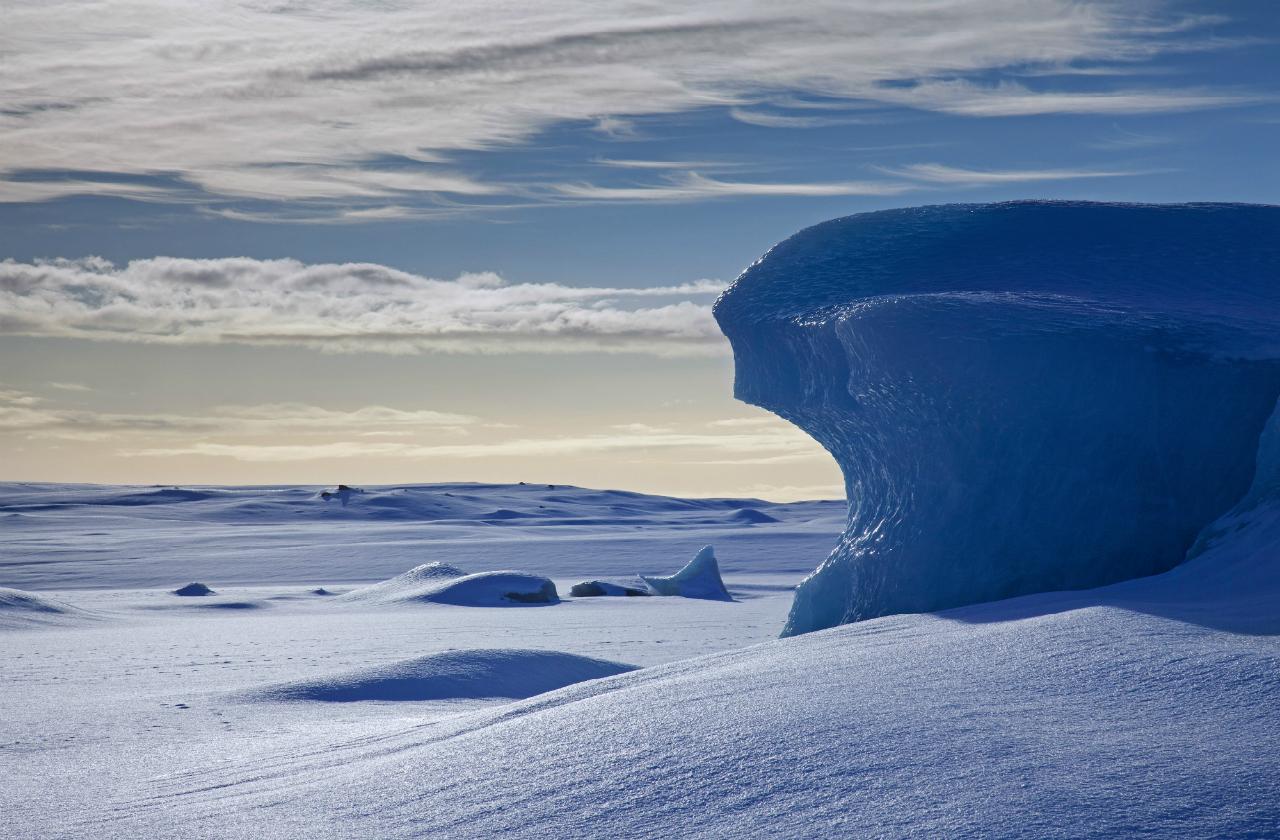 St. Barts or Tulum, Mexico
Markle seems to have a thing for beaches as evident from her holiday pictures on the beautiful white sand beaches in St. Barts and in Tulum, Mexico.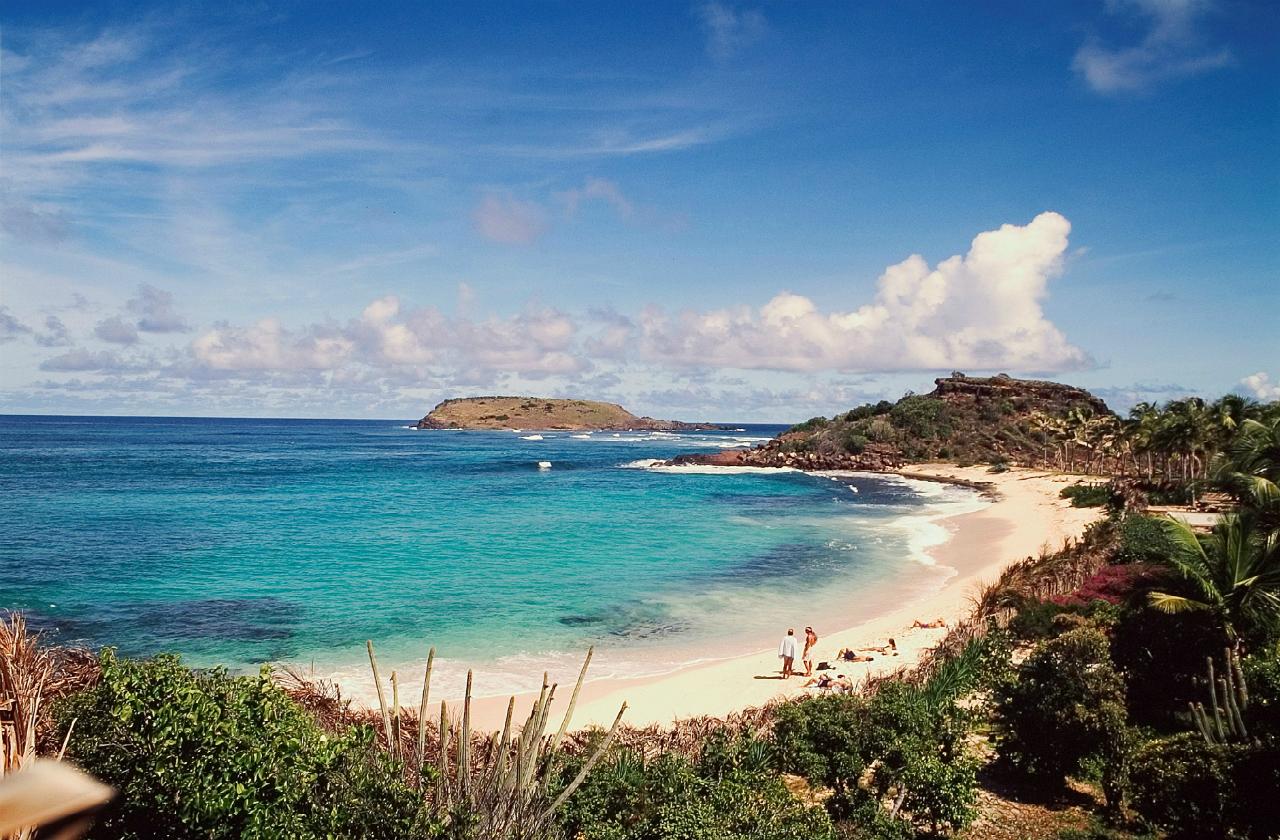 As a single gal, Markle also been to Negril, Jamaica and the island of Malta. These are all interesting destinations for a royal honeymoon and as a married woman, perhaps Markle will want to share the location for one of her past adventures with her newly minted prince of a husband!
Where do you think they will honeymoon? Sound off in the comments!
We pay for juicy info! Do you have a story for RadarOnline.com? Email us at tips@radaronline.com, or call us at (866) ON-RADAR (667-2327) any time, day or night.