Taking The Crown: Meghan Markle and 9 Other Celebrities Who Married Royals
Royals continue to be an obsession for many who follow the latest goings-on in the upper echelons, including their relationships, weddings, and families. It's a fascination that never seems to go out of style and when a famous person marries into a royal family, that intersection of celebrity and royalty is the height of interesting.
More: Meghan Markle and Prince Harry Announce Wedding Date
While actress Meghan Markle nabbed everyone's attention when she started dating Prince Harry, marrying into the royal family to become a duchess, she wasn't the first celebrity that married into royalty. In fact, there's quite a history of celebrities who have married royals, from the well-known, like Grace Kelly and Rita Hayworth, to celebs you never knew held titles like Olivia Wilde and Jamie Lee Curtis.
Article continues below advertisement
More: British Royalty Then and Now
1. Meghan Markle
When actress Meghan Markle and Prince Harry first started dating in 2016 (a mutual friend set them up on a blind date!), people were immediately enamored, following closely to see if their relationship would go to the next level. Markle and Prince Harry were engaged in 2017, drawing in even the most casual observer to find out more about the plans for the royal wedding in 2018 when she would gain the title Duchess of Sussex.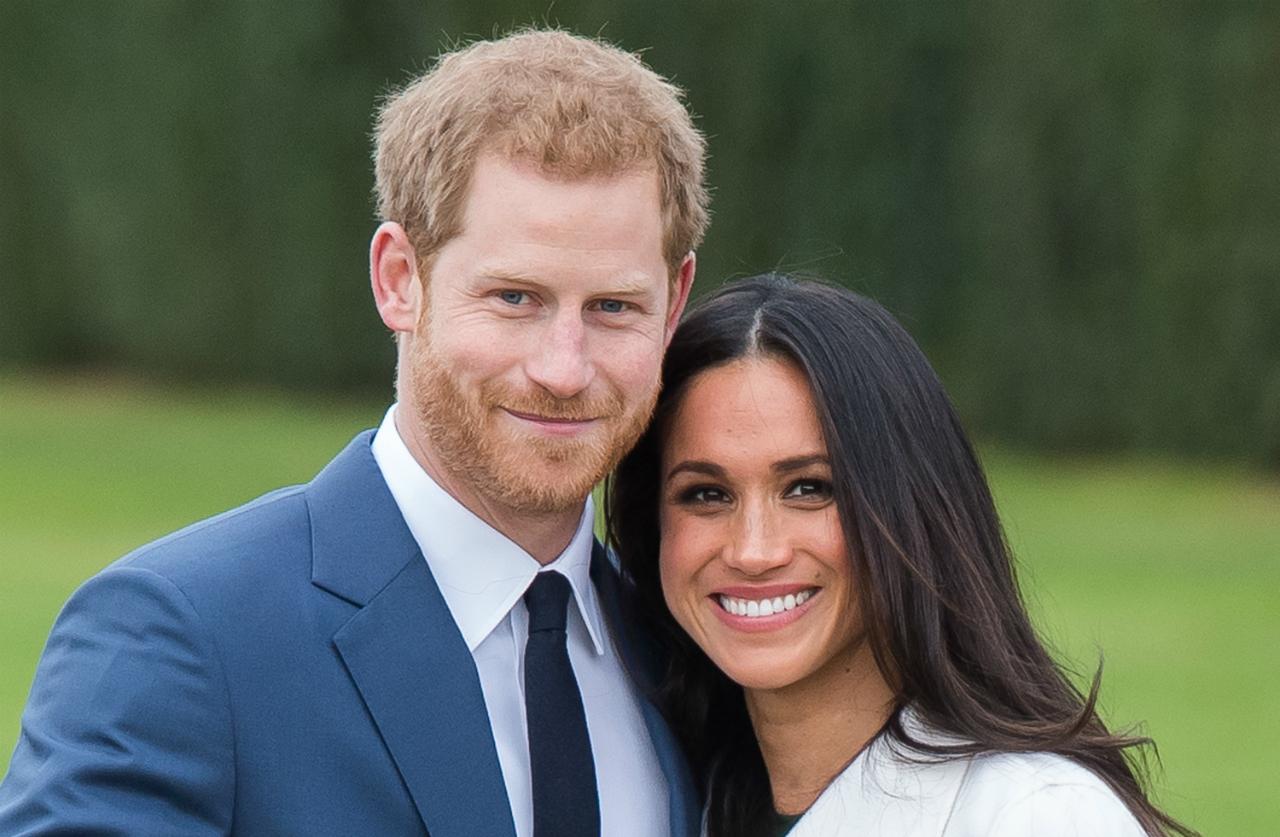 2. Grace Kelly
Grace Kelly was perhaps one of the most recognized actresses to marry into royalty. She abandoned her career in 1956 to marry Prince Rainier III of Monaco, whom she met when she was at the Cannes Film Festival. After filming High Society, her last film, the couple were married just one week later and she became Princess of Monaco. The couple were married for 26 years until Kelly died in a car crash in 1982. They had three children, Caroline, Princess of Hanover, Albert II, Prince of Monaco, and Princess Stephanie.
Article continues below advertisement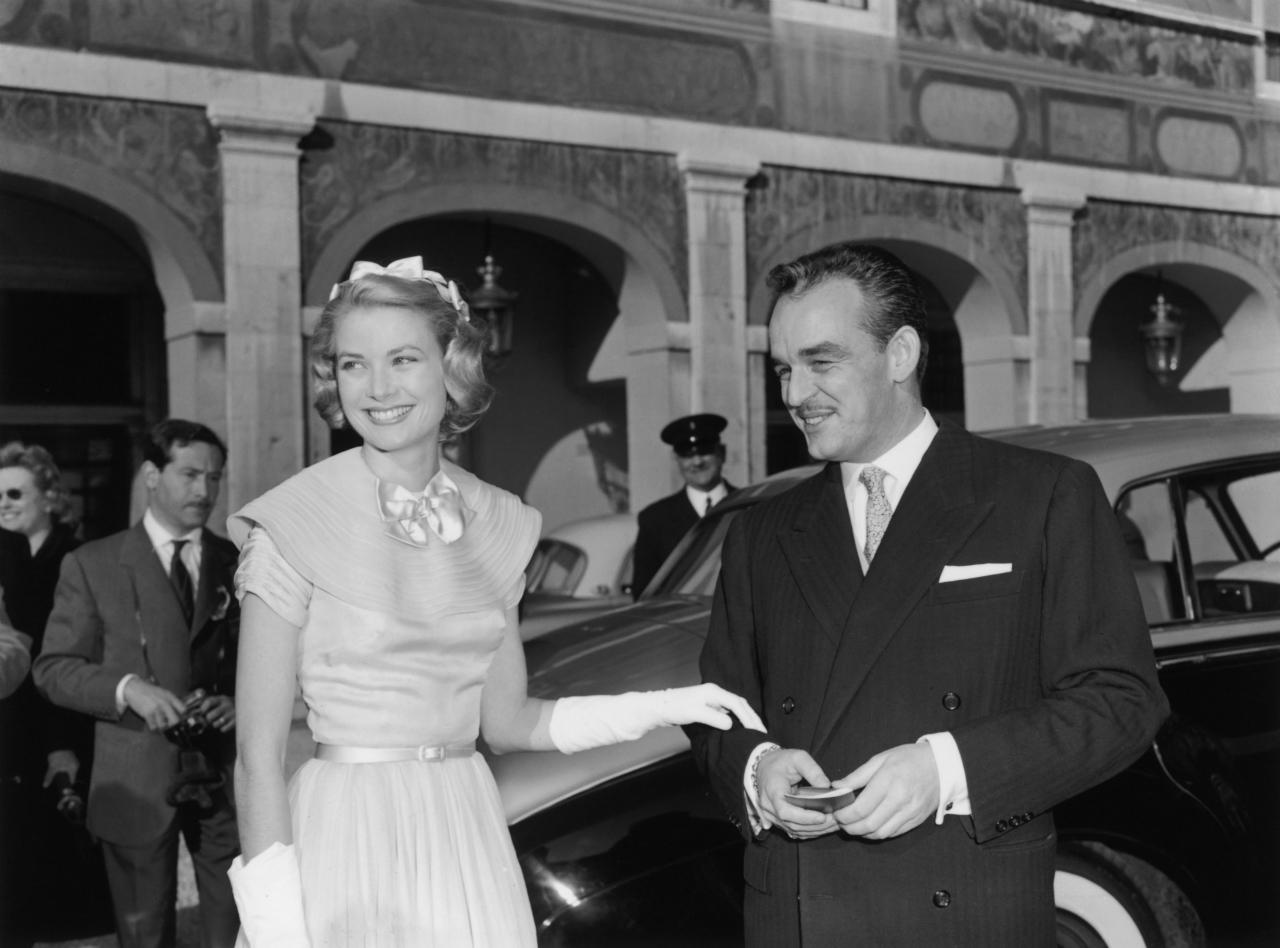 3. Rita Hayworth
Hollywood actress Rita Hayworth was once married to director Orson Welles, but when she later married into royalty in 1949, wedding Prince Aly Khan, the son of Sultan Mohammed Shah, Hayworth became Princess Aly Khan. Their wedding was called "A Fairytale of Modern Times." But they were only married for less than four years, ending in 1953, when she returned to acting. They had a daughter together during their marriage, Yasmin Aga Khan.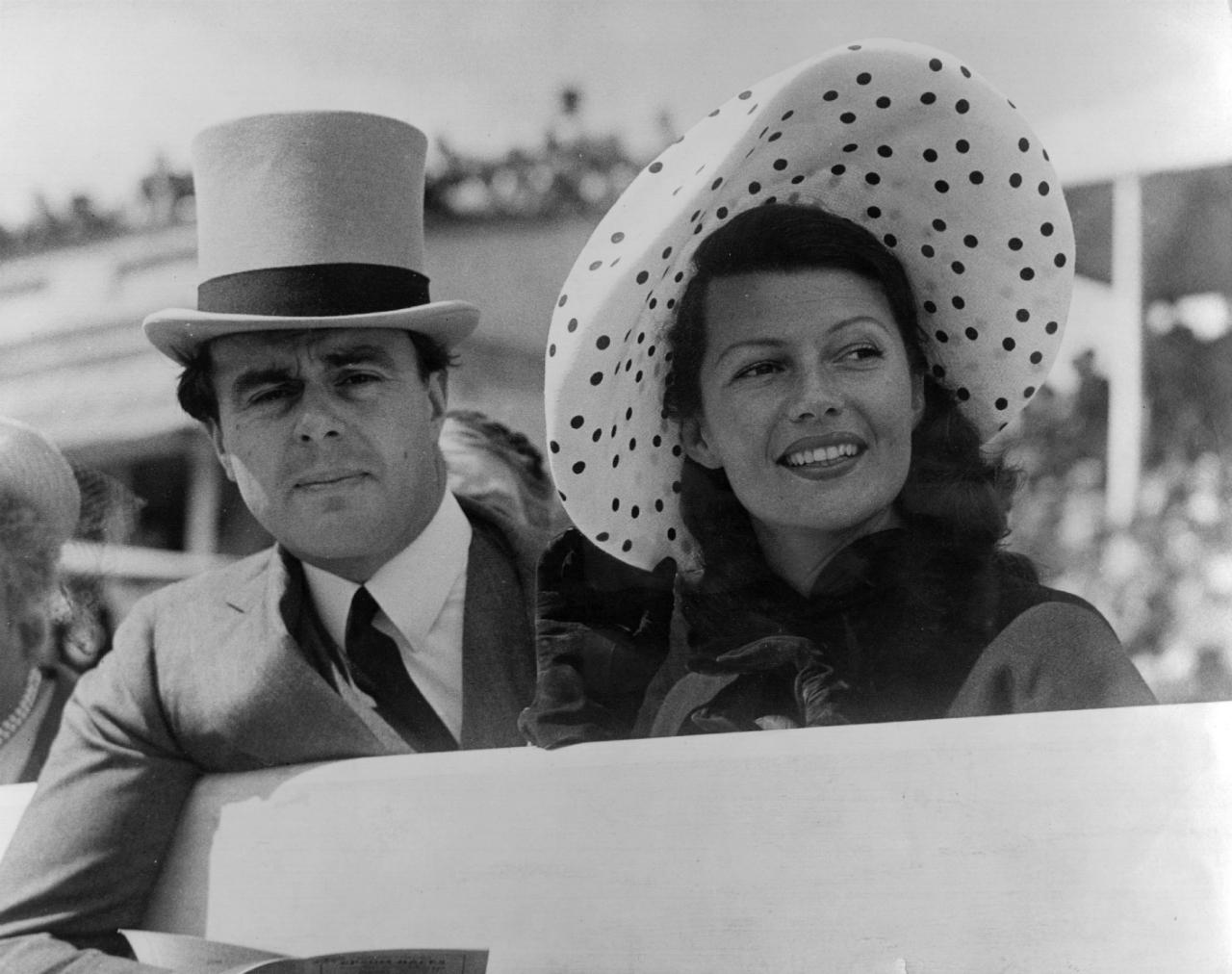 4. Diane von Fürstenberg
Designer Diane von Fürstenberg (maiden name Halfin) married German Prince Egon von Fürstenberg in 1969 when she was just 22 years old and newly pregnant. Their marriage only lasted three years and they had two children, Prince Alexander and Princess Tatiana. Though she lost the title of Her Serene Highness Princess Diane of Fürstenberg when she remarried, she did keep her husband's last name.
Article continues below advertisement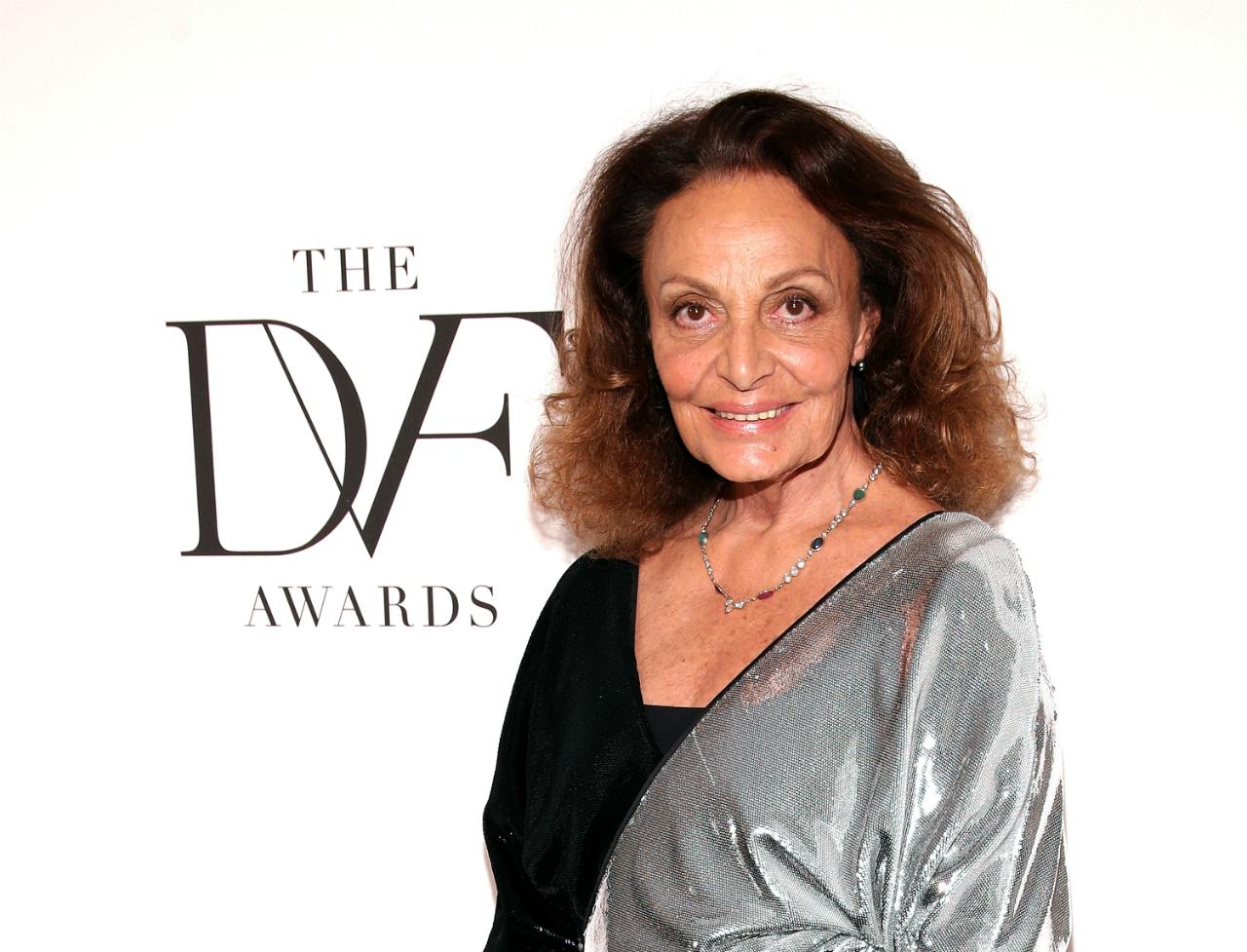 5. Olivia Wilde
Actress Olivia Wilde enjoyed a brief stint as a member of royalty, when she married Italian prince Tao Ruspoli when she was 19 years old, making her a princess. Interestingly, they were married on a school bus, as she told Playboy in 2011: "The bus was the only place we could be completely alone. The wedding was a secret, and we wanted to do it someplace where we could hide with our best friends. It was all about the intimacy of the promise we were making." They divorced after eight years together and she went on to marry actor Jason Sudeikis.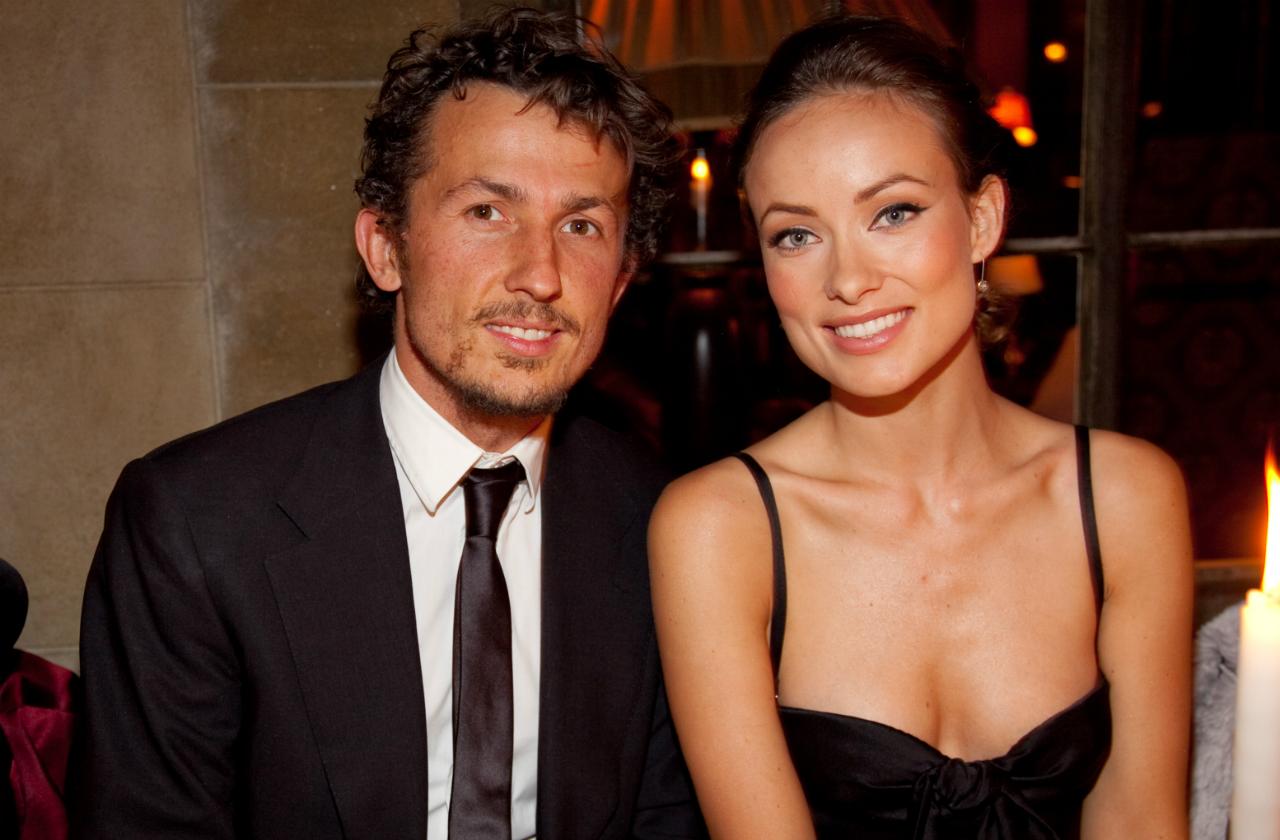 6. Jamie Lee Curtis
Who knew that actress Jamie Lee Curtis' husband, actor/director Christopher Guest, is royalty? Well... he inherited the title of Baron Haden-Guest when his father passed away in 1996, making him a British noble, though it's the lowest rank. Hey, it still counts! That makes Curtis a Baroness, Lady Haden-Guest.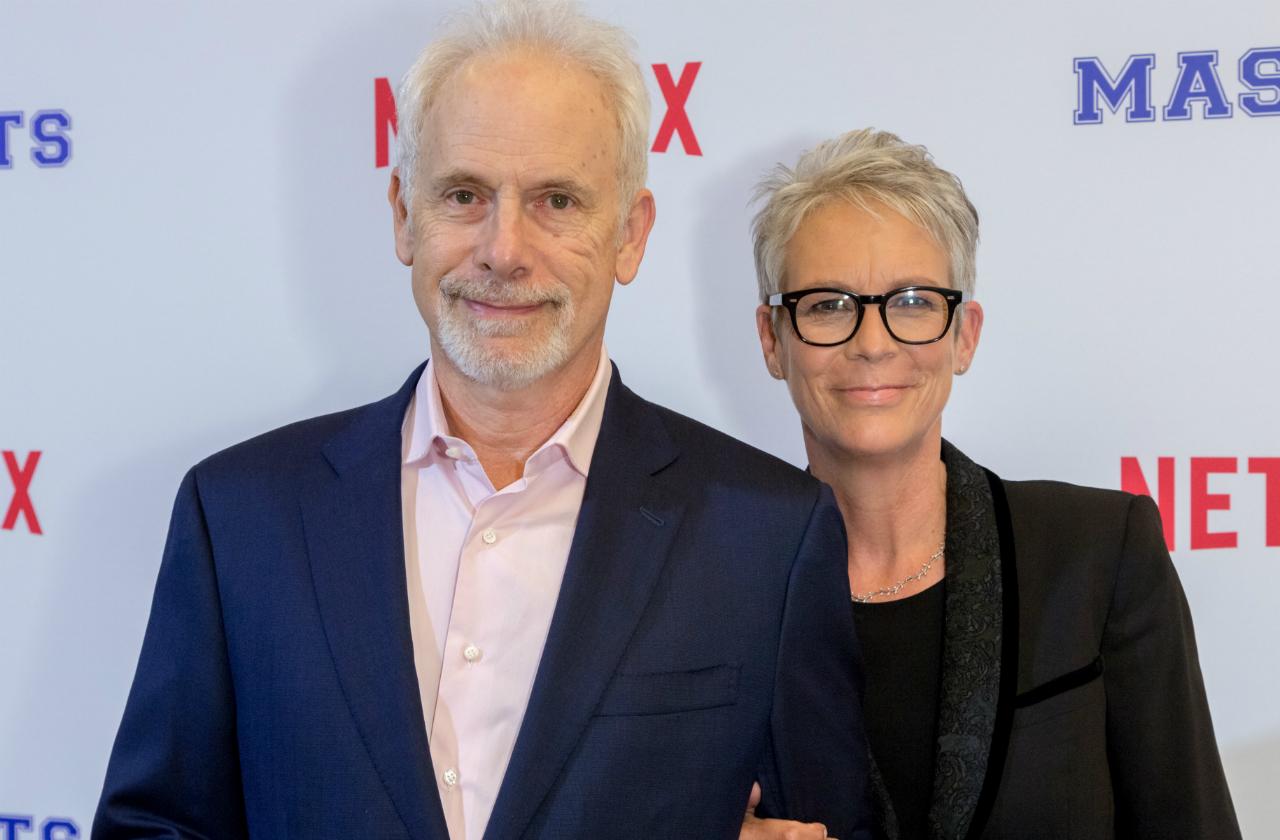 7. Zsa Zsa Gabor
Actress Zsa Zsa Gabor married Frederic Prinz von Anhalt, who is the son of Princess Marie-Auguste of Anhalt, who adopted him when he was 36 years old. Gabor became the Princess von Anhalt, Duchess of Saxony, as a result of her royal marriage. The couple were married from 1986 until her death in 2016. It was his seventh marriage and Gabor's ninth time getting hitched.
Article continues below advertisement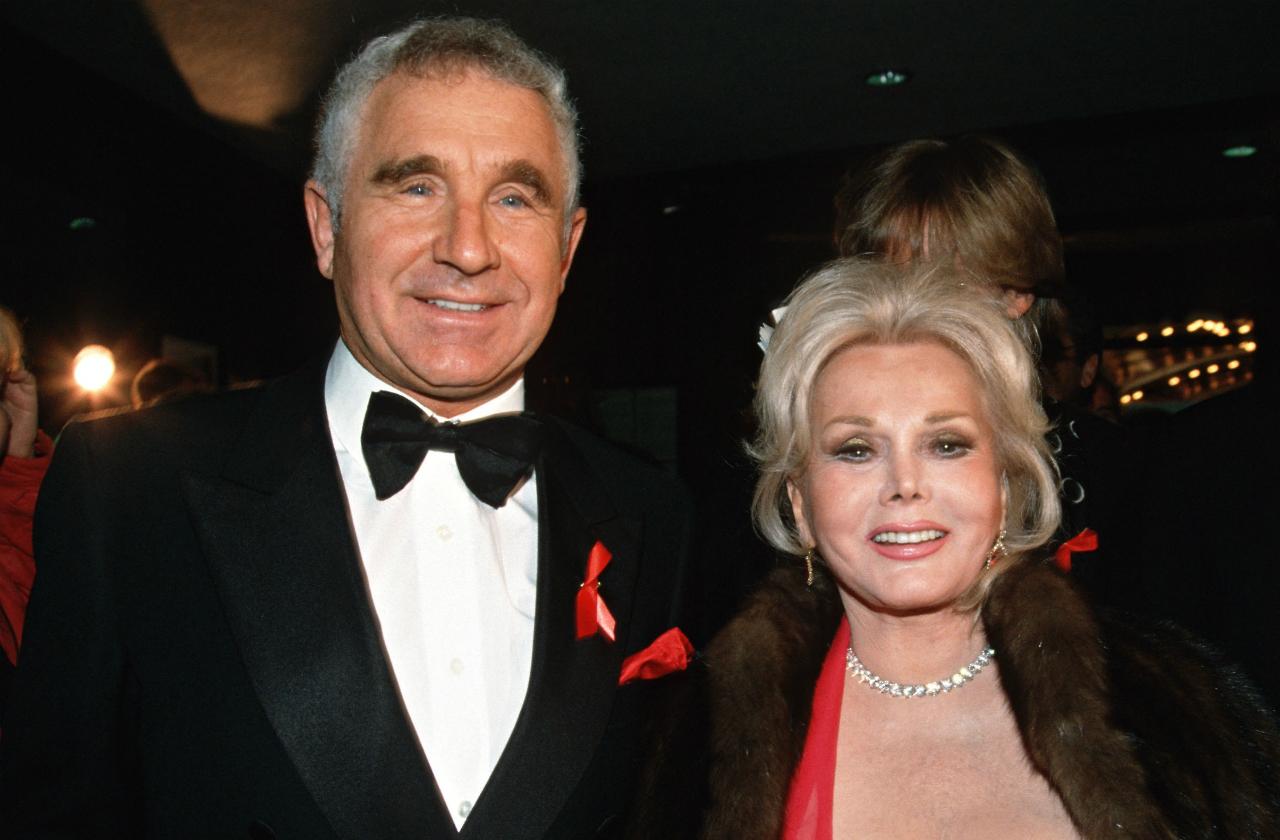 8. A.J. Langer
A.J. Langer, known for her turn as Rayanne Graff on the 1990s series My So-Called Life, married the heir of the Earl of Devon, Charles Courtenay, giving her the titles of Lady Courtenay and Countess of Devon. The couple have two children together, a son, Lord Jack Hayden Langer Courtenay, and a daughter, Lady Jocelyn Skye Courtenay. Langer explained their unlikely meeting, telling People.com: "We met in a bar in Vegas. He didn't know I was an actress. I didn't know he had a castle."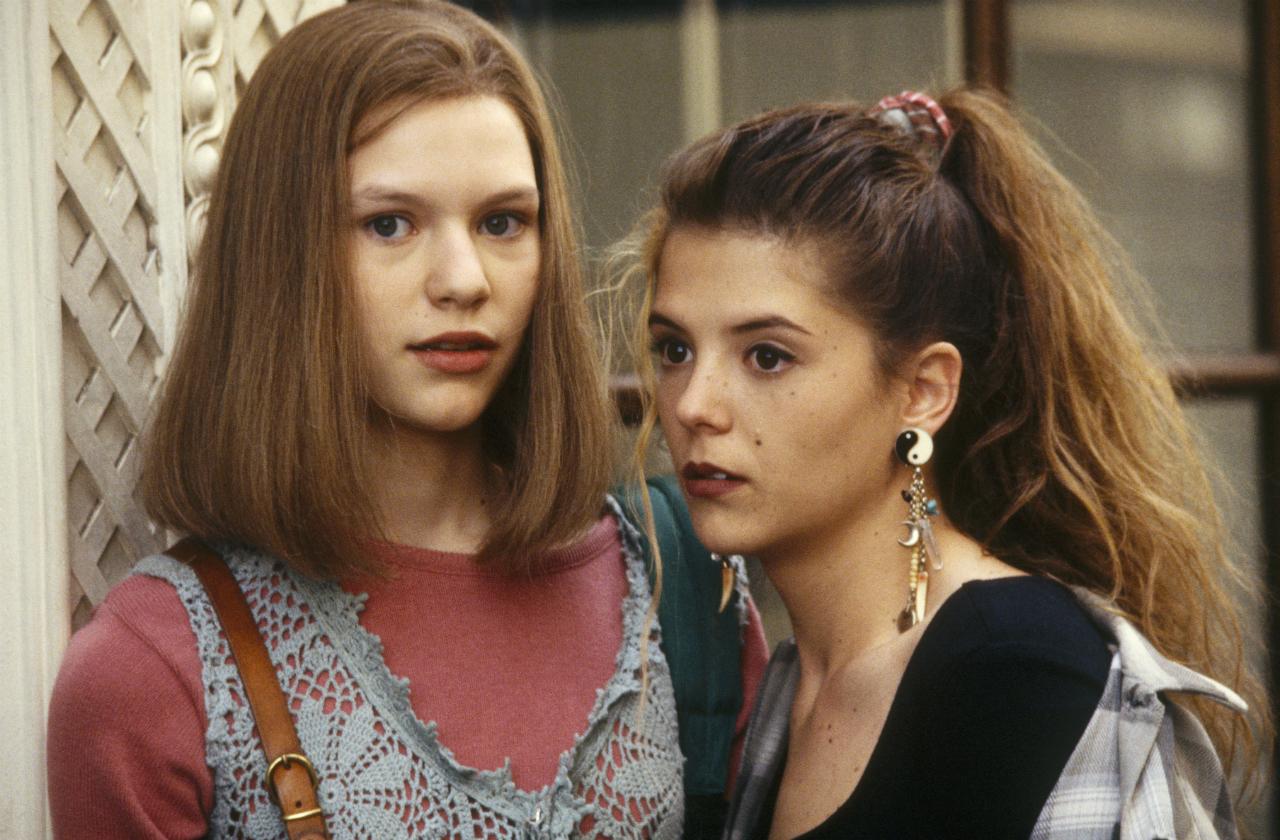 9. Casper Van Dien
Actor Casper Van Dien enjoyed some time as a royal hubby, when he was married to actress Catherine Oxenberg, the daughter of Princess Elizabeth of Yugoslavia. The couple were married in 1999 and divorced in 2015 after 16 years of marriage. Fun fact: the couple had their own reality series about their royal relationship in 2005, called I Married a Princess. They have two children together, Maya and Celeste Alma.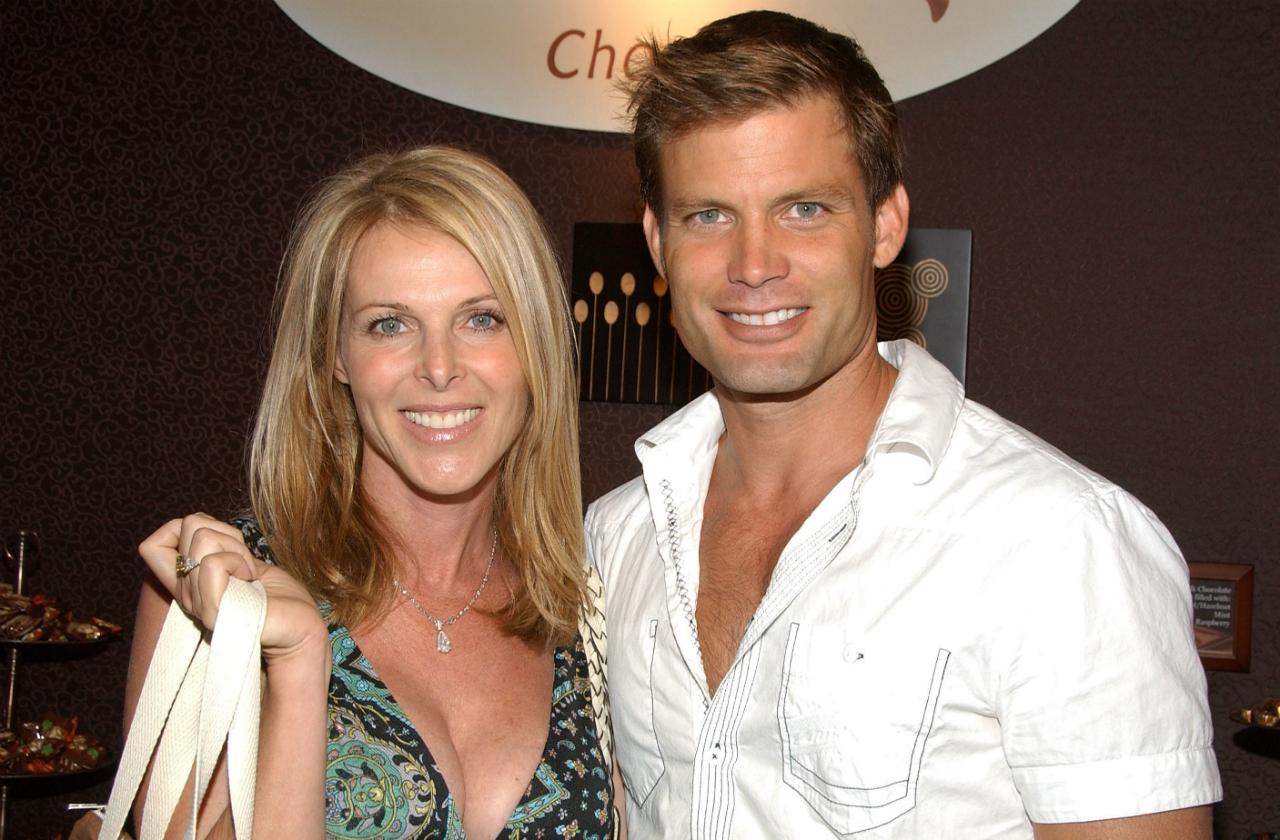 10. Laura Elena Harring
Actress Laura Elena Harring is best known for her role in Mulholland Drive, but did you know she is a countess as well? She married Count Carl-Eduard von Bismarck- Schönhausen in 1987 and though they did divorce in 1989, she retained the title of Countess von Bismarck-Schönhausen. That's not the only title she's held though: she was crowned Miss USA in 1985.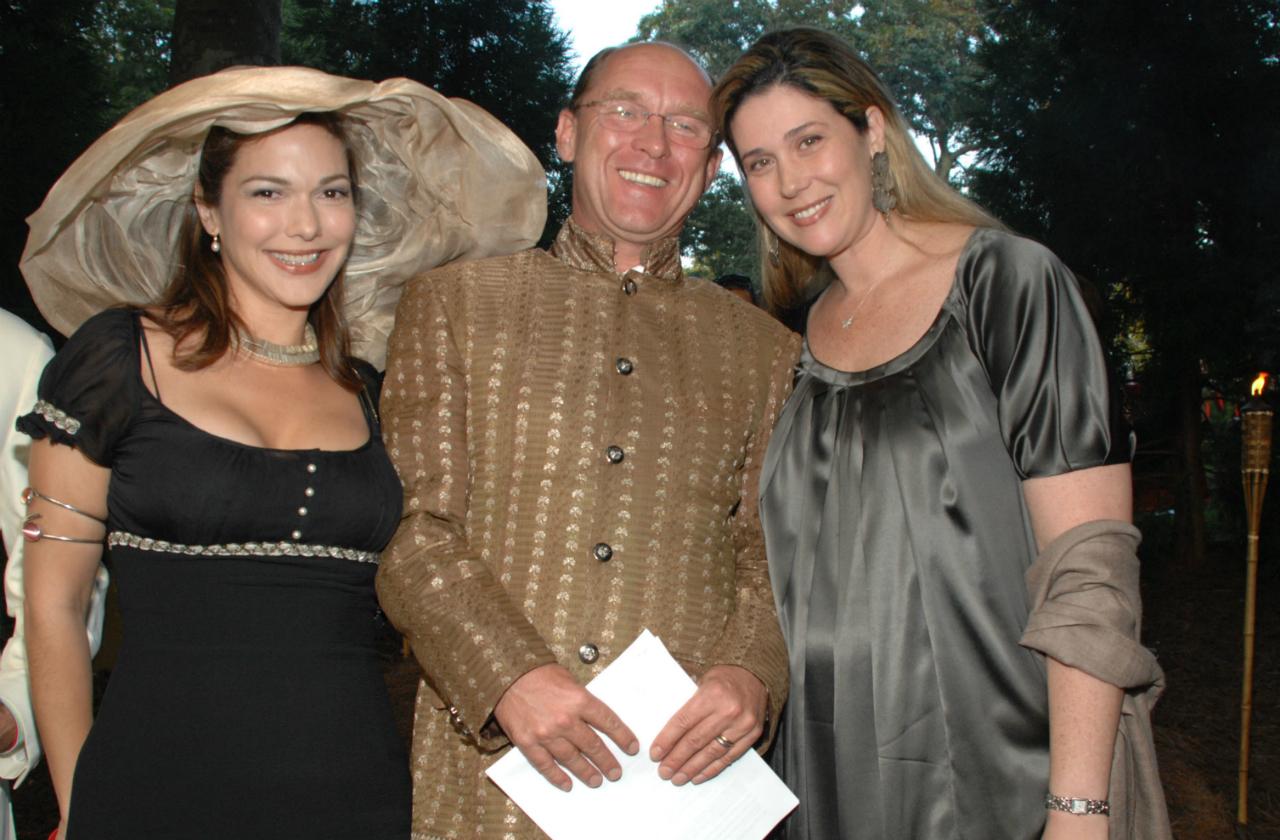 We pay for juicy info! Do you have a story for RadarOnline.com? Email us at tips@radaronline.com, or call us at (866) ON-RADAR (667-2327) any time, day or night.