NYC Bomber Set Off Explosion As 'Revenge' After Seeing Holiday Posters In The Subway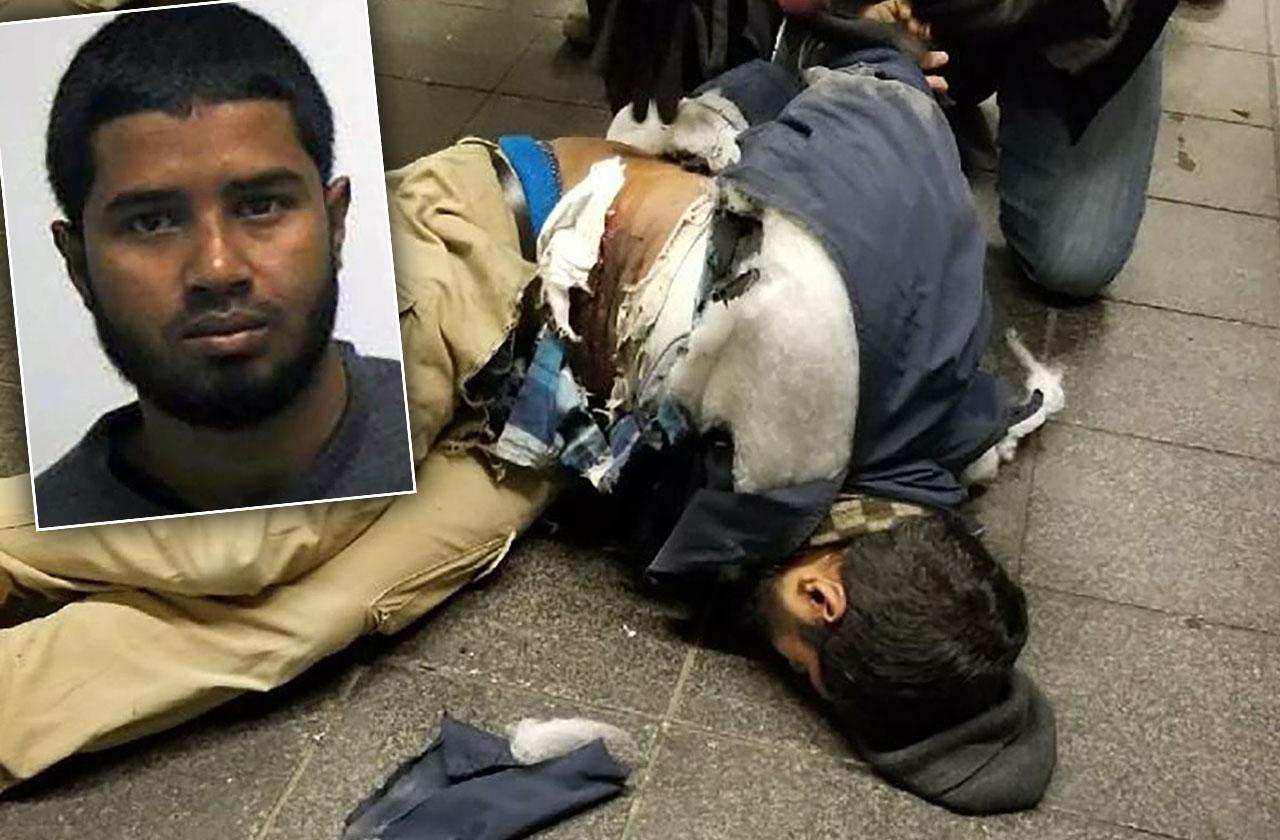 Allah Akayed, the 27-year-old man responsible for the New York City bombing this Monday, has confessed to his crime, and claimed he was inspired by ISIS propaganda.
As RadarOnline.com has learned, the former taxi driver told investigators that he learned how to make the homemade pipe bomb from watching videos online. The explosive device reportedly contained christmas lights, sugar, a battery pack and various other household items. It was tied to his body with wires and velcro, and his cellphone was allegedly in charge of triggering it.
Article continues below advertisement
The bomb went off inside NYC's Port Authority Terminal at around 7:20 am. While authorities believed Akayed had detonated the device prematurely, he has now admitted, according to Daily Mail, that he set it off on purpose, after seeing Christmas posters on the walls of the subway tunnel. He claimed that with is attack he was seeking to get revenge for violence against Muslims all over the world.
Akayed allegedly added that President Donald Trump's recent decision to recognize Jerusalem as Israel's capital, was also a reason behind his attack.
As Daily Mail reported, The Bangladeshi immigrant clarified that he was specifically inspired by ISIS, "not Al Qaeda." While authorities still have him under custody, they claimed that they are extremely glad his plan did not work to its full effect – if it had, there would certainly have been loss of life.
After hearing of the attack, Akayed's family claimed they were "outraged" by the allegations made against him as well as by the treatment they had personally received since the attack. His Brooklyn neighbors, however, claimed he was not a friendly person, adding that they had heard commotion coming from his apartment over the past two nights.