'Floribama Shore' Star Kirk Medas Once Arrested For Battery & Alcohol-Related Charges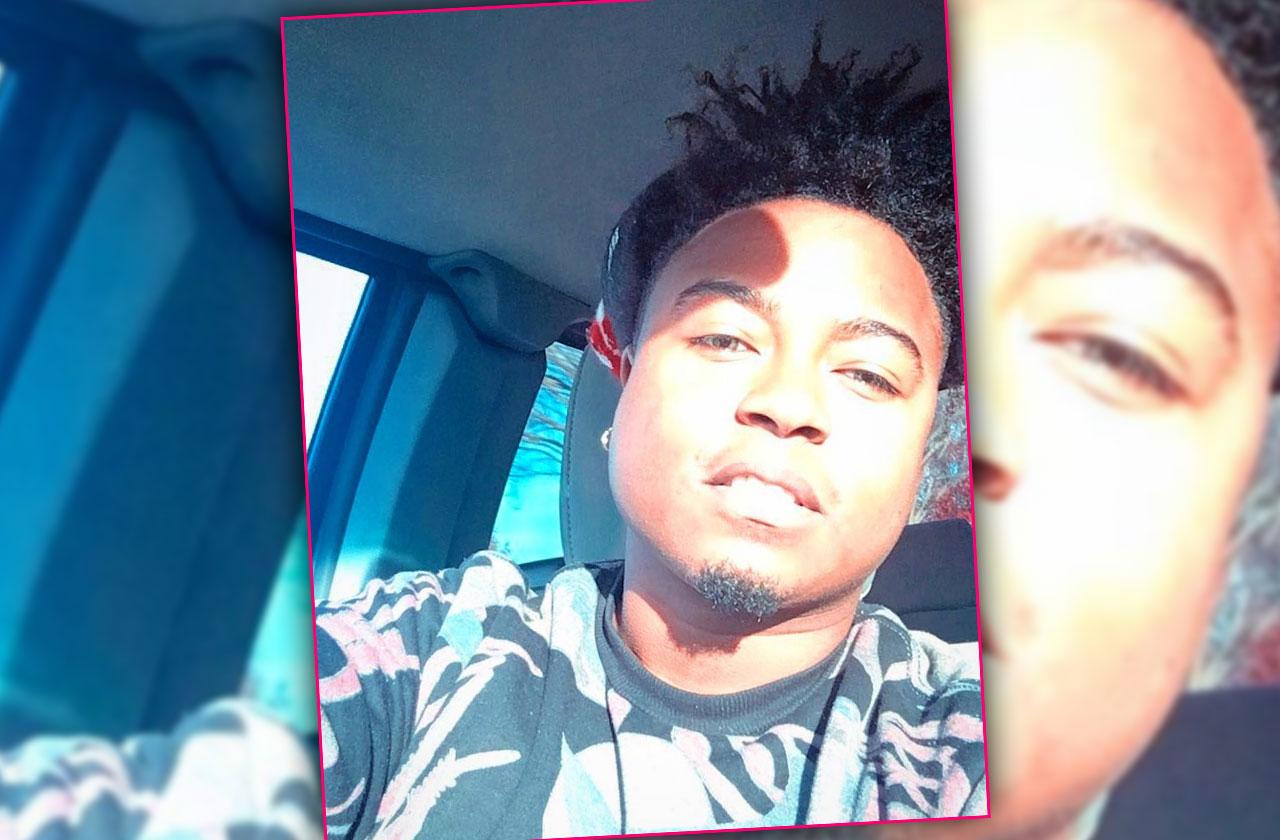 Kortni Gilson isn't the only Floribama Shore star with a criminal record! RadarOnline.com can exclusively reveal Kirk Medas was arrested for battery and alcohol-related offenses.
According to a Miami-Dade Police Department Complaint, Bay County Sheriff's Office issued a warrant for Medas' arrest on May 25, 2010 for underage drinking and battery.
The Miami-Dade PD arrested Medas, 25, on June 23, 2011. He was held on no bond.
Article continues below advertisement
Miami-Dade Court and Bay County Court could not confirm if he was officially charged with the crimes.
On March 7, 2011, he was arrested for possession of alcohol under 21.
"Mr. Medas was knowingly and unlawfully in possession of a 12-ounce can of Natural Light," the complaint obtained from the Panama City Beach Police Department read. "A computer check of his Georgia driver's license revealed he was under the legal drinking age of 21."
The case was closed when Medas successfully completed eight hours of community service, took an online test and paid a $200 fine.
On October 19, 2016, his Floribama Shore co-star Gilson, 22, was arrested for driving with unlawful blood alcohol.
"Officer Driscoll explained he attempted to wake Ms. Gilson by knocking loudly on the front driver side window, but was unsuccessful," the report obtained from the Panama City Beach Police Department read. "The vehicle was parked between two parking spaces; the vehicle was approximately 4 feet from a rack of propane tanks, which was directly in front of the vehicle."
Article continues below advertisement
The officer opened the unlocked front driver side door and turned the vehicle off. It took several attempts to wake Gilson up.
"I asked Ms. Gilson if she knew where she was, and she stated, "in front of Newby's (a local bar)," the report read. "I observed that Ms. Gilson's eyes were bloodshot and watery. I could smell the strong odor of an alcoholic beverage coming from inside the vehicle."
When the officer asked how much she had to drink, she responded, "a lot."
The officer explained how Gilson's speech was "slurred and delayed." When she exited the vehicle, she "lost her balance and stumbled."
After taking standardized field sobriety exercises, she was placed under arrest for a DUI.
Gilson pled not guilty to the DUI. She later pled no contest to the lesser charge of reckless driving.
Gilson was hit with a citation for open container inside a parked vehicle on September 6, 2014. She was ordered to pay $160 in fines.
Do their scandals surprise you? Tell us in the comments!
We pay for juicy info! Do you have a story for RadarOnline.com? Email us at tips@radaronline.com, or call us at (866) ON-RADAR (667-2327) any time, day or night.