Tragic TV Anchor's Shocking Confession Before Sudden Death: 'I Hit Rock Bottom'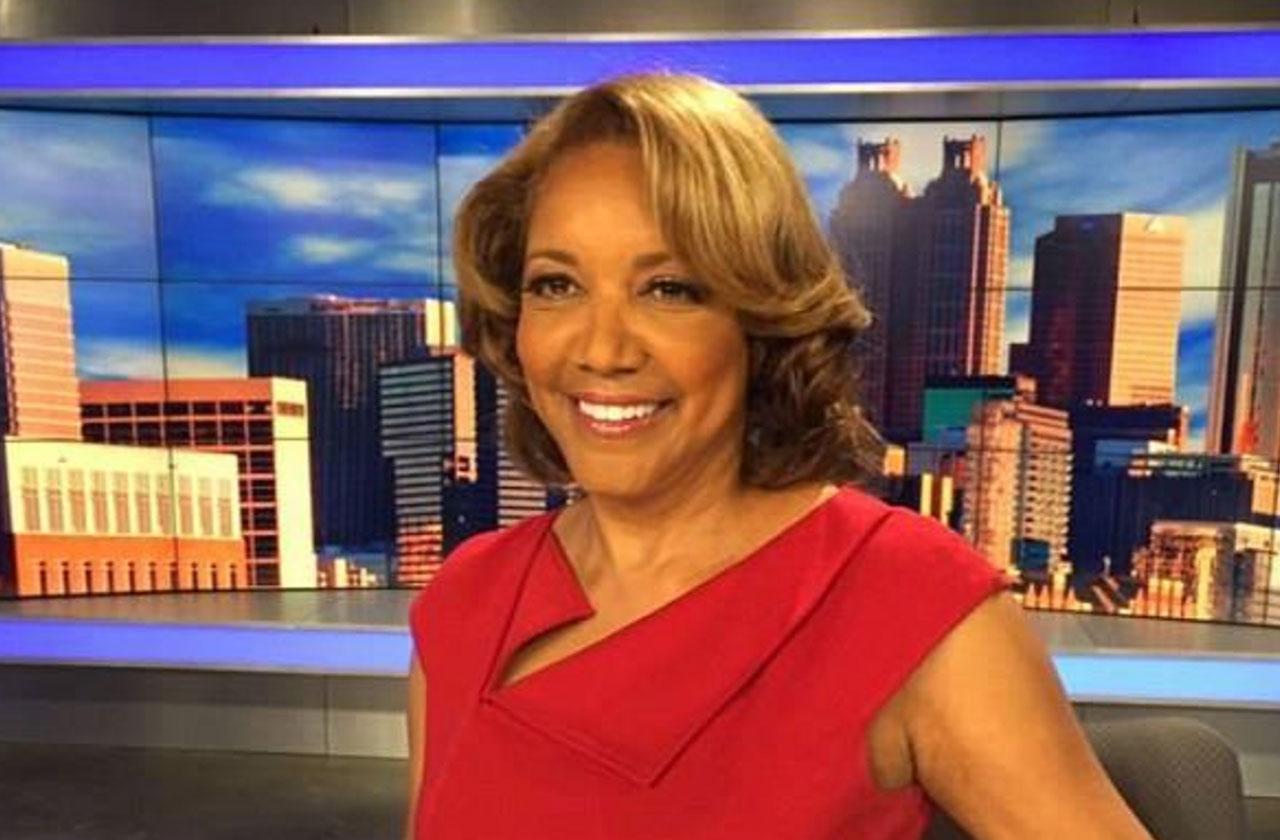 Amanda Davis was beloved by many in the Atlanta community before her sudden death, but the TV anchor had a dark secret past, Radaronline.com can report.
Just months before she succumbed to a massive stroke, Davis, who has reportedly been arrested for DUI three times, opened up about her struggles with alcohol and depression.
"More and more, I felt like a fake on TV, pretending to have it all together when nothing could be further from the truth," she said in a May 2017 interview with CBS 46. "I was doing just enough to get by at work, playing a role in public. Privately, I kept drowning in my own self-pity. I felt sorry for myself. I lost sight of how truly blessed I was and how much I had going for myself. My life was spiraling out of control. And then it happened.The worst day of my life: I hit rock bottom."
Article continues below advertisement
Davis went on to describe the night of her second DUI arrest in 2012. She said she was leaving a comedy show with her three friends.
"They all had someone to go home to — I didn't," Davis admitted. "So I stopped to get something to eat and a drink. On my way home, I had a head on crash. As my car spun out of control, I remember being terrified, yet relieved. My secret would be out. Someone would hear my cry for help."
"My car didn't just spin out of control, my life went right along with it. I got out of jail, went home, pulled the covers over my head and cried… for two months... I was diagnosed as 'clinically depressed.'"
She was ultimately found not guilty, and ordered to perform 20 hours of community service.
After a couple years had passed, Davis believed "things were looking up."
"With my faith renewed, regular therapy and medication for depression, I made it through retiring from FOX 5 after 26 years, and a court case for the DUI crash. I was acquitted. I found new purpose, support and love."
Article continues below advertisement
But things actually took a turn for the worse.
"Early in the morning, the day I was to make my debut on CBS 46, June 15, 2015, I got another DUI," Davis recalled. "As soon as the blue lights came on behind me, it clicked. I've got a problem. I said it and I knew I had to get help. But first, I would have to face the public again, and there was no one to blame but me."
Davis realized she needed serious help and sought out treatment she said made her feel "whole again."
"I found comfort in being with others who knew my struggle, the pain I felt and caused because they lived it too. I learned an alcoholic cannot control their drinking. There is a distinct physical desire and mental obsession with alcohol. It is a chronic disease, with a genetic and mental component.In other words, it's not my fault. Guilt is so much a part of being an alcoholic."
Davis's first DUI was reportedly in 1991 while her then 7-year-old daughter was in the car.
On Tuesday, December 27, the 62-year-old was at the Atlanta Hartsfield-Jackson Airport on her way to attend her stepfathers' funeral in Georgia when she suffered a stroke.
She was pronounced dead the following day.
We pay for juicy info! Do you have a story for RadarOnline.com? Email us at tips@radaronline.com, or call us at (866) ON-RADAR (667-2327) any time, day or night.