Radio Host Delilah Talks Son's Suicide Note: He Felt Like This World Wasn't His Home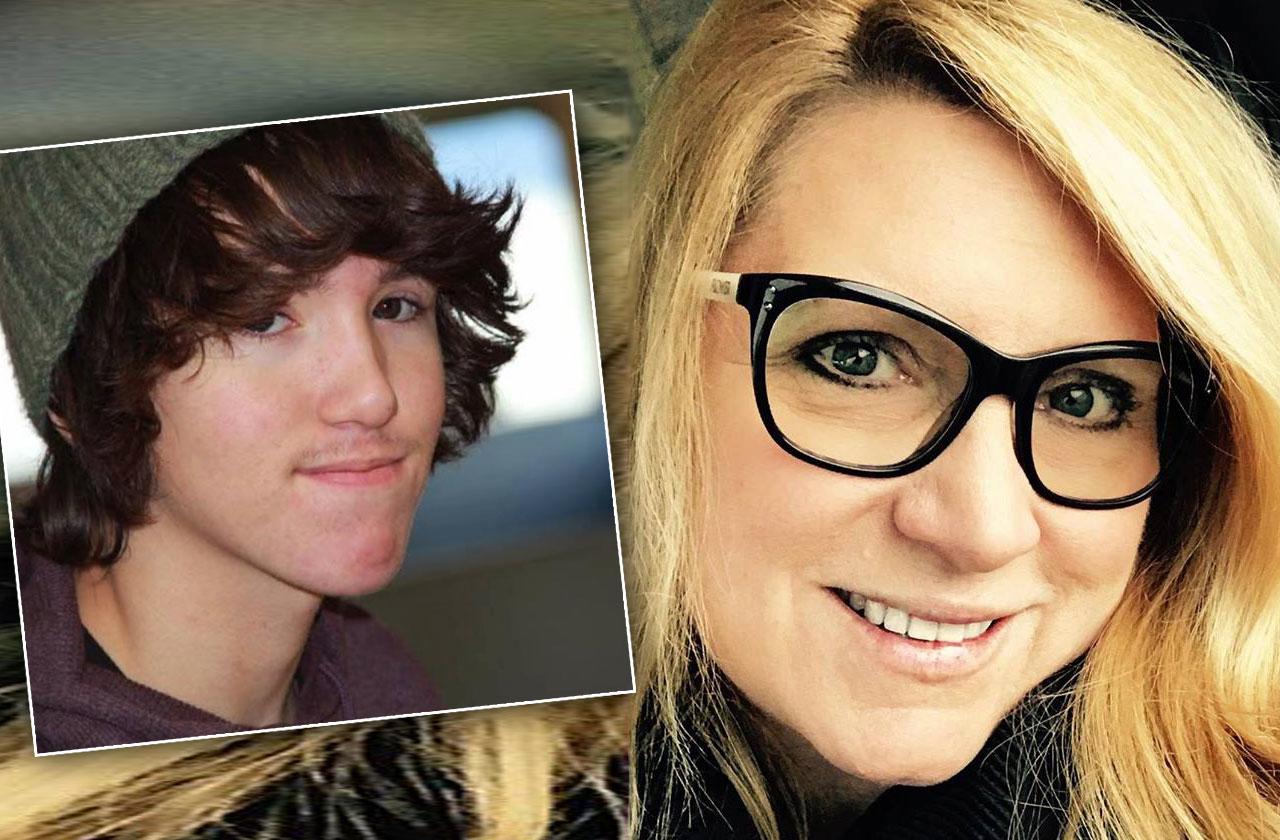 Radio host Delilah Rene Luke, 57, finally spoke out about losing her young son to suicide, RadarOnline.com has learned, and her reveal is heartbreaking.
The popular romance radio host is famous for her line, "Who's on your heart tonight," but after suffering the loss of her son Zachariah Rene, she's ready to answer her own question.
"He was my wild child," she said to PEOPLE of now-deceased Zachariah. "13 broken bones, umpteen trips to the hospital with appendicitis, tonsillitis, a fractured skull. Wild but so, so sweet."
Article continues below advertisement
The mother of 13 shared the news of Zach's passing on Facebook, telling the story of his life. After suffering a brutal car accident in 2016, Delilah's son was "traumatized." Soon after, he went through a breakup and later a debilitating illness. All of this caused him to struggle with school and suffer from severe misery.
"When he found out he couldn't graduate, he spiraled into depression," said Delilah, adding that despite that, "he was doing so well," during his final days.
The heartbroken mother also opened up about her son's suicide note, telling PEOPLE: "His goodbye letter did not mention sadness, anger, angst or depression, just a madness about feeling like this world was not his home."
"He was being treated, counseled, and embraced fiercely by family and friends while battling depression for some time now," she wrote after Zach's death. "My heart is broken beyond repair and I can not fathom how to go on … but I have to believe he is at peace with the Lord and that God will get us through.
Article continues below advertisement
As RadarOnline.com has learned, Zachariah is Delilah's second son to pass away. The radio star previously lost 16-year-old Sammy to complications form sickle-cell anemia in 2012.
"I will be absent from the radio and on social media for a time as I grieve and try to process this loss with my family. In the meantime we'll be playing some of my favorite shows from the recent past. I'll look forward to my return, as you all lift me up so very much!" continued Delilah. "Please pray for my beloved Zacky, and I will pray for all suffering from this debilitating disease called depression.
Her rep and longtime friend Aaron Crisler said Delilah is "devastated" and will take time away from her radio show to mourn.
"The lady who is there for everyone else every single night now needs our love and our prayers sent right back to her," he said.
We pay for juicy info! Do you have a story for RadarOnline.com? Email us at tips@radaronline.com, or call us at (866) ON-RADAR (667-2327) any time, day or night.