Watch Elizabeth Warren Confronted On Camera About Being In The One Percent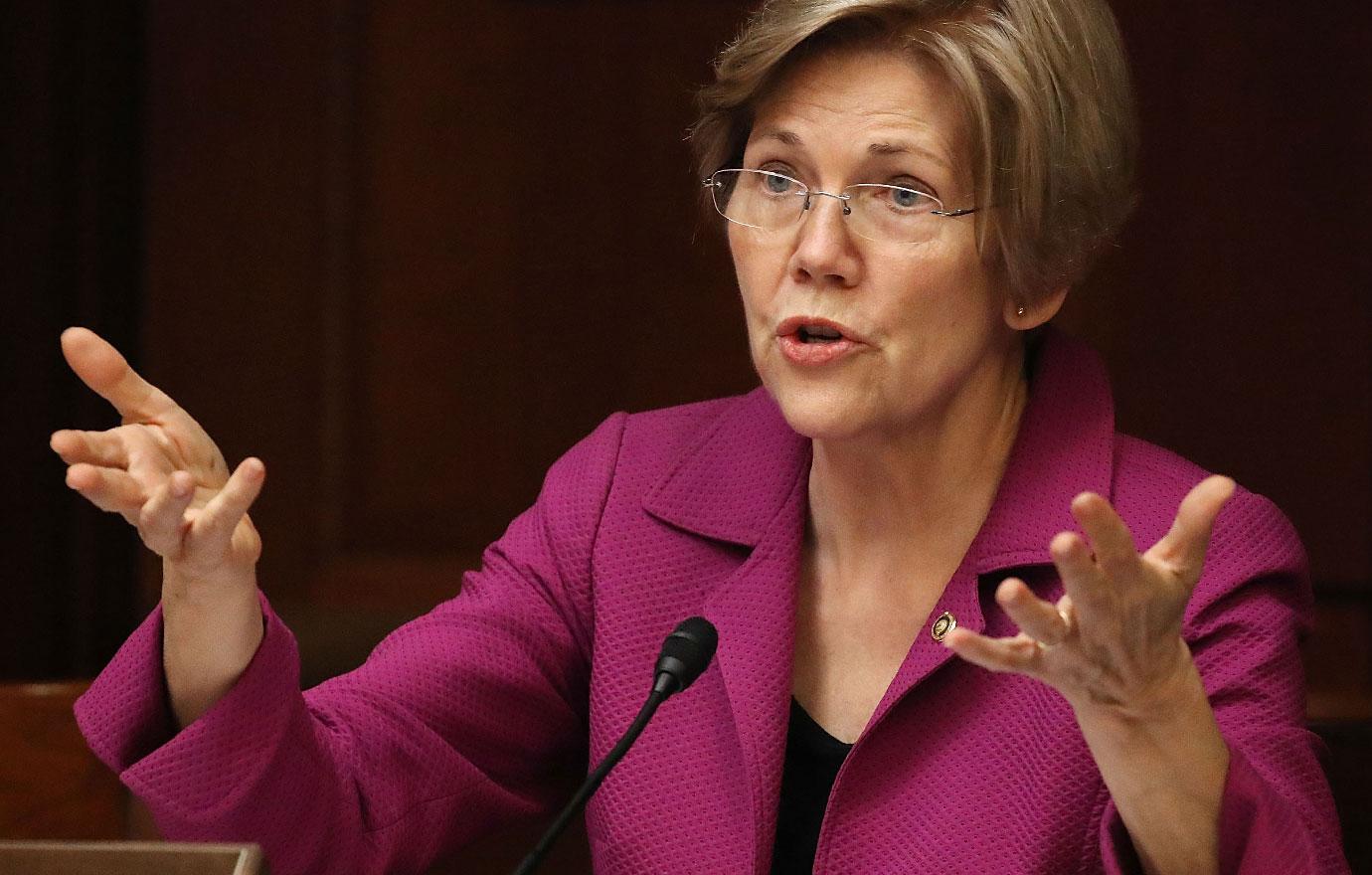 Article continues below advertisement
Warren, who was at the WRKO studio in Boston for an interview, met Kuhner in the hallway and he asked her why she's built her career on criticizing the one percent when she herself is a member of that class.
Kuhner pointed out, among other things, "You bought a two million dollar mansion…you live like the one percent."
Warren battled back, talking about growing up poor with her father working as a janitor and saying her mom "worked a minimum wage job at Sears."
The senator eventually went to college, saying, "I had opportunities because America invested in kids like me," adding that those same opportunities are often no longer available to many people.
https://www.facebook.com/WRKO680/videos/10155212632238220/
Still, Kuhner pressed the senator over her constant stump speeches railing against the one percent.
"You're part of the One Percent and you rail against the One Percent, you don't see the hypocrisy there?" Kuhner asked.
Article continues below advertisement
Kuhner said he wanted to ask Warren the question no one has dared to ask! He got an earful as a Warren aide tried to shut the interview down.
"She was embarrassed by the issue—and it showed. Ultimately, her answer boiled down to this: She was given 'equality of opportunity' through Big Government programs, and she wants the same for all Americans. Then, she simply ran off," Kuhner noted.
"She is a liar and a hypocrite. No amount of dissembling can change this. Warren's left-wing progressivism is marked by class warfare, soak-the-rich redistribution of wealth and hatred for the so-called 'one-percent,' " Kuhner wrote.
We pay for juicy info! Do you have a story for RadarOnline.com? Email us at tips@radaronline.com, or call us at (866) ON-RADAR (667-2327) any time, day or night.