Mandy Moore Sports Black Eye, Gets Stitches After Shower Accident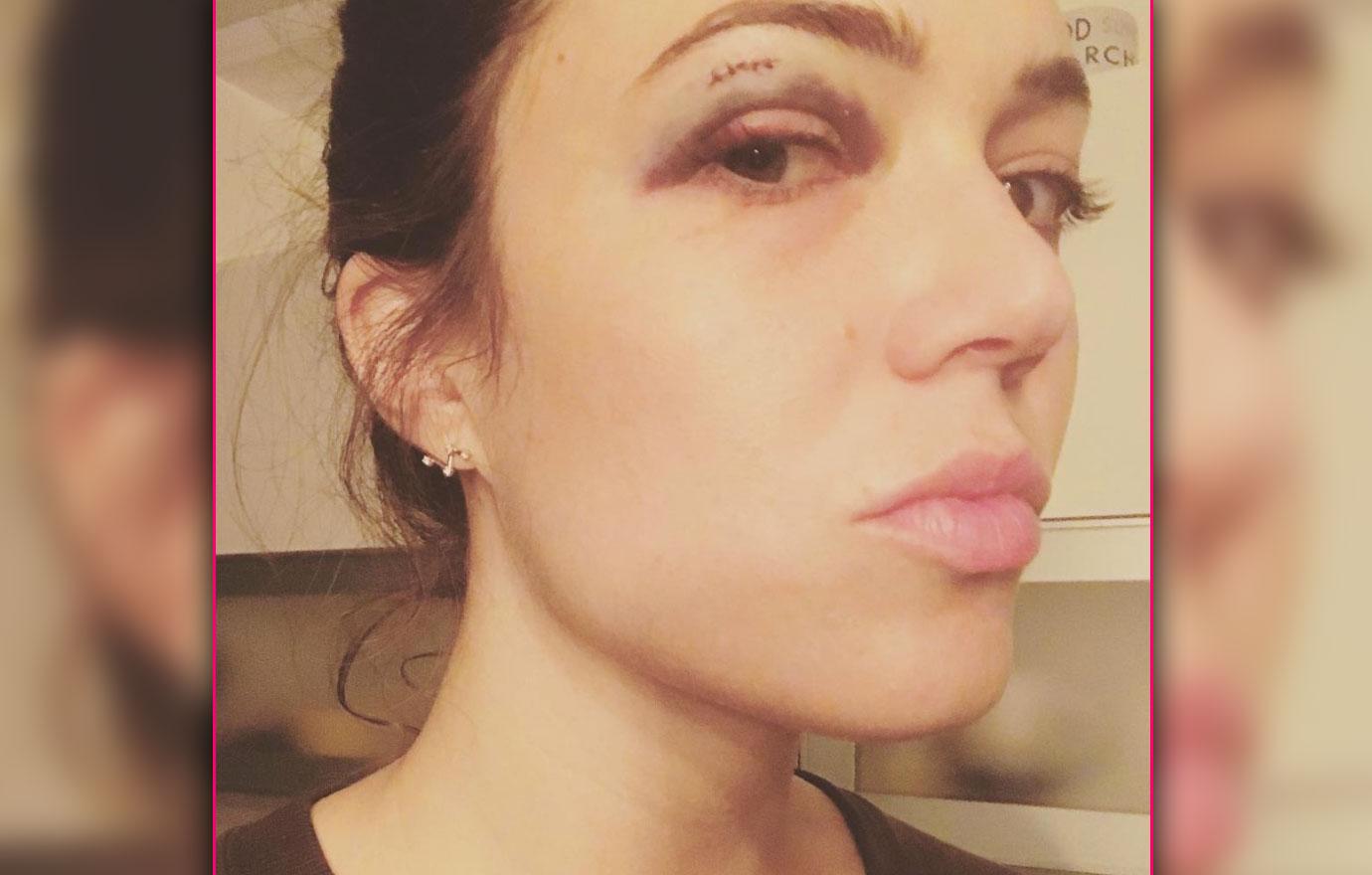 Mandy Moore has revealed she had to have plastic surgery after a freak accident.
The This Is Us star, 33, sported a shiner and stitches in a photo she shared with fans on Instagram.
Moore said she'd had a painful run-in with a shower door.
The actress wrote, "Real talk: How does a girl get rid of a black eye pronto? Any helpful hints (minus Ice and arnica??)," she continued. "Thanks @stokerplasticsugery for coming in at 9 p.m. to sew me up!!
Article continues below advertisement
Never had stitches or a black eye before... what a day!"After seeing Moore's injury, her This Is Us co-star, Milo Ventimiglia, and some of the hit NBC show's behind the scenes staff had the show's makeup team give them black eyes in solidarity.
Then Moore responded on Instagram, "Don't mean to blow up their spot but I have the best work family ever, ever, ever. Come on!! Love you @zoehaymakeup, @michaelpreitzhair and @miloanthonyventimiglia."