John Heard's Son Died Aged 22 Just Months Before 'Home Alone' Actor Passed On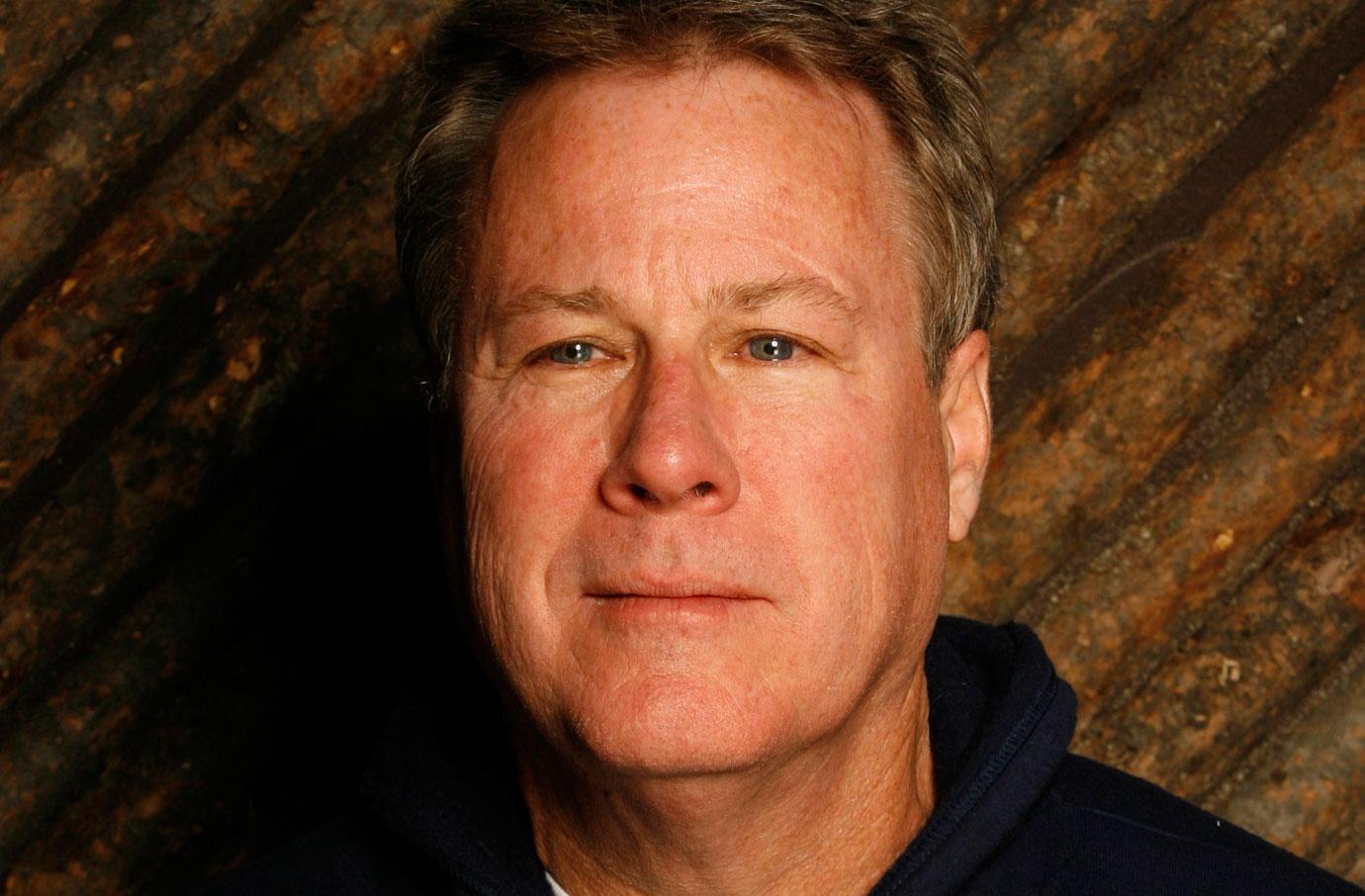 John Heard's shocking death, apparently in a hotel room following back surgery, came just months after the actor's son Max, 22, died in December of last year.
And Heard's ex-wife had cruelly dissed the actor for being a bad father -- in an explosive obituary for her son!
Home Alone star Heard, 72, was found dead, on Friday, RadarOnline.com confirmed, with other reports stating that the maid service at a hotel in Palo Alto, Calif. discovered him.
Article continues below advertisement
PHOTO:S Anton Yelchin Death Updates: No Will, Jeep Recalled & Parents Sue Chrysler
And according to Legacy.com, tragically, Heard's young son Max preceded him in death by just months.
Actor Heard had a tangled love life that included three failed marriages, according to reports. He was married to Margot Kidder, the once-troubled actress well known for playing Lois Lane in Superman, for only six days in 1979. The actor had a son, Jack, with Frozen River actress Melissa Leo, but the two never wed. He was married to wife Sharon, with whom he had two kids, Max and Annika, from 1988-1996. Finally, Heard married third wife Lana Pritchard in 2010 and they were divorced the very same year.
In the Legacy obituary for Heard's son Max last year, signed by Max's "Mommie," his mother Sharon shared that "Max passed peacefully in his sleep on December 6, 2016, at home."
And Sharon then slammed Heard as a dad, writing in the obit, "Max was in deep grief of not having a father participating in his life. We did everything to help him, but the agony was with him. He knew how loved he was by his mother, and sister, and his new girlfriend Maggie. We adore him, and will continue to adore him. For all of eternity. All of our love, Max. ---Mommiexxx," stated the obituary.
Article continues below advertisement
In the obit, Sharon had also written, "His mother, Sharon and his sister, Annika, love him with all of their hearts, and he gives them signs every day, that he is loving the wonder of heaven.
"Max loved music, he loved his friends, and strangers as well. Max adored writing, philosophy, nature, and Dexter. He enjoyed helping friends. He was a young man who spoke few words, but his wisdom was astounding. Many friends, including Annika, feel lost, as he directed them in their lives."
And now, veteran star Heard's mysterious death at a hotel in California has caused shock.
The coroner is currently investigating Heard's death. Check RadarOnline.com for more on all the latest developments.
We pay for juicy info! Do you have a story for RadarOnline.com? Email us at tips@radaronline.com, or call us at (866) ON-RADAR (667-2327) any time, day or night.