Shocking Interview: Inside The 7 Terrifying 'Death Island' Demises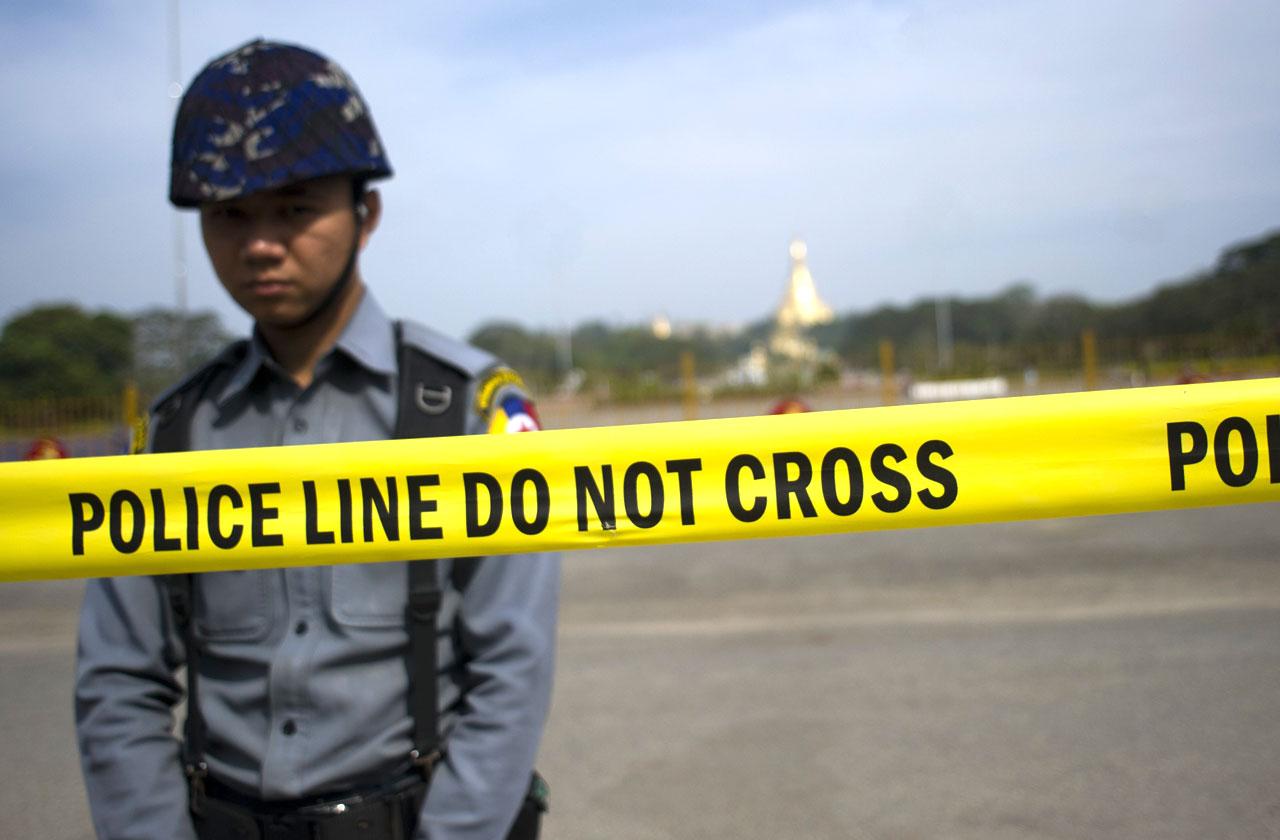 Sean McAnna admitted he was drunk at the time, and so he continued answering the strange men's questions, until danger struck.
According to McAnna, the gangsters said to him "it was you who killed them, we know it was you, you have the death of two people on your hands."
They continued: "You're gonna hang yourself tonight, we're gonna watch you hang yourself."
Said a teary-eyed McAnna: "They wanted to watch me die, so I ran."
Article continues below advertisement
Admitting that he believed the gangsters knew whom the true murderer was, the scared backpacker said: "I think they needed a scapegoat. They don't want the murder to be a local, they want it to be a westerner."
McAnna was so certain he would die that day that after the incident, he called his mom and sister.
"I told her that I loved her and I would try to make it home," he said of a phone conversation with his mom.
"I said that if this was going to be the last conversation we have… she's been great and I love her," He added. "I was so scared."
Before McAnna's mafia run-in and Miller's passing, five other deaths occurred, yet they were all dubbed suicides or freak accidents by local police.
In the past three years, young tourists have been found hung in the jungle and half-eaten by lizards – as was the case of Dallemagne.
Article continues below advertisement
As Radar can report, in 2014, 25-year-old British backpacker Nick Pearson, was found dead floating in the ocean.
There was also the mysterious passing of Frenchman Dimitri Povse, 29, who was found hanging in island scrub on New Year's Day in 2015. His death, like Dallemange's, was ruled a suicide.
Other deaths include that of Christina Annesley, 23, who allegedly died of natural causes in 2015 after mixing antibiotics with alcohol. Luke Miller of Newport was also found dead at the bottom of a swimming pool at Sairee Beach in January 2016.
Parents of travelers believe murder was the cause of their children's deaths, yet local authorities have been generally dismissive.
After the tragic death of Dallemange, authorities ordered local Thai officials to reopen the investigation, to which Koh Tao police responded, "This news is so old already; it has been misunderstood. There is no more to say," according to The Sun UK.
We pay for juicy info! Do you have a story for RadarOnline.com? Email us at tips@radaronline.com, or call us at (866) ON-RADAR (667-2327) any time, day or night.