Exclusive
'Bible Study & B**w Jobs!' Tom Cruise's Sex-Filled Path To Stardom Exposed!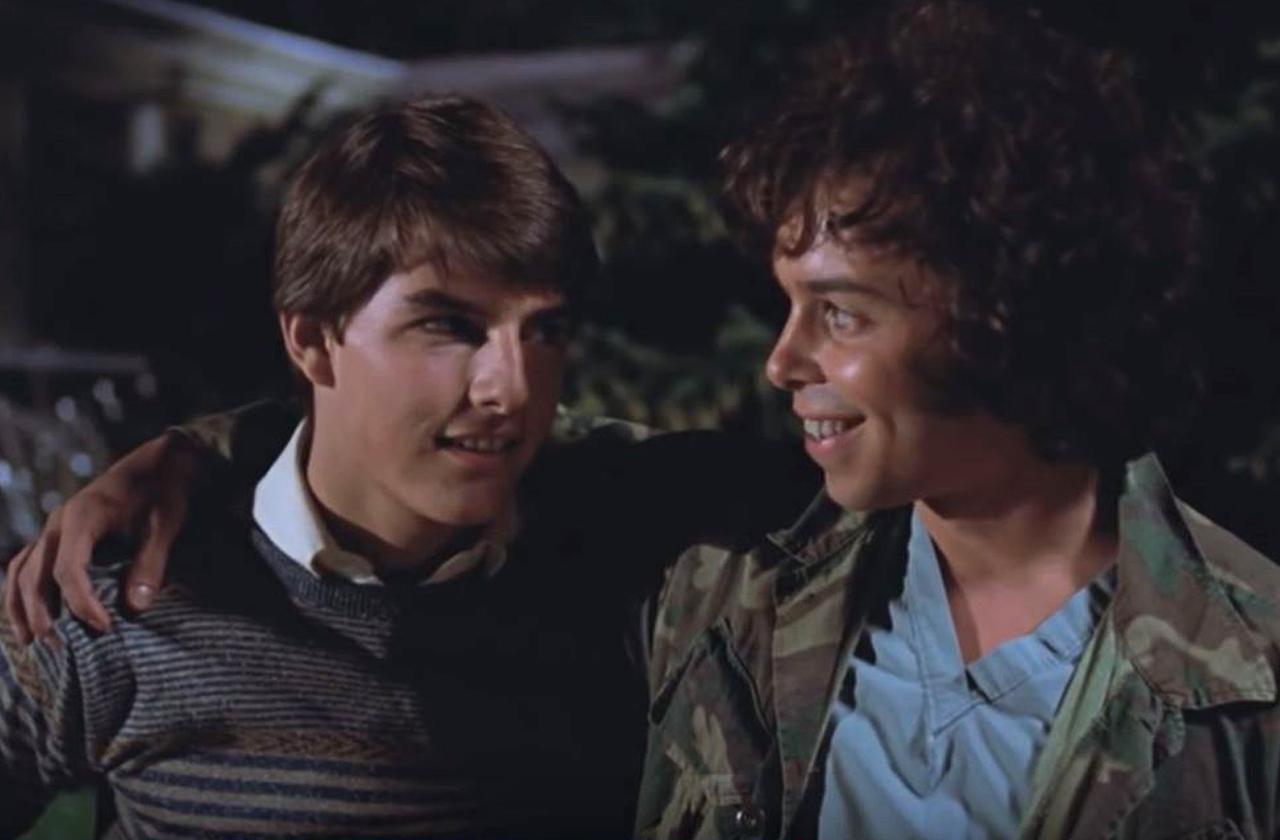 A young Tom Cruise was no stranger to sex, and RadarOnline.com has learned that a new book written by a former co-star reveals the hookups and sex parties the Scientologist once enjoyed.
Curtis Armstrong, best known for his role as Booger in the Revenge of the Nerds franchise, made his film debut alongside Cruise in the 1982 classic Risky Business. In his upcoming memoir, Revenge of the Nerd, Armstrong shares stories of what it was like working with the then 19-year-old, who claimed to be a born-again Christian, but in reality acted much different off the set!
Article continues below advertisement
"Returning late one night, I found three or four young girls — late teens, I suspect — lined up in the hall outside of Tom's room," Armstrong writes.
"I remember thinking, 'Tom's going to be really upset if these hot girls interfere with his Bible reading.' So I asked them, with all the stern gravitas of my 28 years, if there was something I could do to help them.
"They just stared at me, and at that moment, Tom's door opened and another girl came out, adjusting her hair and taking off down the hall, while the first girl in line slipped into Tom's room.
"This was a young man who knew something about time management and understood how to successfully juggle Bible study and b**w jobs.
"I went to bed alone that night thinking it served me right for not being religious."
Armstrong goes on to question how the rumors got started that Cruise is gay.
"If Cruise's unprecedented success was a surprise to me, the perpetual rumors regarding his sexual orientation were utterly mystifying," he shares. "At least at that time, there was no question which side of that particular fence Tom stood on.
"It's no secret that Tom engaged in an intense affair during the shooting with (co-star Rebecca) De Mornay — who, at 23, managed to maintain her inaccessible, sexual mysteriousness under any circumstances."
Armstrong's new book, Revenge of the Nerd: Or… The Singular Adventures of the Man Who Would Be Booger will be released July 11.
We pay for juicy info! Do you have a story for RadarOnline.com? Email us at tips@radaronline.com, or call us at (866) ON-RADAR (667-2327) any time, day or night.