Tom Cruise's Reps Ban Media From Asking Questions About Scientology, 'Going Clear' Or His Love Life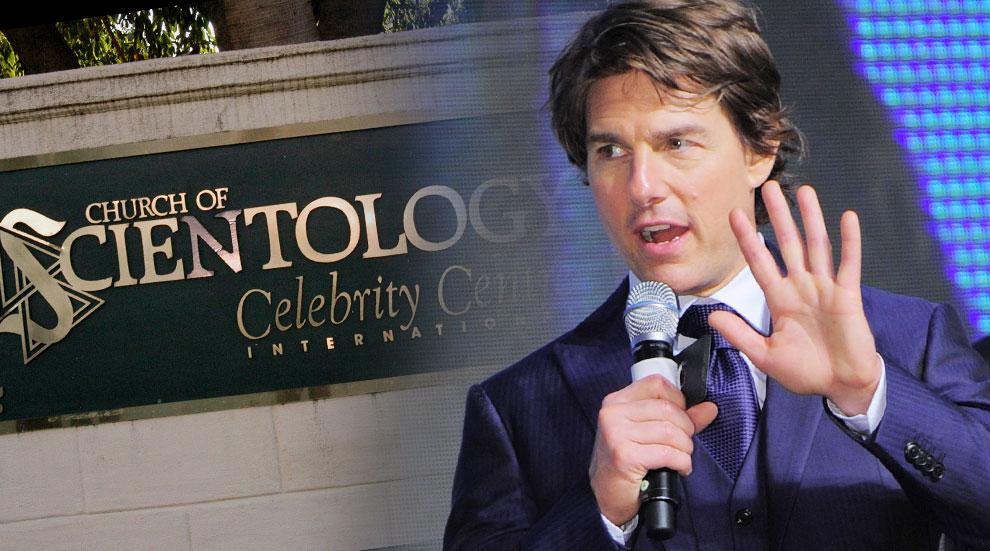 It's risky business to ask Tom Cruise about Scientology or his love life, as his reps have banned members of the media from doing so in interviews with the A-lister.
Cruise's publicists have adopted the aggressive "no personal questions" policy on the star's ongoing tour to promote his latest blockbuster, Mission: Impossible – Rogue Nation, sources tell TheWrap.
Any related topics, such as the controversial HBO documentary Going Clear or reports linking the Top Gun hunk to his assistant Emily Thomas, are also off-limits.
Article continues below advertisement
His recent appearances on The Tonight Show With Jimmy Fallon and The Daily Show were generally regarded as puff pieces; while that is usually par for the course with Fallon, some were taken aback at Jon Stewart treating the enigmatic film star with kid gloves. (Comedy Central reps told the outlet that "no one put any restrictions on questions Jon could ask him.")
Cruise has been keeping increasingly mum about his religion over the past decade, one source who worked with the actor told the outlet.
"Around the third 'Mission: Impossible' there were journalists who took Scientology orientations just so they could speak intelligently with Tom about it," the source said.
Mission: Impossible – Rogue Nation is in theaters now.