Exclusive
Winning? Charlie Sheen's Dating Brooke Mueller's BFF!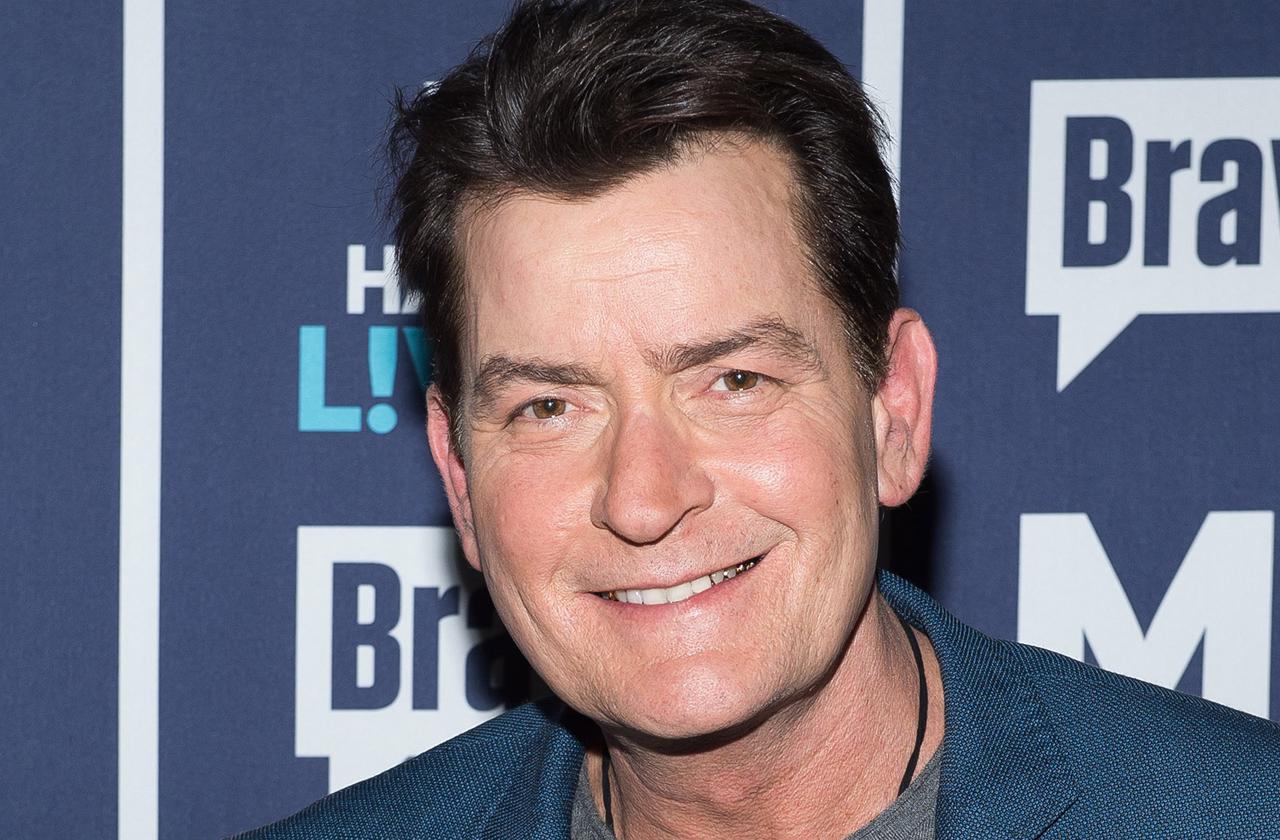 HIV and Hollywood's worst reputation haven't stopped Charlie Sheen from landing hot hookups. RadarOnline.com can reveal that he's dating ex-wife Brooke Mueller's best friend, and she doesn't care that he's positive!
Sheen has been dating his new girlfriend Julia Stambler for four months, and friends tell RadarOnline.com exclusively that she's been a good influence on the erratic actor — by helping to keep him sober.
Article continues below advertisement
"He hasn't done drugs in over one and a half years," said a source close to Stambler.
As RadarOnline.com reported, the HIV-positive bad boy gave himself up to his parents' care in a secret medical detox program to stop his downward spiral. And now that he's taking experimental meds to treat his deadly disease, hard partying and boozing is out of the question.
"He can't drink. He's part of an FDA study for Pro 140—a clinical study for the treatment of HIV," said the source. "If his numbers go up, he'll be kicked out. He's under supervision. He's given weekly meds and gives blood and if he jeopardizes that he can't be part of the trials."
The former porn star enthusiast and party animal is a changed man with Stambler, said the source.
"She connects with him," said the source. "She considers him her soulmate and trusts him. They are there for each other."
According to the friend, Stambler — who's 25 years his junior — knows the risks that accompany Sheen's HIV status and they aren't taking it lightly.
"She's also been to the doctor and is well informed about the disease," said the source. "They are taking proper precautions by using contraception and she is on prophylactic medication as well."
Article continues below advertisement
Sheen and Stambler met through his ex-wife Brooke Mueller, who approves of the relationship, despite her own rocky past with Sheen.
"Brooke and Julia have been friends for years. She's fine with them dating," said the source. "She'd rather Julia date Charlie than a bimbo, prostitute, hooker, or porn star."
Despite reports Stambler was the nanny to Sheen and Mueller's twin boys, Max and Bob, that isn't the case. Stambler tried to help when the Department of Children and Family Services got involved in their ongoing custody battle.
"She was never the nanny. Brooke and her are best friends so when she was going through the child services issue Julia tried to be approved as the monitor," said the insider. "In order to do so, they told officials she was the nanny."
But now, friends say the 26-year-old model is with Sheen for the right reasons.
"She loves Charlie and they were friends a long time before dating," the insider said. "She comes from a good family. She doesn't need or want his money."
So is Sheen ready for wife No. 4?
"They have talked about it and decided that marriage and kids aren't in their future together," said the source. "They are happy as is. Why ruin a good thing?"
We pay for juicy info! Do you have a story for RadarOnline.com? Email us at tips@radaronline.com, or call us at (866) ON-RADAR (667-2327) any time, day or night.