Fighting For Justice! Chandra Levy's Mom Begs Cops To Solve 'Cold Case'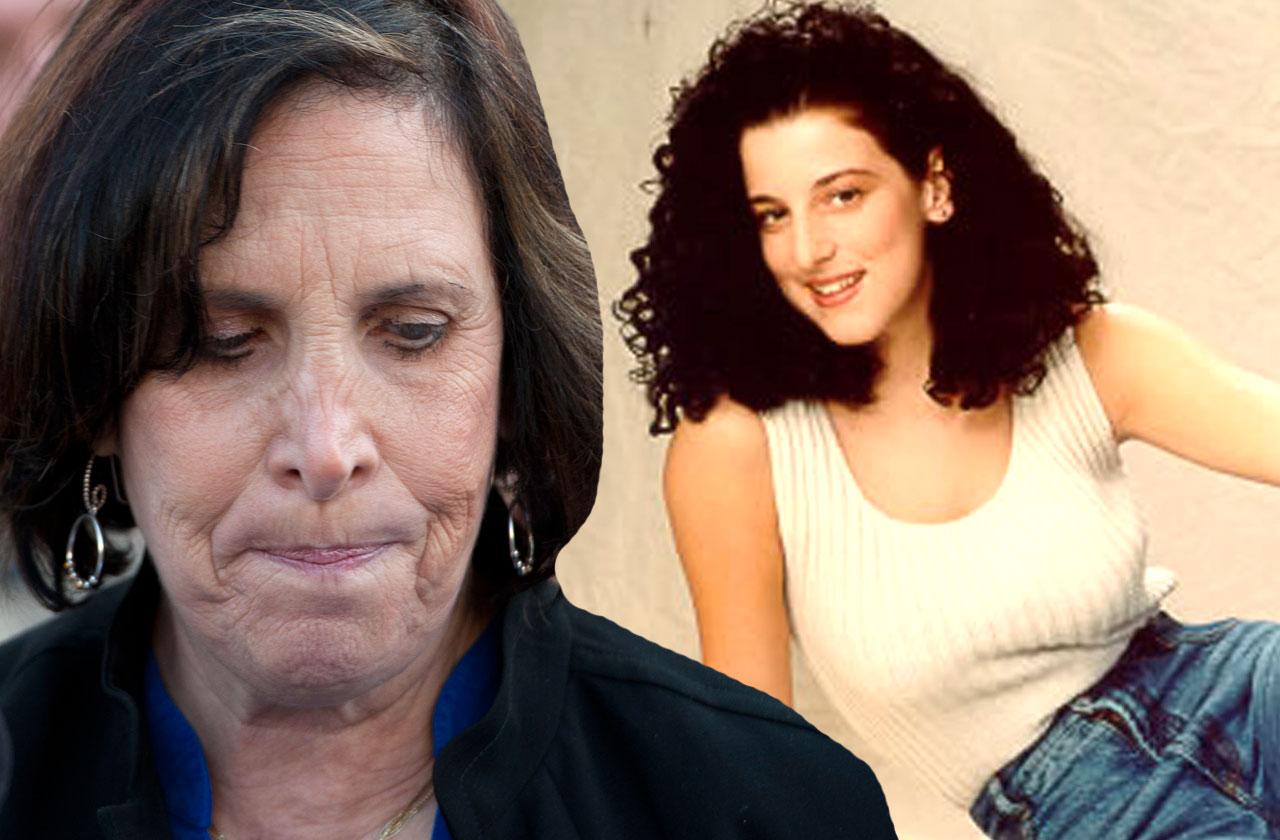 Chandra Levy's mom lost her daughter nearly two decades ago, but she told RadarOnline.com that Ingmar Guandique's deportation has brought her another round of heartbreak.
As Radar reported, Guandique was once convicted of Chandra's murder, but was cleared and deported to El Salvador this spring.
Susan Levy told Radar exclusively that she is "glad" that he's gone.
"He shouldn't be walking around the streets of America," Susan said.
Article continues below advertisement
Guandique was found guilty in 2010 of Chandra's murder. Before her death, Chandra was allegedly having an affair with Congressman Gary Condit. But Condit has always denied any involvement, and with Guandique gone the case is at a standstill.
"We're back to a cold case," Susan said about her daughter's killing. "In a sense it is on file and has never been solved."
Susan said she takes solace in the fact that the government acted judiciously. "If it was solved they would not let him go back," she said.
But today, "The answers are still unknown."
Susan is doing her best to find the answers.
"I always will have questions," she said. "Long ago there was a scream and a call to 911 out of that complex. So it leads to the question. Did he Guandqiue really do something or was she killed somewhere else and placed there? I have my questions...Whatever the answer is, I don't get her back anyhow. So that's the trauma for a parent."
Article continues below advertisement
In a coincidence that Susan celebrated, she told Radar that she is now displaying her art in a show and was planning to reach out to the media in order to bring awareness to the collection, which she calls "Mother's Tears."
"It was weird, right? It seems like another sign from Chandra," she said about the timing of the art show and Guandique's release.
"Synchronistically, this all happens today? That's pretty wild! I see it as a message from my daughter," she said. "It is odd. Mother's Tears is in memory of Chandra. It has been 17 years. It's going to be at the Modesto Jr. College Art Gallery at 435 College Avenue. East Campus. The number to reach them is 209-575-6081. And it starts on May 15 and is open until June 1. Monday through Thursday 11 am to 5 pm. My goal is to have the show in a museum."
"I don't mind the coverage. I want to have people be aware of what a mother in grief does," she said. "For awareness of other people. This could happen to anyone. You can become a victim so easily, in so many other ways."
Stay with Radar for updates to this story.
We pay for juicy info! Do you have a story for RadarOnline.com? Email us at tips@radaronline.com, or call us at (866) ON-RADAR (667-2327) any time, day or night.