Hellfire Unleashed! Pentagon Footage Of Syrian Airstrike Leaks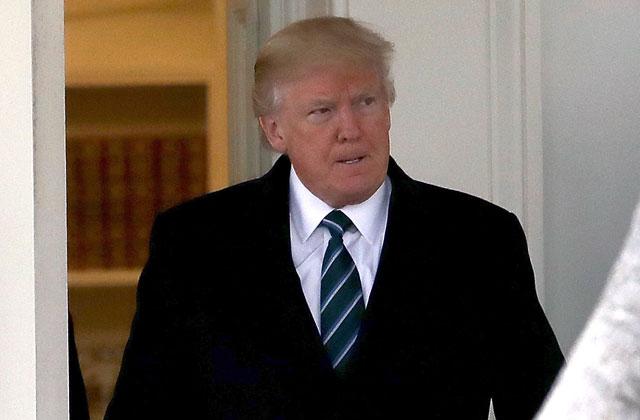 President Donald Trump hit back against evil Syrian dictator Bashar al-Assad this evening, launching approximately 50 cruise missiles towards the Middle Eastern nation, and a new Pentagon video shows the moment the attack was unleashed.
According to reports, the target was the Homs airport base, where Assad is thought to have launched a chemical attack that killed countless civilians this week.
"No child of God should ever suffer such horror," Trump said of the onslaught, which is believed to have included the deadly agent sarin gas.
Article continues below advertisement
Watch the Pentagon's video of the launch here: