Exclusive
Snapchat Murders Solved? Secret Clue Sparks FBI Raid Centered On Jailbird's Home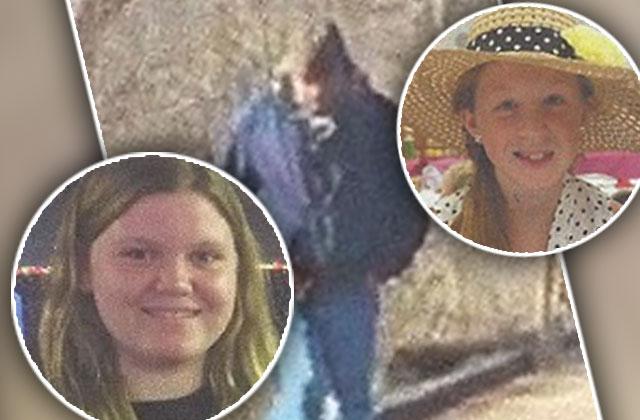 Article continues below advertisement
Logan's attorney released a statement on Friday, insisting, "Mr. Logan had no involvement in this heinous crime."
Nevertheless, Logan was arrested on March 11, 2017, after a search warrant executed for his property in connection with the Indiana teens' murder caused authorities to notice there was an outstanding warrant for his arrest, due to a probation violation from a previous DUI.
Sheriff Leazenby told RadarOnline.com that Logan remains in the Carroll County Jail and will do so until at least March 29, 2017. He has not been publicly identified as a suspect.
Indeed, at 77, Logan is significantly older than the suspect that German captured in video on her phone, a man wearing jeans and a dark jacket.
The Sheriff told RadarOnline.com they estimate that man as being in his 40s or 50s.
Audio from German's recording was released to the public, with a man's voice saying "down the hill," but he has not yet been identified.
Anyone with information is asked to please call 844-459-5786 or (800) 382-7537.