From Sex Rehab To The Delivery Room: Josh & Anna Duggar Expecting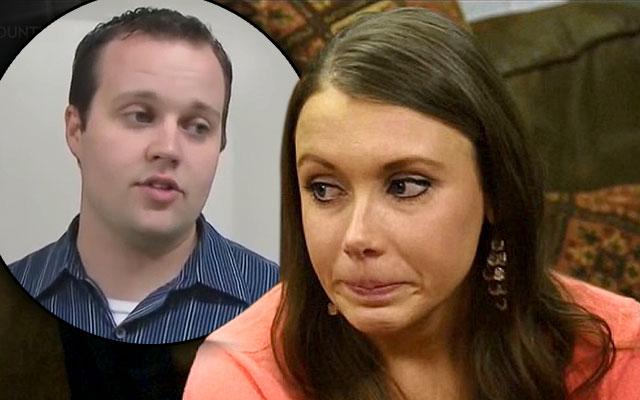 Josh and Anna Duggar are expecting baby number five! Just two years after the scandalous 19 Kids & Counting star was outed for molesting his younger sisters and then getting caught cheating on his wife through a series of affairs and online accounts, the religious couple announced that Anna is pregnant again.
"For nearly the last two years, we have quietly worked to save our marriage, focus on our children, and rebuild our lives together as a family," the pair wrote on the family website.
Article continues below advertisement
As Radar exclusively reported, after Anna's humiliation at the hands of her husband, and Jim Bob and Michelle Duggar sent Josh to a faith-based treatment center, her family begged her to leave Josh, but to no avail.
Josh has been banned from the family's spin-off TLC show, Counting On, while his sisters' marriages and babies have been prominently featured.
"Beauty comes from ashes and we cannot wait to see and kiss the face of this sweet new boy!" Josh and Anna said on their website.
What do you think about Anna having another child with Josh? Sound off in comments below.