He's Outta There! Josh Duggar Leaves Sex Rehab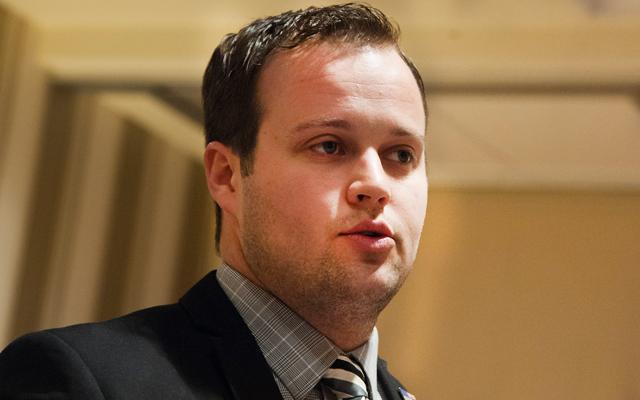 Josh Duggar is on the loose! After more than six-months at a sex and addiction treatment center outside of Chicago, RadarOnline.com has learned that the 19 Kids & Counting star is back living free in the outside world.
Sources told Entertainment Tonight that the star "has been out for a few days." The insider would not confirm his current whereabouts, however.
Josh appeared to be in rehab at the Reformers Unanimous Men's School of Discipleship in Rockford, Illinois as recently as last week, when parents Jim Bob and Michelle wished their son a happy 28th birthday on March 3. While supportive, they admitted to suffering "heartache" over the past year, after Josh confirmed he had cheated on wife Anna.
Article continues below advertisement
"While espousing faith and family values, I have secretly over the last several years been viewing pornography on the internet and this became a secret addiction and I became unfaithful to my wife," Josh admitted last year when his Ashley Madison account was revealed.
News also broke in 2015 that Josh's parents covered up his molestation scandal when he was a teenager. He was caught sexually assaulting four of his sisters and a family friend. Jill and Jessa Duggar tearfully recalled their brother's abuse and said they had forgiven him for the attacks.
During Josh's time in rehab, the family's reality TV endeavors continued at full force. The latest season of Jill & Jessa: Counting On airs on March 15 on TLC, and the rest of the Duggar family has been seen with film crews in recent weeks.
It's unclear whether Josh will appear on air again.
Story developing.