Not-So-Sexy And The City! SJP Puts Flabby Hubby On Strict Diet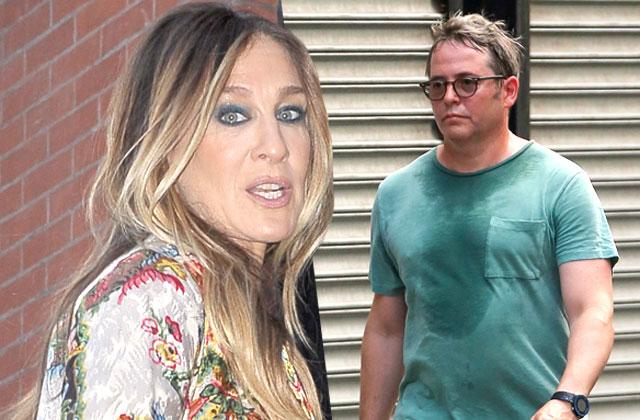 Sarah Jessica Parker is putting her doughboy husband, Matthew Broderick, on a strict diet!
The skinny, 51-year-old Sex and the City star isn't satisfied with his flabby body and has demanded he slim down, an insider revealed to RadarOnline.com.
"Matt's roly-poly waistline is a real turn off," blabbed the insider. "So Sarah wants him to finally do something about it."
SJP's plan means Broderick, 54, can only consume a low-carbohydrate, lean-meat diet and she's making sure he's getting plenty of exercise and yoga time in, too.
Article continues below advertisement