Sicko John Mark Karr Reveals He Has 'Great Concerns' About JonBenet DNA Bombshell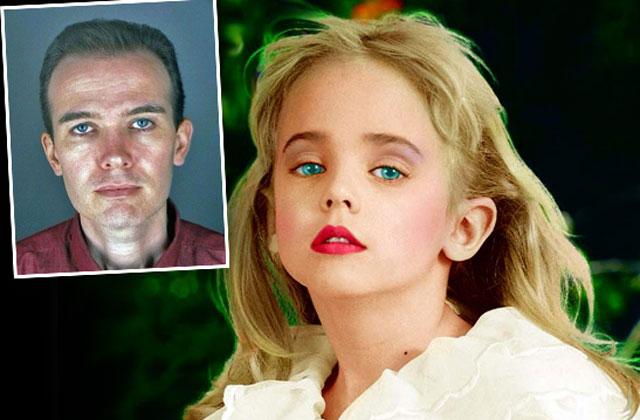 Following the bombshell that new DNA testing has been planned in the 20-year-old unsolved murder of JonBenet Ramsey, convicted pedophile John Mark Karr claims he has "great concerns" about the shocking development.
In response to inquiries from RadarOnline.com, the former elementary school teacher wrote an outrageous rant about the DNA news in a post to his website.
"I've been asked if I'm worried about this latest DNA development," said Karr, who still insists he was present when the 6-year-old beauty queen was murdered in her Boulder, Colorado mansion on December 26, 1996. "Of course, I've always had great concerns that my DNA was left behind."
Article continues below advertisement
"However, with the small time local authorities who are in charge of this case along with the corruption that has been proven over the years, I'm not as worried as I would be if it were a valid agency with proper resources, not influenced by wealth or fame or political gain. The day this case falls into the hands of the FBI will be the day I'll have something to worry about."
In September, Karr gave a chilling interview to Investigation Discovery's JonBenet: An American Murder Mystery.
"Her death was an accident," he insisted. "I was with her when she died. But I was not the person who caused it!"
The now 51-year-old was initially arrested following his 2006 murder confession, but authorities later claimed he was uninvolved in the crime.
District Attorney Mary Lacy has also cleared the tragic child's parents, John and Patsy Ramsey, as well as her brother, Burke, as possible suspects in the case.
Do you have a story for RadarOnline.com? Email us at tips@radaronline.com, or call us at 800-344-9598 any time, day or night.