JonBenet Ramsey Murder: New DNA Testing Planned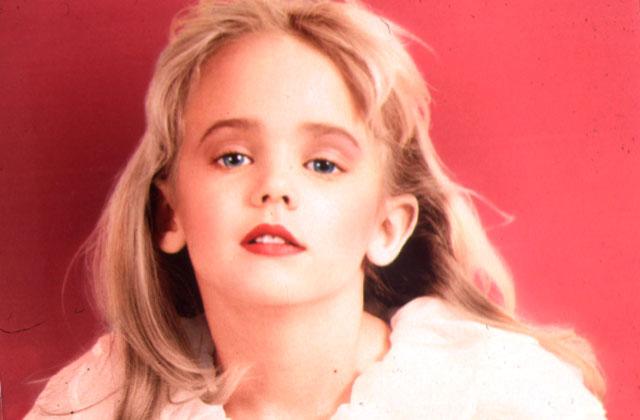 New DNA testing has been planned in the 20-year-old unsolved murder of JonBenet Ramsey, RadarOnline.com has learned.
According to KUSA in Denver, Colorado, the decision came after Boulder Daily Camera and 9News analyzed lab results linked to the 6-year-old's killing that uncovered "flaws" from the original investigation.
As Radar readers know, JonBenet was discovered beaten and strangled in her family's basement the morning after Christmas in 1996.
Article continues below advertisement
No one has been officially charged with her murder, but many theories have circulated regarding the mysterious case.
District Attorney Mary Lacy cleared JonBenet's parents, John and Patsy Ramsey, as well as her brother, Burke, as possible suspects in the case.
In October, Lacy told ABC News that she stood by her decision to publicly exonerate the family: "If the evidence had been there to prosecute them, I'd have gone for it."
Meanwhile, Boulder District Attorney Stan Garnett did not reveal additional information regarding the new tests, calling the DNA in a statement a "very rapidly developing area of forensic investigation."
"What I am confident about is that the Ramsey case is more than a DNA case, and to ever have a prosecutable case, we have to have several different pieces of evidence come together," Garnett said in the statement. "DNA would be a part of that and additional testing might give us new information that could be helpful to the investigation, however I don't expect that DNA test results alone will definitely solve or prove the case."
Do you have a story for RadarOnline.com? Email us at tips@radaronline.com, or call us at 800-344-9598 any time, day or night.