Exclusive
Take That! Kate Chastain Sounds Off Against Ex In Domestic Battery Case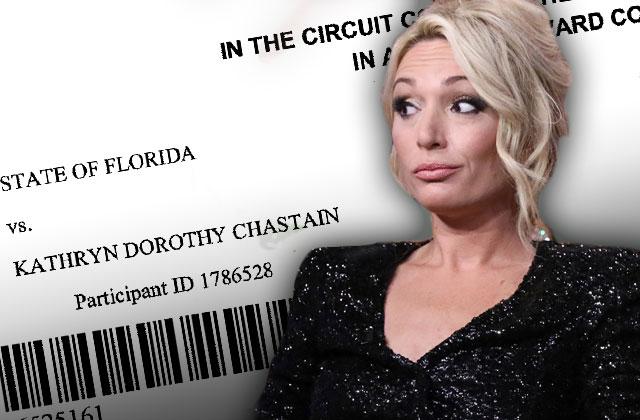 Kate Chastain finally appeared in court to sound off against her ex-girlfriend, RadarOnline.com has learned.
Chastain, 33, appeared in the Brevard County Circuit Court on November 7 to fight Rocio Hernandez's domestic battery by strangulation and battery domestic violence claims.
Radar obtained the court docket, reporting that Chastain was present and "the case was heard."
The "case is continued by the Defendant," it read, although other details remain confidential.
Article continues below advertisement