Exclusive
Bad Blood! Tom Hiddleston Serves Taylor Swift With Relationship Ultimatum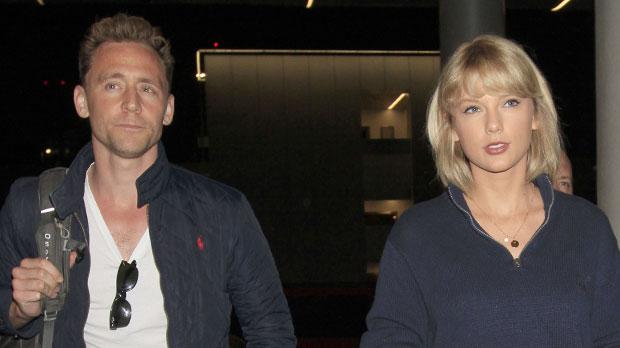 So much for young love! Behind the scenes, Taylor Swift and Tom Hiddleston are in "crisis mode" because the Brit actor is finally standing up to the country superstar and refusing to just be her arm candy.
"Tom can't deal with being a laughing stock and has told Taylor he's done unless there's a 360-degree change on her part," an insider told RadarOnline.com.
"It's become a total charade and Tom is sick of being treated like a glorified escort"
Article continues below advertisement
According to the insider, Hiddleston, 35, is exhausted from flying all over the world to be at 26-year-old Swift's beck and call whenever she snaps her fingers.
"Tom is just done with it," said the source. "It bothers him so much that they've become known as this fauxmance laughing stock."
As RadarOnline.com reported, after a recent interview Hiddleston sparked rumors over his need for more "space."
But stubborn Swift is arguing that the actor is "lucky" to be able allowed to bask in her glory.
"Tom's new strong approach has infuriated Taylor, who is complaining to friends that he's gotten so much free press thanks to her," said the insider. "The prognosis for these two lasting is not looking so good."