Sex Tape Hacker Writing New Book On Juicy Celebrity Secrets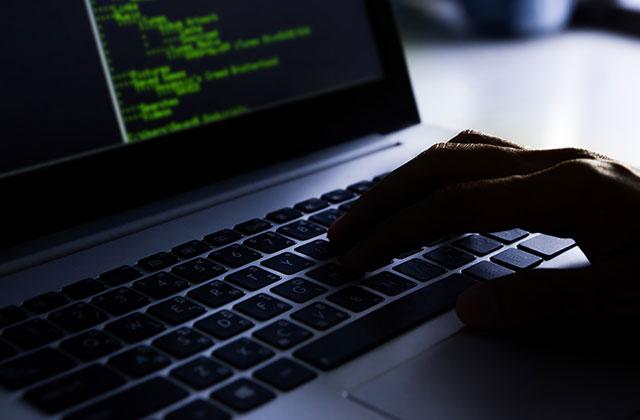 The hacker possibly tied to last year's infamous "Fappening," when several celebrity nude photos were leaked online, is planning to write a book full of stars' salacious secrets, RadarOnline.com has learned.
According to reports, despite facing up to 33 months in prison for his connection to the cyber crime, Alonzo Knowles refuses to hand his computer over to authorities in exchange for a shorter stint behind bars.
Article continues below advertisement
The Bahamas-based hacker is scheduled to be sentenced on Tuesday.
Meanwhile, legal docs say Knowles bragged to his brother about the whole thing, telling him, "Yo, when I get out dog, I'm going to be a millionaire dog, trust me when I say that. . .I'm gonna be rich as hell."
Prosecutors are reportedly seeking a longer sentence for 23-year-old based on his consistently cavalier attitude.
Knowles, who has not been officially linked to The Fappening, was arrested last year after emailing an unidentified radio host, who later tipped off police and producers that Knowles tried to sell him the salacious materials.
Celebrities whose photos were leaked include Jennifer Lawrence, Kate Upton, Rihanna, Amber Heard, Kim Kardashian West and Vanessa Hudgens.