'I Was Not Prepared To Let Go!' Patrick Dempsey Reveals How He Saved His Marriage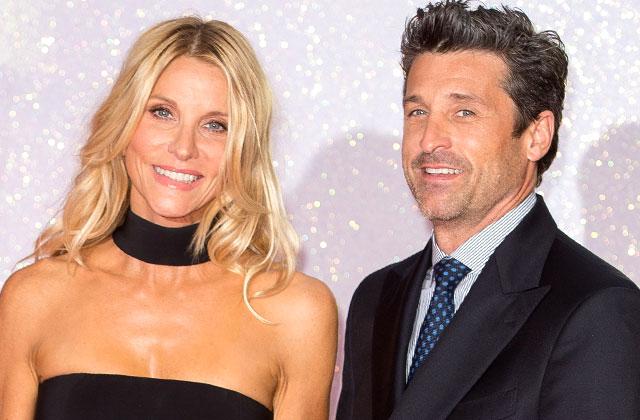 Article continues below advertisement
"Our marriage was not something I was prepared to let go of," the actor admitted. "There was still work to be done."
"We decided it was time to get in there and work on our individual issues and our issues as a couple," he explained. "I wasn't prepared to give up on her and she wasn't either. We were both committed. We both wanted to fight."
"I always struggled with the question of sacrifice," Dempsey said of why their marriage became fractured. "But I came frustrated with the lack of quality of experience in my life. I wanted to get to that deeper level, and not just skirt the surface. You can only do one thing at a time and do it well."
And at the time — he was doing Grey's Anatomy well.
"I'm so grateful for Grey's," he said. "It's given me the opportunity to do everything. But at the same time there is a cost. It was 10 months out of the year. All the boys' lives, and a big part of Talula's life, was me being gone working on that show. There was very little time to relax and enjoy life."
Now, Talula, 14, and 9-year-old twins Darby and Sullivan see a lot more of their dad since he cut back from his career.
Since then, he's learned that "you've got to communicate and stay open and not get lazy. And have lots of sex!"