Alienated! Another Major Star Escapes Scientology's Grip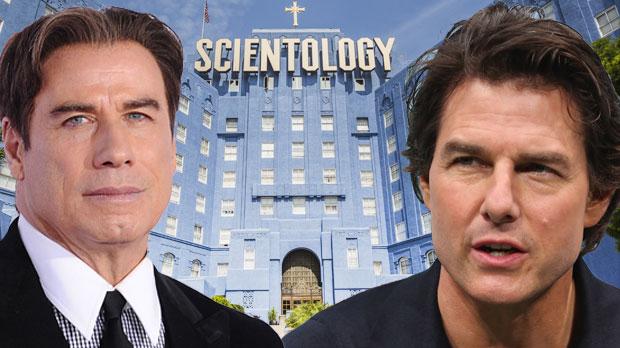 RadarOnline.com can reveal that actor Jason Lee and his wife Ceren have turned their backs on the religion they once championed alongside Tom Cruise, Kirstie Alley and other diehard celebrity Scientologists.
"We don't practice Scientology, and that we aren't particularly interested in opening religious centers in general, we have no plans to open a Scientology center," Lee confessed to The Dentonite, a blog covering issues in Denton, Texas.
Article continues below advertisement
It seems Lee had created a stir in the Southern town, where he's set up shop, among locals who feared he had plans to create a mecca for the Church of Scientology.
The My Name Is Earl actor noted that there were "quite a few rumors about me/us floating around."
However, he reassured, "None of it's true. We're not here to buy up or change or take over Denton, put some kind of personal stamp on it."
"We're just here like anyone else who wants to be a part of Denton's very cool creative community, and to be involved and perhaps help where we can," added Lee, 46.
As RadarOnline.com reported, Lee's ex-wife, Carmen Llywelyn, claimed she ran into problems after she defected from the church.
The actress revealed last year that she had "spent the last 13 years keeping Scientology out of my life" after eight years in the religion, during which she said she was "heavily indoctrinated."
Llywelyn, who had joined Scientology at the behest of Lee, said she "lost all sense of individual identity in the name of the cult" and that she "started to feel like Lee was forcing Scientology on me, past the point where I didn't want to go any further," since, at the time, he "would never stop talking about it."