Exclusive
Reality Fakery? 'Finding Prince Charming' Producers 'Planned' Gay Bachelor Escort Scandal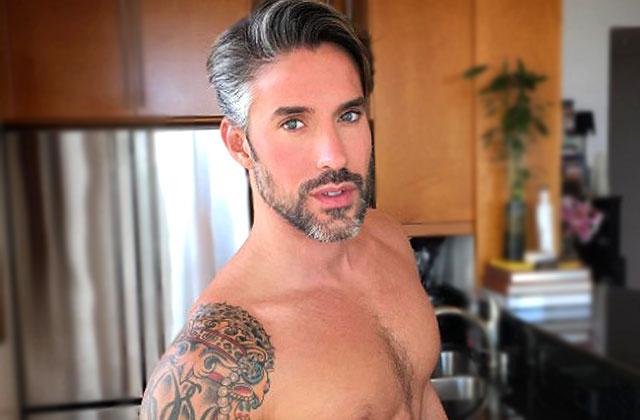 When blogs revealed that Finding Prince Charming hunk Robert Sepulveda was once an escort, fans were shocked— but the new "gay bachelor" show's producers certainly weren't surprised, sources exclusively tell RadarOnline.com.
TV execs knew all about the 33-year-old interior designer's dark past, insiders claim, and were eager for the inevitable publicity that would accompany the juicy expose.
"It was all planned," a source close to the new Logo series tells RadarOnline.com. "No one knew how the show would do, so they needed a sex scandal to spice it up."
Article continues below advertisement
Indeed, sexy Sepulveda has since spoken out about his sordid experience as a "rent boy," claiming he needed the money to pay for college.
"I saw no other way to support myself," he told People. "I had all those expenses, I just knew that I had to do something. I had no other choice."
It also appears the reality star will discuss the escorting experience with his suitors on an upcoming episode of the dating competition show.