Exclusive
Pay Up! Bad Dad Adam Lind Ordered To Pay Over $2K A Month In Child Support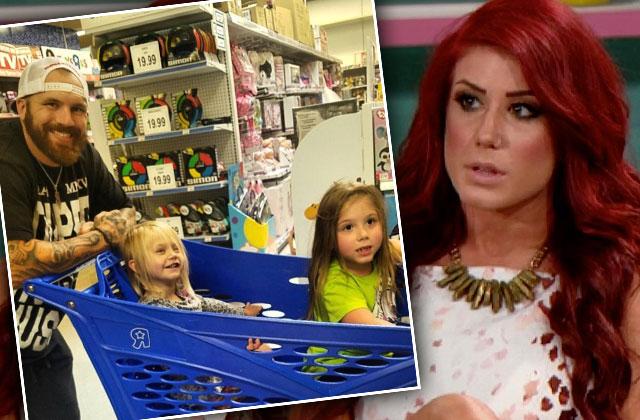 Adam Lind often complains about paying child support to ex-girlfriends Chelsea Houska and Taylor Halbur. And now RadarOnline.com can exclusively reveal just how steep his monthly payments are!
In a child support order exclusively obtained from the Minnehaha County Clerk's Office in South Dakota, Adam is required to pay $945 per month to Houska for their daughter Aubree as of March 3, 2016.
Article continues below advertisement
For any additional health care costs not covered by insurance, Houska is ordered to pay 55 percent, while Lind is expected to cover the remaining 45 percent.
As for Halbur, she receives $1,203 a month for their daughter Paislee, 3, as of June 20, 2016.
PHOTOS:'Teen Mom' Drug Scandal! Chelsea Houska's Ex Adam Lind Taking Steroids, Claims Source
"Included in this amount is the amount of reimbursement or credit for medical insurance, any allocation of child care costs as set forth in the report," the order reads.
Article continues below advertisement
"She feels $945 a month is necessary," he ranted on Instagram. "Guess her lil pig, 6 dogs, new jeep and house just isn't enough and needs some extra $$."
He added of Halbur, "Taylor alsooooo filed for more support. And she already gets $551 for Paislee. Whom I have some custody of. Weird how they both file for more $$ right when season 7 is coming to an end to kick of their season 8."
Do you think Lind pays too much in child support? Tell us in the comments!