Chelsea Houska's Ex Adam Lind Hasn't Been Spotted With Daughter In Over A Month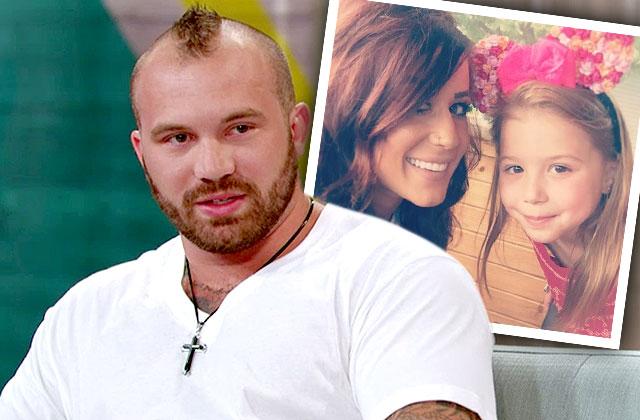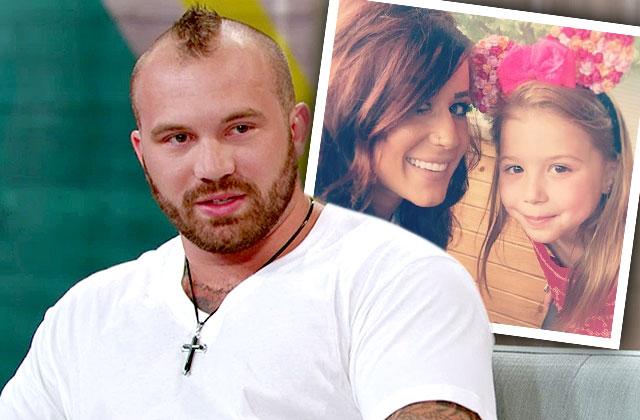 Adam Lind always shares his visits with daughter Aubree on social media, but Chelsea Houska's ex-boyfriend hasn't posted any photos with the 6-year-old in over a month! Click through to find out what the Teen Mom 2 star has been doing instead.
Article continues below advertisement
Article continues below advertisement
Lind then headed to Omaha, Nebraska to attend a car show with his future wife.
Article continues below advertisement
Despite his confession, Houska revealed on the most recent season that Lind is still not there for their daughter. When Aubree explained how her "real dad" doesn't play with her like DeBoer does, Houska slammed, "If I were to bring it up to him and say, 'She said this, she's hurt,' he would blame it on me. No matter what you say, it's not his fault. Don't be a piece of s**t."
Why do you think Lind hasn't been photographed with his daughters? Tell us in the comments.