Exclusive
Down & Out! Broke Charlie Sheen Forced To Move Into Parents' House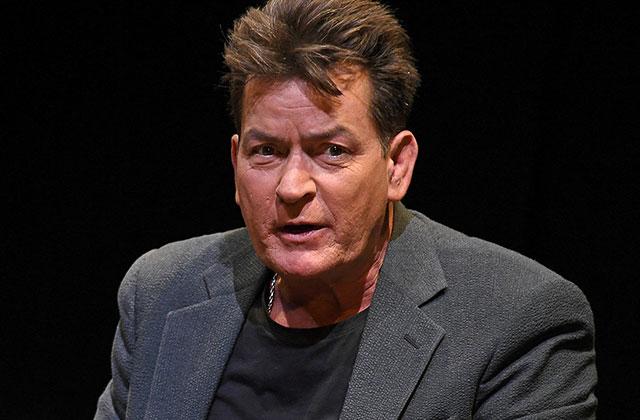 RadarOnline.com has exclusively learned that troubled actor Charlie Sheen has officially hit rock bottom — and the HIV-positive train wreck has moved back in with his parents!
Once TV's highest paid actor, the former Two and a Half Men star is so broke that he's living in the Malibu guesthouse of Martin and Janet Sheen.
The bad boy — who pulled down a whopping $1.8 million for each episode of the CBS sitcom in 2010 and 2011 — was recently spotted at a coffee shop near his folks' home.
Article continues below advertisement
"It's sad," a spy close to the man once known as "Goodtime Charlie" tattled to RadarOnline.com. "He was worth well over $125 million at one time and threw it all away. Expensive planes, drugs, women — then payoffs."
"Now, Charlie can't even find work," added the source. "No one wants to hire him."
As RadarOnline.com reported, the Hollywood horndog, 51, is in such dire financial straits that his ex-wives have agreed to chop their child support payments in half.
"His resources are dwindling by the day, added the source. "He's doing odd jobs around his parents' home just to make them happy!"