'All Hell Broke Loose!' Calvin SLAMS Taylor Swift On Heels Of Hiddlesplit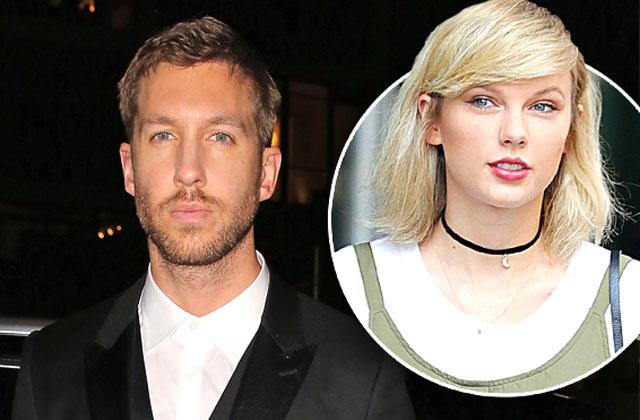 Taylor Swift can't catch a break!
On the heels of her most recent breakup with Tom Hiddleston, the scorned superstar was snubbed by Calvin Harris again as the hitmaker, 32, accepted his award for GQ's Man of the Year.
He thanked his manager, Mark Gillespie, saying, "We started out at the same time. We discovered a lot of new exciting experiences together, whether it be touring together or dealing with endless amount of bulls**t that's written about people in 2016. So thank you."
Article continues below advertisement
Then, he dissed Swift, 26, again in the October 2016 issue of British GQ !
"It's very difficult when something I consider so personal plays out very publicly," he confessed. "The aftermath of the relationship was way more heavily publicized than the relationship itself. When we were together, we were very careful for it not to be a media circus. She respected my feelings in that sense. I'm not good at being a celebrity."
As RadarOnline.com previously reported, Swift and Harris had a bitter breakup — and she was spotted out with Hiddleston, 35, just weeks later.