Exclusive
Fractured Family: Briana Renee's Husband Matt Isolating Newborn Son From Grandparents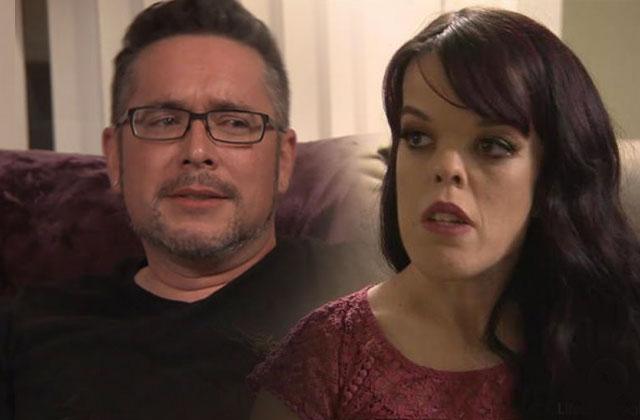 A new baby didn't help mend Briana Renee's broken family. The Little Women: LA star's father exclusively told RadarOnline.com how he is still estranged from his daughter after she welcomed her second child – and her controversial husband Matt Grundhoffer is to blame.
"He is a bad person," Robert Kealiher told RadarOnline.com of his son-in-law. "He found someone naïve and gullible who he can control."
But Kealiher isn't completely blaming Grundhoffer for the estrangement.
Article continues below advertisement
"She's an adult," he said of his daughter. "She made the choices."
Although Renee welcomed son Maverick Jax with Grundhoffer in June, Kealiher has yet to meet his grandson.
"I haven't heard from her," he said. "I haven't talked to her. She hasn't called. It's the same thing. We respect what they do and we keep our distance."
Luckily for Kealiher, his family still has visits with Renee's daughter, Leiana, from a previous relationship.
"She's doing great," he said of his granddaughter. "We don't say anything to Leiana about Matt or his behavior. She'll see it in the end."
Although he no longer has a say in his daughter's life, he is doing what he can to keep Leiana "on a straight path."
"We try to do educational stuff with her," he revealed. "She says she plays video games over there."
Renee's family and co-stars disapproved of her relationship with Grundhoffer when his dark past was exposed.