Exclusive
Off The Wagon? Fears Mount Over Zac Efron Drug Relapse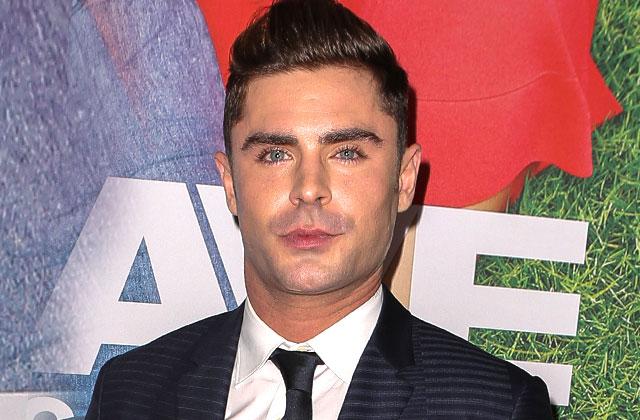 RadarOnline.com has exclusively learned that Zac Efron is crushed by his parents' breakup — and pals fear it will push the despondent Baywatch hunk into another fight with his deadly drug addiction!
"He seemed to have cleaned up his act but this could be devastating for him," a concerned source told RadarOnline.com.
Court papers have revealed that Efron's mom, Starla Baskett, 67, separated from dad David Efron, 56, in March 2015. She filed for divorce almost a month later citing "irreconcilable differences."
Article continues below advertisement
Now, the 28-year-old actor desperately wishes his parents could set aside their differences and get along, according to spies who say the family strife has "shaken Zac to his core."
As RadarOnline.com has reported, when Efron was punched in the mouth on L.A.'s Skid Row in March 2014, he was actually looking to score drugs — while riding in sleazy Charlie Sheen's car with the disgraced star's personal dealer.
The troubled heartthrob has battled drug and alcohol demons for years and with this new setback in his life, "friends are very concerned he'll fall off the wagon," confided one insider.
Efron, who has "been off drugs and into leading a healthy life," per one RadarOnline.com insider, "has been following a rigorous fitness program and was looking forward to spending more time with his family. This breakup has made him angry and confused."
Sadly, noted the source, the situation "could push him toward a relapse."