Fired! Thomas Gibson Axed From 'Criminal Minds'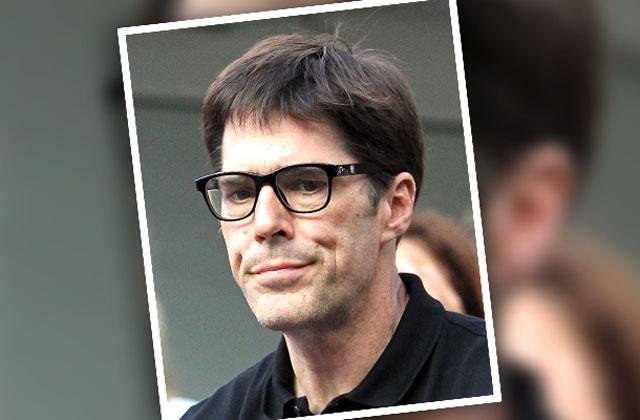 Thomas Gibson has been fired from Criminal Minds after being involved in an on-set altercation where he allegedly kicked a producer on the show.
The actor, who has played Special Agent Aaron Hotchner since the show debuted in 2005, was initially suspended for two episodes following the incident, but the network announced his departure on Friday.
"Thomas Gibson has been dismissed from Criminal Minds. Creative details for how the character's exit will be addressed in the show will be announced at a later date," producers ABC Studios and CBS Television Studios said in a statement to The Hollywood Reporter.
Article continues below advertisement
According to reports, he has been accused of kicking co-executive producer Virgil Williams on the set. And a few years back, Gibson was reportedly ordered to undergo anger management counseling after he hit assistant director Ian Woolf.
After his suspension, Gibson told GLOBE magazine, ""There were creative differences on the set and a disagreement. I regret that it occurred. We all want to work together as a team to make the best show possible. We always have and we always will."
He has not yet responded to the firing.
Criminal Minds returns to CBS on September 28 for Season 12.