Golden Swimmer Ryan Confirms Gunpoint Robbery In Rio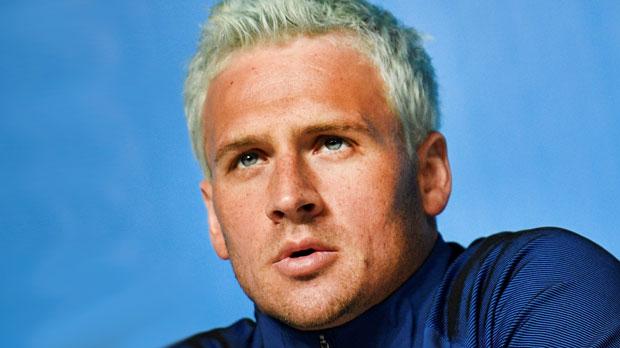 Ryan Lochte has confirmed he was held at gunpoint, RadarOnline.com has learned.
"We got pulled over, in the taxi, and these guys came out with a badge, a police badge, no lights, no nothing, just a police badge, and they pulled us over," he revealed to Billy Bush, hours after the incident occurred.
"They pulled out their guns, they told the other swimmers to get down on the ground," he explained. "They got down on the ground. I refused. I was like, 'we didn't do anything wrong, so I'm not getting on the ground.'"
Article continues below advertisement
"And then the guy pulled out his gun, he cocked it, put it to my forehead and he said, 'Get down,' and I put my hands up," he confirmed. "I was like, 'whatever.' He took our money, he took my wallet - he left my cell phone, he left my credentials."
RadarOnline.com previously reported that Lochte, 32, was partying in Rio with other swimmers when the incident occurred.
His mom, Ilena Lochte, told USA Today that he first told her of the news early Sunday morning, but the International Olympic Committee denied it.