Prince's Alleged Niece Refusing To Take Court-Ordered DNA Test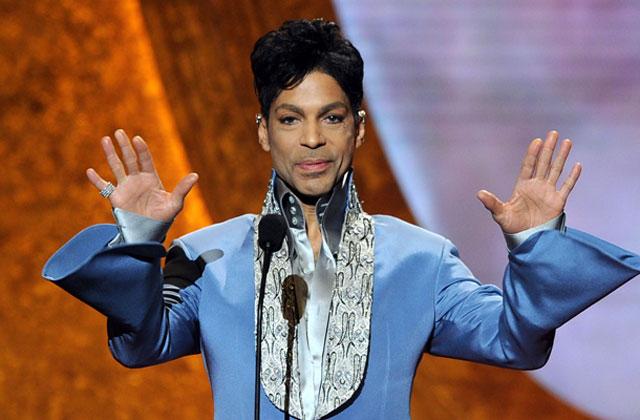 As the fight over Prince's massive estate continues, Judge Kevin Eide ordered DNA testing for six of the potential heirs — but one of them has objected to comply!
As RadarOnline.com previously reported, several people have claimed to be the musician's long-lost relatives, including alleged niece, Brianna Nelson.
But according to Law Newz, Nelson's lawyer, Jayne Sykora, requested that Brianna, the supposed daughter of Prince's late half brother Duane Nelson, and her daughter Victoria, be exempt from the DNA tests.
Article continues below advertisement
"She claims that she is not basing her heirship on a genetic relationship to Prince or the terms of the Minnesota Parentage Act, which states that a man is presumed to be a child's biological father if one of various conditions are met, like the child being born into his marriage to the mother," the publication reported.
Instead, Nelson's claims "are based upon the father-son relationship between John L. Nelson Prince's father and Duane Nelson, and the sibling relationship between Decedent Prince Rogers Nelson and Duane Nelson," Sykora argued in the court filing.
Meanwhile, Prince's sister, Tyka Nelson, has taken the lead on handling the probate case.
In April, Tyka said in a court filing that Prince died without a will. She listed herself and five other siblings — John, Norrine, Sharon, Alfred and Omarr — as his legal heirs under Minnesota law.