Exclusive
Kate Gosselin's 'Special Needs' Son In Treatment! Inside His Secret Struggle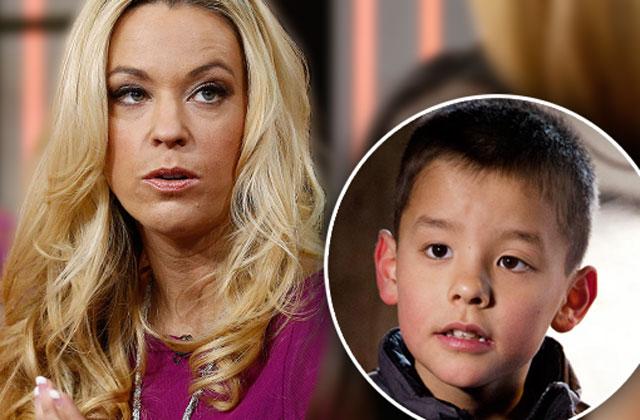 Kate Gosselin's son Collin has been sent away to get treatment for his "special needs," and only RadarOnline.com has the details on his secret struggle!
Kate finally admitted Wednesday that she has sent her son away, but RadarOnline.com has learned that the 12-year-old has been living in a treatment facility for nearly a month, at least.
According to the source, Collin is living in a "pre-adolescent unit" at the facility, which is located outside of Philadelphia, nearly two hours from the Gosselin family home.
Article continues below advertisement
This is just the latest bump in the road for Collin, who has reportedly struggled for years.
In 2010, he and his sister Alexis were reportedly expelled from school for violent behavior. Kate denied it, insisting her children were home-schooled.
But in 2015, she admitted that Collin does have "some educational and social challenges," including an "inability to problem solve in a social setting, leaving him frustrated and overwhelmed with the situation."
Now, she told People, he is "enrolled in a program that is helping him learn the skills he needs to be the best him he can be. We miss him so much, so it's been hard because there is a huge hole in our family without him here. But it comforts us to know he's where he needs to be right now, and I can feel good about that."
Story developing.