Jenelle Evans' Ex Boyfriend ARRESTED For Kidnapping & Larceny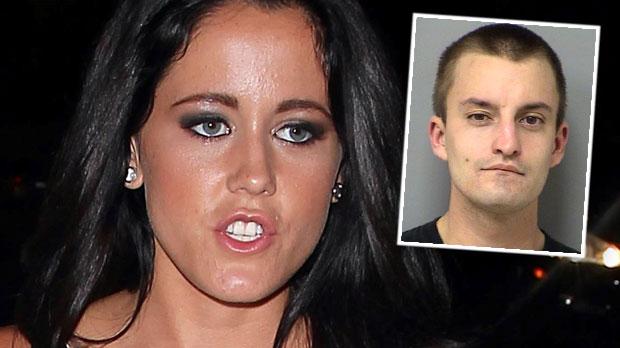 Jenelle Evans' fugitive ex boyfriend has finally been found and arrested, RadarOnline.com has learned.
The Charlotte-Mecklenburg Police department reported that they arrested Joshua Brandon Miller, 26, on August 20. He was wanted for kidnapping and larceny.
Georgia authorities wanted Miller after a car was reported stolen in Richmond Hill last week. Boiling Spring Lakes police reportedly found the missing car in a vacant lot.
Article continues below advertisement
He was also wanted by the Boiling Spring Lakes Police for stealing a car with a child inside of it on August 4.
Radar reported that he stole a $30,000 Toyota Camry with a three-year-old child inside. Evans is friends with the victim, Brittany Maggard.
Miller is also facing larceny charge pertaining to another incident on August 18.
Stay with Radar for more.